Live MCGI CARES Hold on 4th of March, 2022
Glory be to God Brethrens,Thanks be to God for attending the MCGI Cares program, I was really blessed, seeing all the good,the MCGI Cares Community is doing in the world. This show that they are not only the hearers of the word but the doers of the word.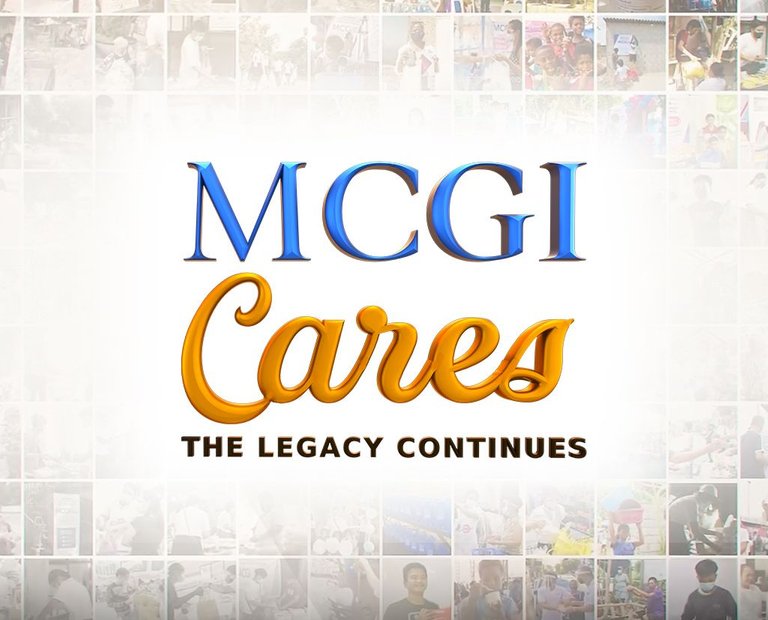 It was a great day in his presence of God, to listen and see the love Shown by the church of God.
From what I watched from the video I learned that doing good And helping people even your enemies it's very rewarding, as this will be rewarded by God. And doing good and showing people love makes them come closer to God. Of which that is the primary doctrine of God.
I was meant to understand that whatever we do in life we will surely receive it's rewards from God. Whether good or bad, we will surely receive the reward. In Ephesians 6:8 it say we should do good so that good will also come to us, whatever you do to others u must surely receive back.
I learnt in Proverbs 3:27 that we should not hold back what belongs to our Brethrens or another. we should give whatever someone once is due to the person, if we are in the position to help people. Eg, promoting someone to the next level, Or paying someone for his/her services.
I also learned from Philippines 1:27 that our discussion/conversation should be about the things of God, things that will make us grow in the Lord. Things that will also bring us to the present of the Lord. We should not talk about things the will not bring us closer to God. It is clear in the Bible when it says, I may hear of your affairs that ye stand fast in one spirit with one mind striving together for the faith of the gospel. This show's that God want us to always work and be together as brethrens in the Lord, doing things in One body in the church of God. We should always follow the commandments of God, and Christ Christ footsteps.
I learned and understand that we should not be only hearers of the of the law, but also doers of the law, Romans 2:13. The word of God is truth, this the only way we can be sanctified, by the word of God. By the sanctification of God, we no longer live a worldly life, but a life of Christ.
We are inviting you to join the MCGI Cares (Hive) community that study the words of God and also earn some reward by making our reactions on it. We can check this link
https://peakd.com/c/hive-182074/trending
---
---