Day 7 Mass Indoctrination service hold Via Zoom Meeting with Brother Eli

Good evening brethrens may the peace of the Lord be with us all Amen, it's another interesting teaching from our Brother Eli.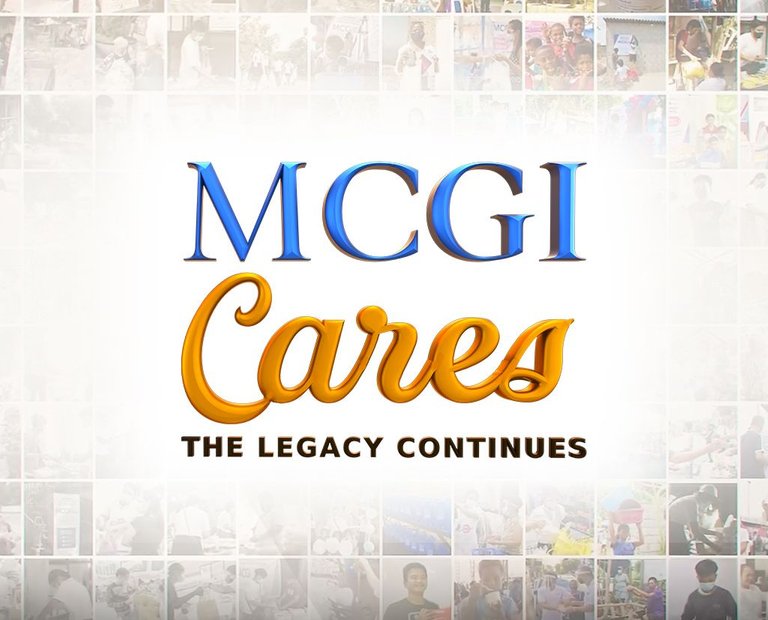 I want to share with us what I learned from the teachings today with brother Eli.
On the teachings brother Eli, said we should always do good our Brethrens whom need our help. We should do good to people who need help and to those in the household of faith which is the church of God, and also to our enemies too.
In Colossians 3:14 it says that we should love one another, and put it in practice by giving and caring for each other.
I also learnt that we should love our God with our whole heart whole heart. The primary doctrine of God is Love,so we must be practicing it every time. Matthew 22:37-39
I learnt in Corinthians 6:14 that if we have any problem with our brethren in the church of God, we should not involved outsiders which is the unbelievers in the case or send the case to the court. God those not like Brethren that filling a court case against our brethren in the church of God.
In the teachings brother Eli said we should not be divided, that we are one body in the Church of God, we should work as one, as Christ has directed us to do.
I learnt that we should love God first and then our neighbors and also our enemies, because this the commanded of God.
Brother Eli said we should submit our selves to the government, government that is doing good, we should always pray for our government, and pray for our leaders.
honouring our leaders those in government and authority. He also said that believers to be subject to authority.
1 Timothy 2:1-3 it says as believers to pray for those in authority and should not join any movement that is going against the government. He also said even when our government doing good to us, we should never curse them, for this what God wants from us, so we will live longer.
Love all men, even your servant, children, love everybody equally.
Love the brotherhood. pray for them that persecuting you, so it's not only your normal fellow-men even your enemy too. 1 Peter 2:17. Honour all men, love the brotherhood and fear God. in honouring all men,you must respect everyone both young and old,servant and slave alike. As parent respect and honour your children by accepting any good decisions they make. Because love is the bond that binds us to together let's do everything in and life be driven by love.
We are inviting you to join the MCGI Cares (Hive) community that study the words of God and also earn some reward by making our reactions on it. We can check this link https://peakd.com/c/hive-182074/trending
---
---