Funless Opening: Tiger Woods not playing Next week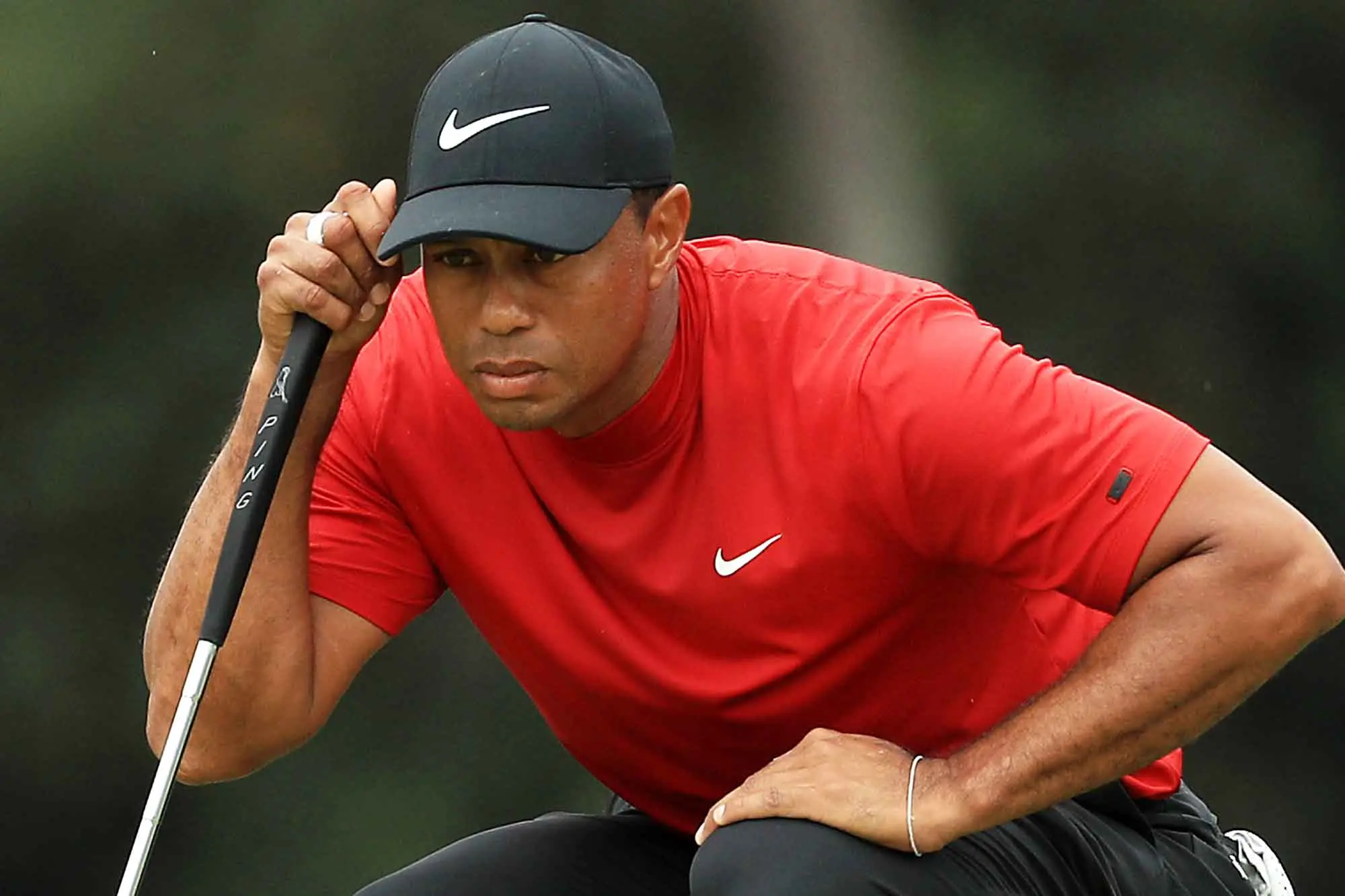 Source
Sometimes I think that personalities make sports what it is worth. Woods a widely known greatest golfer of all time and one of the most famous athletes in modern history has announced his intended absenteeism in the forthcoming US opening explaining that his body has to fully recover from his injury.
The 15-time major champion withdrew from the PGA Championship last month after the third round.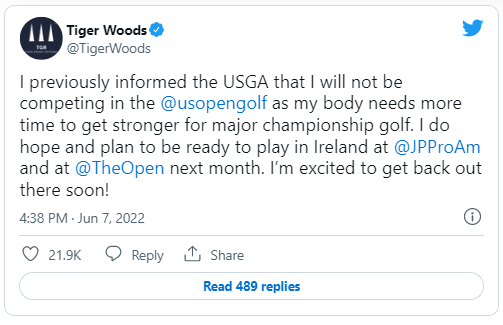 The Californian Hall of Famer, who was also inducted in December 5, 2007 at The California Museum for History, Women and the Arts in Sacramento has openly informed the public of his intention of not playing in the US opening next week. He said I previously informed (organizers) the USGA that I will not be competing in the @usopengolf as my body needs more time to get stronger for major championship golf," Woods tweeted, adding that he is still planning to play in the British Open at St Andrews, which starts on July 14.
Greater victories requires greater preparation. He sincerely expressed his excitement over the fact that he will be return soon after a long time of injury "I'm excited to get back out there soon."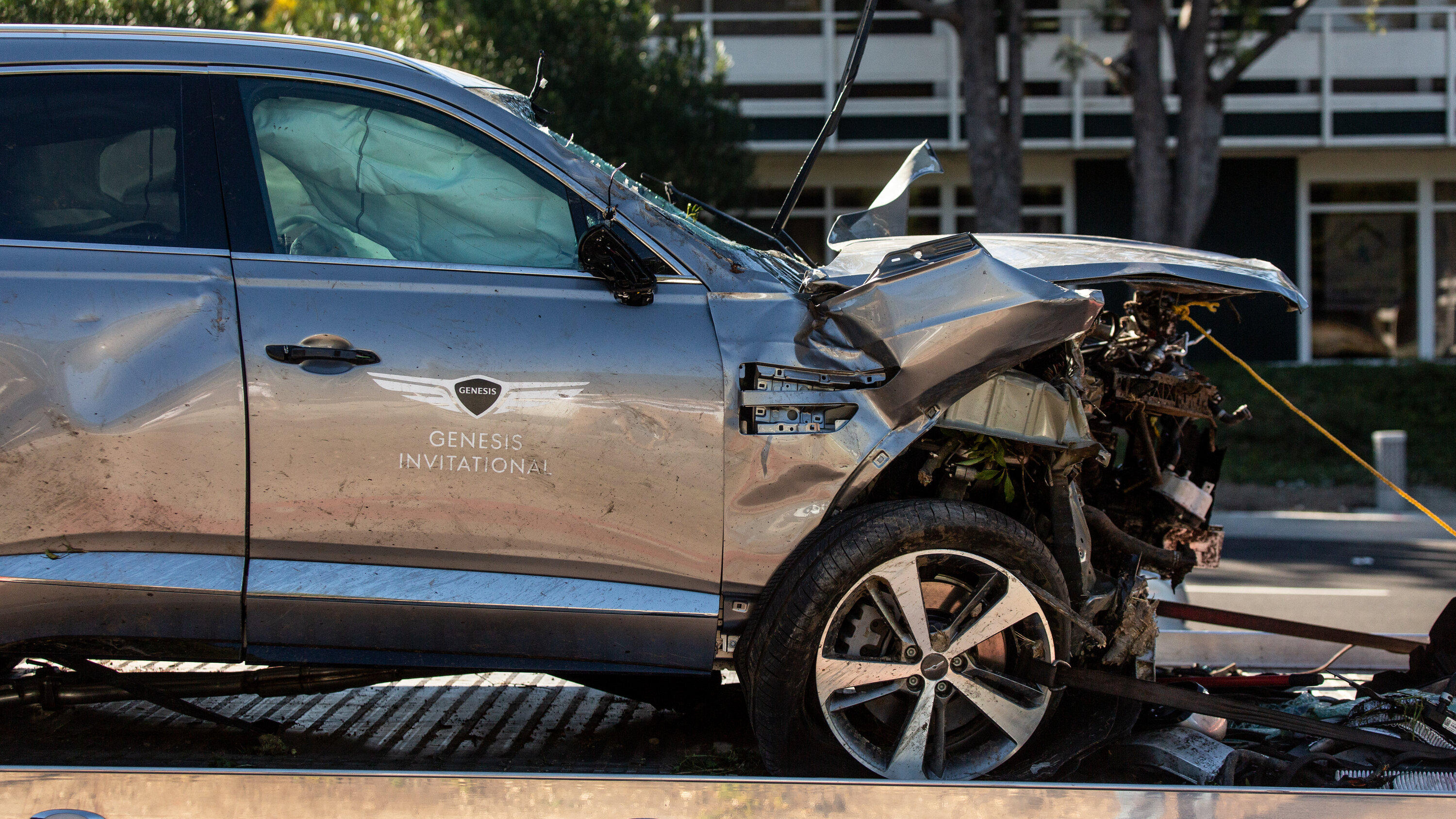 Source
Although he had made a surprising return sometime ago in April after his surgery following a car crash that affected his right leg, he has announced publicly that he is reserving in his hide out to build more strength and get properly healed for the champions come July 14 but now the big question is how would the opening go considering that he will not compete.
Being the world's most marketable athlete, he signed a 5 year deal with Nike which happened to be the longest deal of his time and with this great man of talent being away in the forth coming game, how would it go?
Posted using SportsTalkSocial
---
---