Rick Simpson Oil
Hey folks, Graham here.
Made some amazing RSO yesterday with the alcohol extraction in done in the Magical Butter machine.
It is very high quality!!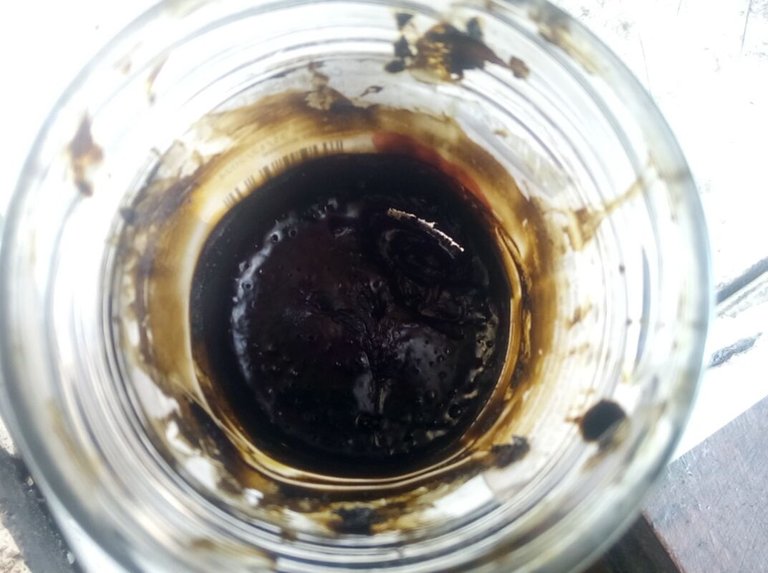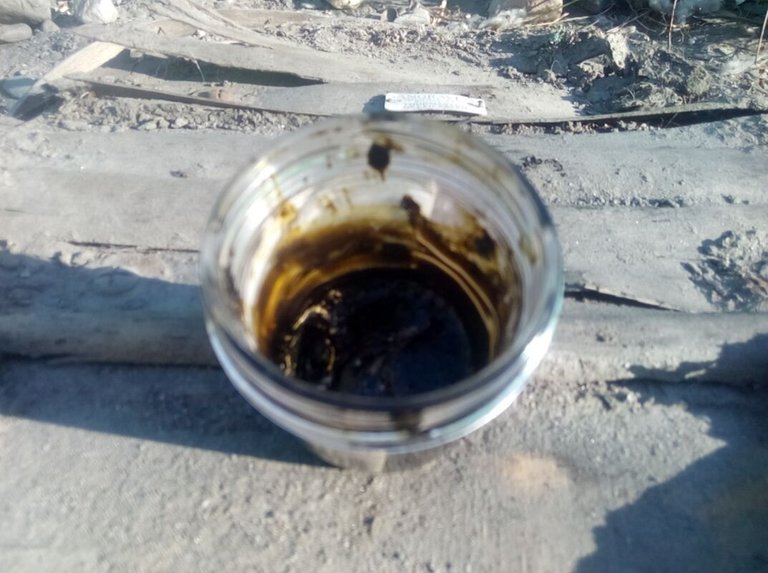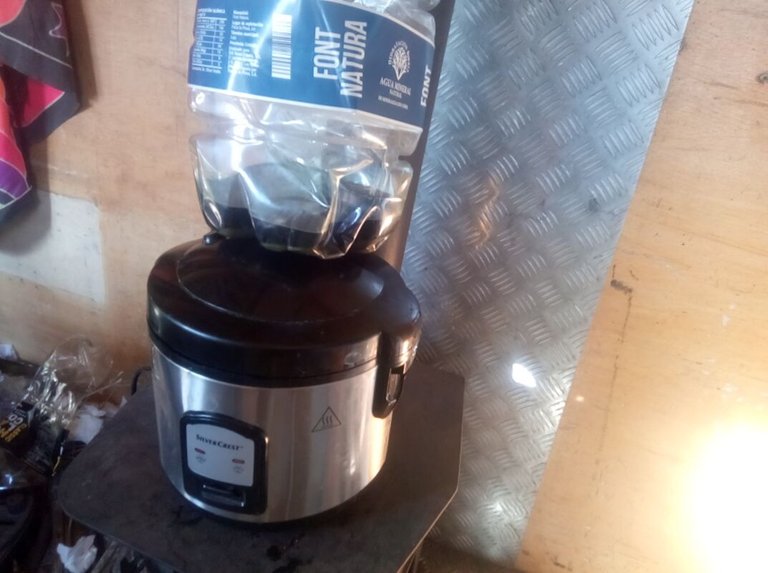 I used a little bit to make a tincture/infusion with olive oil for a friend and he loves it. It turned out great so I am going to make more soon.
😎
☮️ G.
#cannabis #weed #hemp #marijuana #thc #brofund #ash #canna-curate #lotus
---
---