Random Thought of the Day - Daily Contest #2 - Are we living in the Matrix ?

Hi there and welcome to the second edition of my daily competition.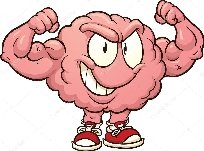 ---
I have started this competition in the hope that this will prove to be a fun and interesting way to get people to interact and engage with each other here on #proofofbrain
The name of the contest is deliberately a bit vague to give myself more room to maneuver when it comes to the subject matter and content.
Basically each post could be about anything really. Ranging from a memorable quote to a story or maybe just a random question about life itself. Literally any subject is open for discussion but I will try and not let it get too weird !
You are also welcome to talk about any other subject you like.
To enter the competition you simply have to make a comment on this post and I will do a daily random draw for 3 lucky winners.
Prizes
1st Place = 1 POB + 1 Upvote
2nd Place = 0.50 POB + 1 Upvote
3rd Place = 0.25 POB + 1 Upvote
If it all goes well I will increase the prizes very soon. I also intend on powering up 100% of the votes from each daily contest in order to increase the Upvote prize.

---
Contest Day 2 - Are we in the Matrix ?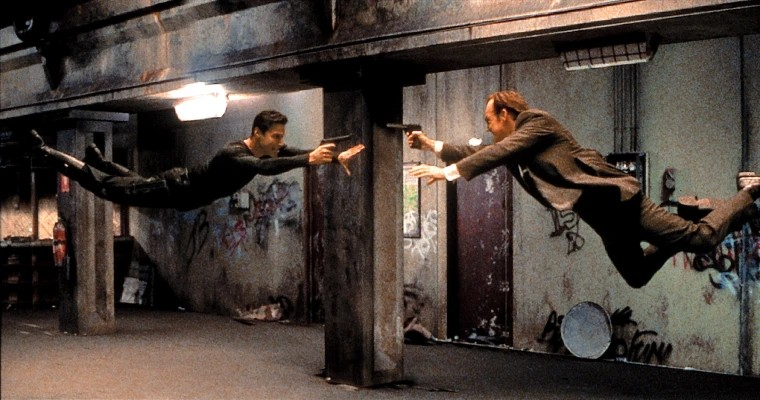 So I had a random thought earlier about living in a simulation and then I remembered hearing about a news story a few years ago where Elon Musk claimed we are doing just that so I thought I would look it up.
Apparently its at least 50/50 odds that we are in fact living in some kind of computer simulation according to Astrophysicist Neil deGrasse Tyson.
That's pretty crazy.
Here is an excerpt from the article that is quite compelling.
The current assault on reality began with a 2003 paper by Nick Bostrom. In it, the University of Oxford philosopher laid down some blunt logic: If there are long-lived technological civilizations in the universe, and if they run computer simulations, there must be a huge number of simulated realities complete with artificial-intelligence inhabitants who may have no idea they're living inside a game — inhabitants like us, perhaps.
Link to article.
What are you're thoughts ?
---
Quote of the Day
"Life is about making an impact, not making an income." — Kevin Kruse
I love this quote as it is very applicable to Hive + POB.
---
Yesterdays Winners
1st Place - @jaxsonmurph
2nd Place - @riandeuk
3rd Place - @morenow
Rules - Respect and Be Respected (PLUR)
Thanks for reading.
Peace, Graham.

---
Posted via proofofbrain.io
---
---