New Seeds Delivered!
Hey folks, I am feeling pretty good today as my new seeds have just appeared :)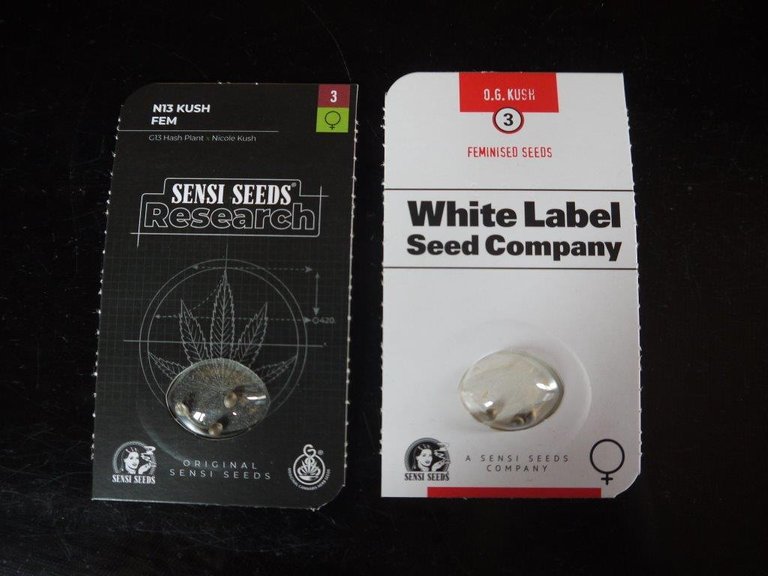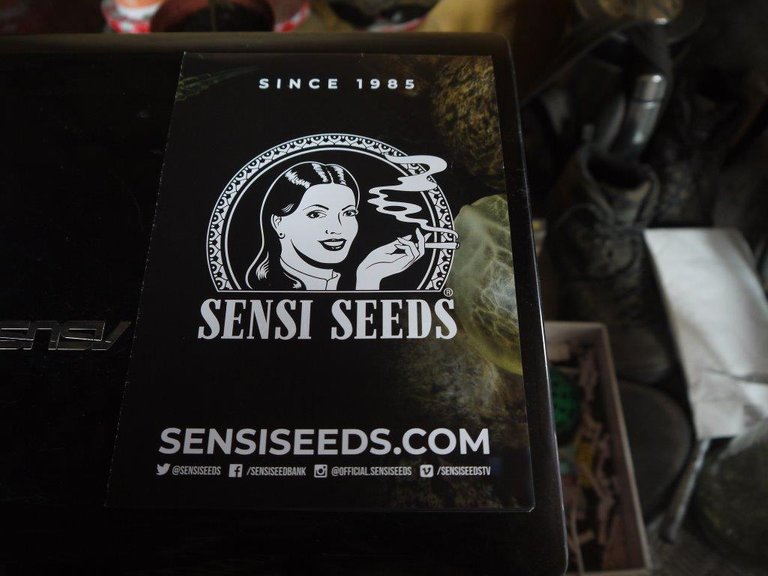 Nice Poster for the wall :)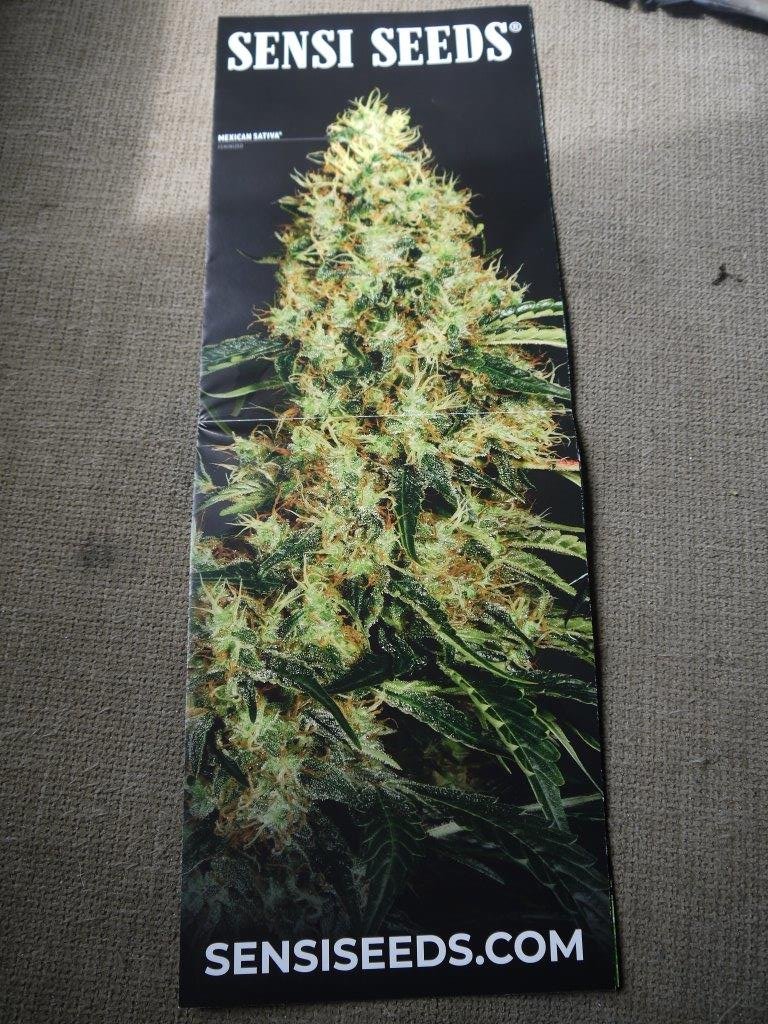 We are on our way again!!!:) Need to get them going quickly so i can take a load of cuttings in April sometime.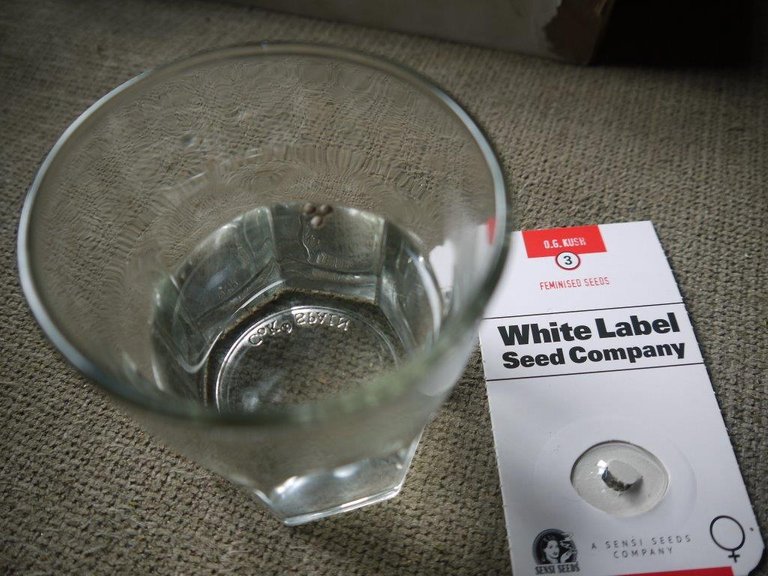 Free Sticker :)
Still going to get more different seeds if i can find some cash...maybe get some of the Blue Kush from Barneys and definitely more Gorilla skittles!!
I have a little Gorilla Glue seedling which is hopefully female otherwise i will need to get more GG#4 also.
☮️ G.
#cannabis #weed #hemp #marijuana #thc #brofund #ash #canna-curate #lotus
---
---