Making Medicinal Tintures With Olive Oil

Hey folks, Graham here..I have been making some tinctures using the RSO I made infused into some high quality olive oil which was picked and pressed here a week ago.!!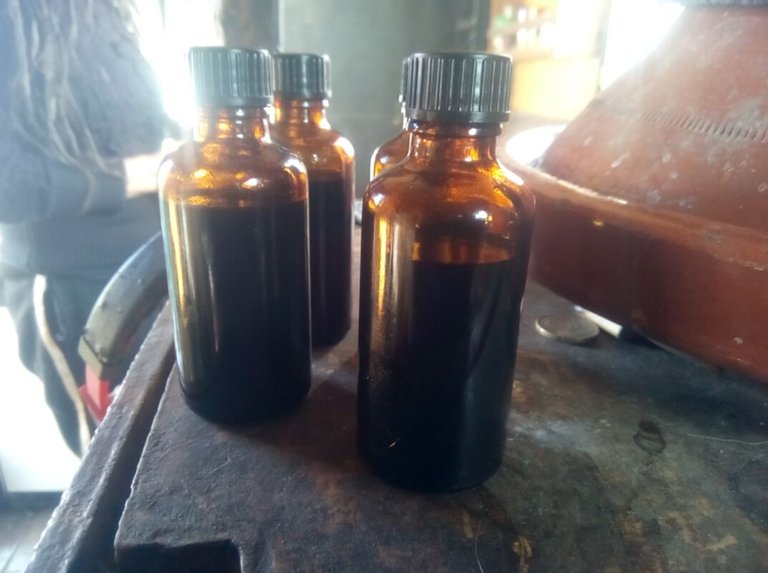 There is 0.75 grams of Rick Simpson Oil to 50ml of oil in each bottle.
It definitely works!!! I just sprained my ankle there and I have been rubbing it in too great effect!😎
☮️ G.
#cannabis #weed #hemp #marijuana #thc #brofund #ash #canna-curate #lotus
---
---