Indoor Solar Powered LED Grow - Winter Cake Day 49 + Random Seedlings
Hey folks, Graham here again with another update on the indoor/outdoor grow.
So we are on day 49 of flowering and the wedding cake is looking good :)
Her aroma is changing now also..! She still smells like ice cream but theres a new scent there which is very hard to describe!
If i had to try i would say it smells like the best perfume ever!!
Wish i had a few now.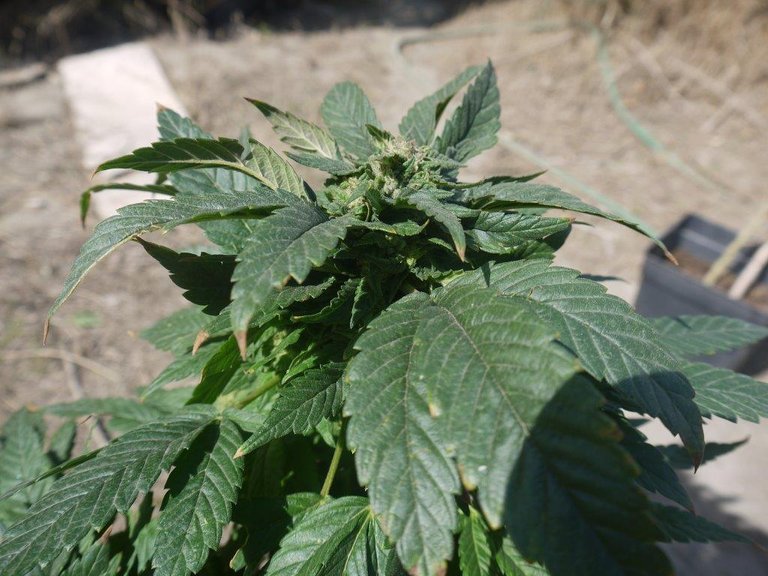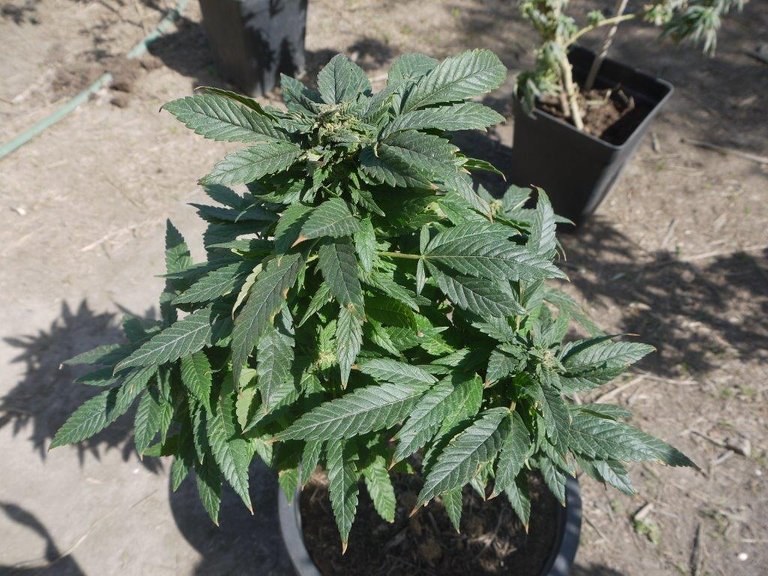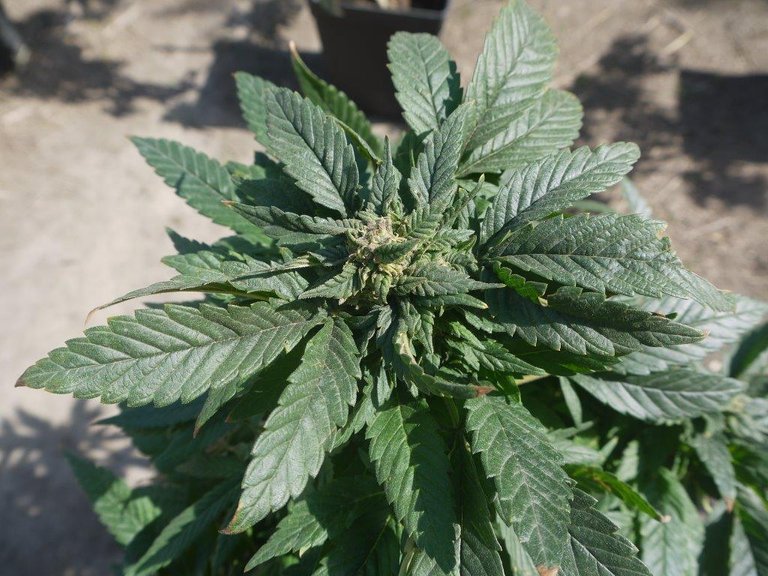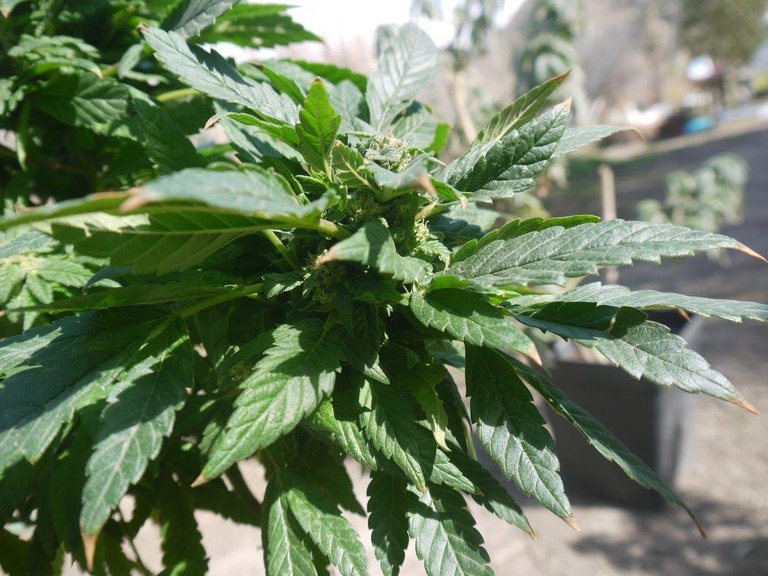 ,
This was a couple of random seeds i found from last years crop.just popped. Will be something good! Just hope they are not males. Although i would love to create my own strain at some point soon!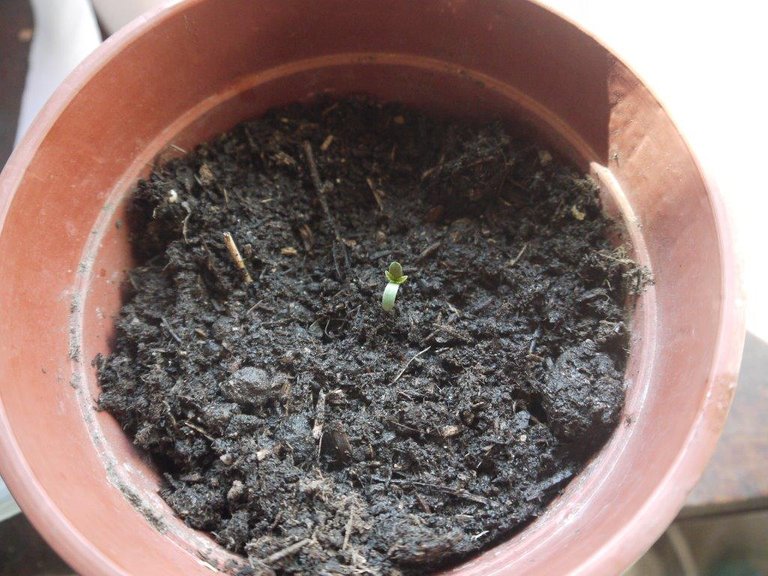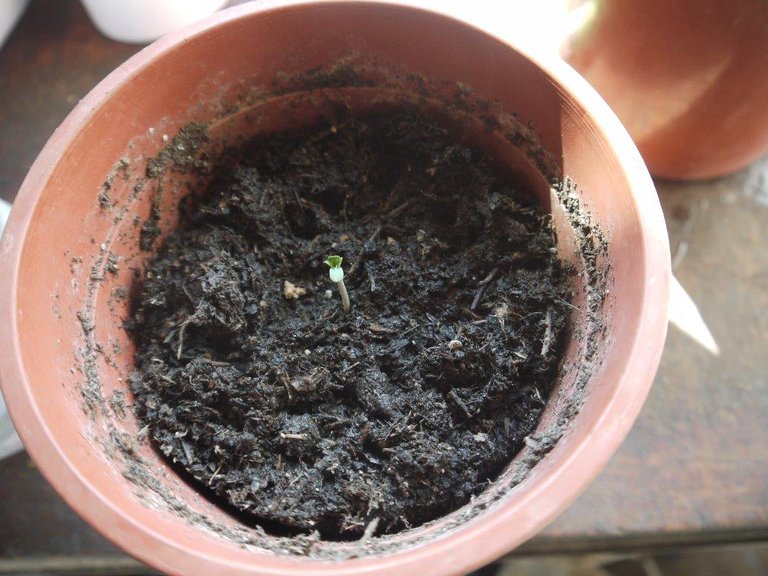 ☮️ G.
#cannabis #weed #hemp #marijuana #thc #brofund #ash #canna-curate #lotus
---
---