Indoor Solar Powered LED Grow - Winter Buds Day 3
Hey folks, Graham here again with another update on the grow.
Its been 3 days since i have put them into flower but some of them had already started.
Loving the little Wedding Cake!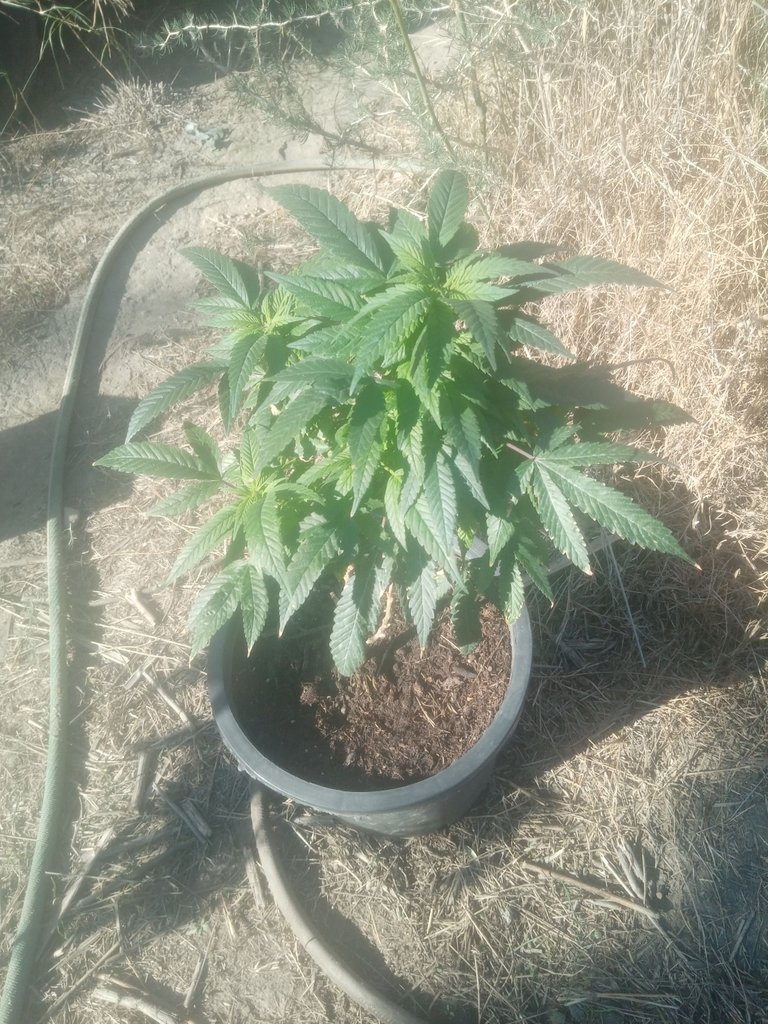 These still have the potential for some nice bud..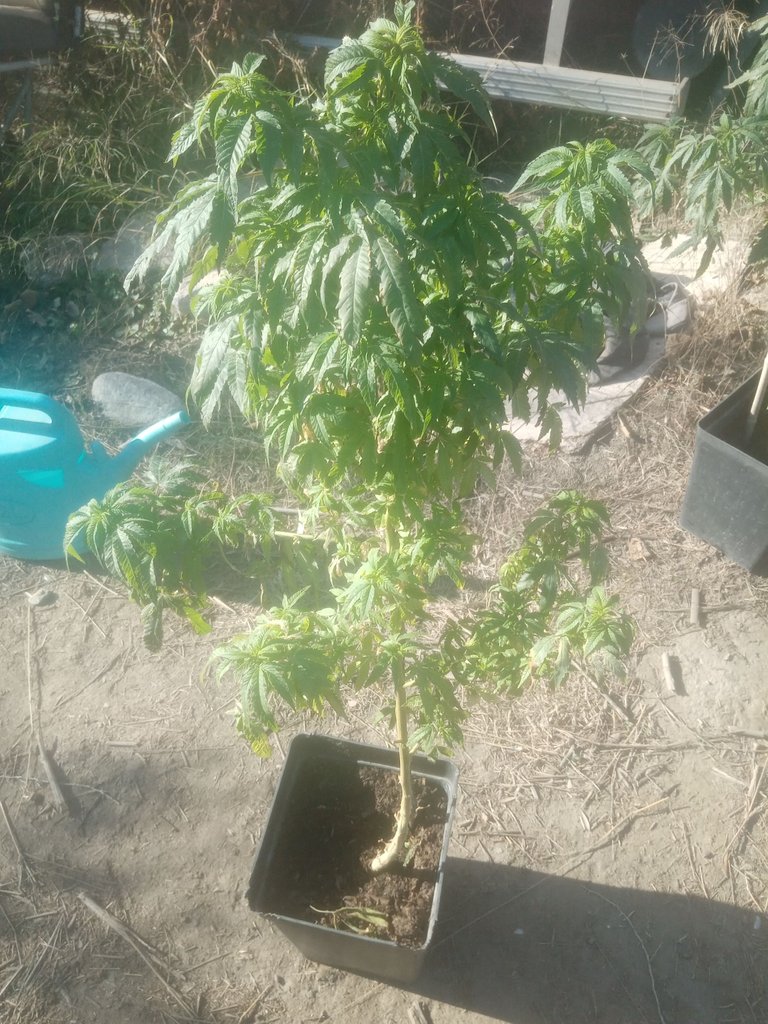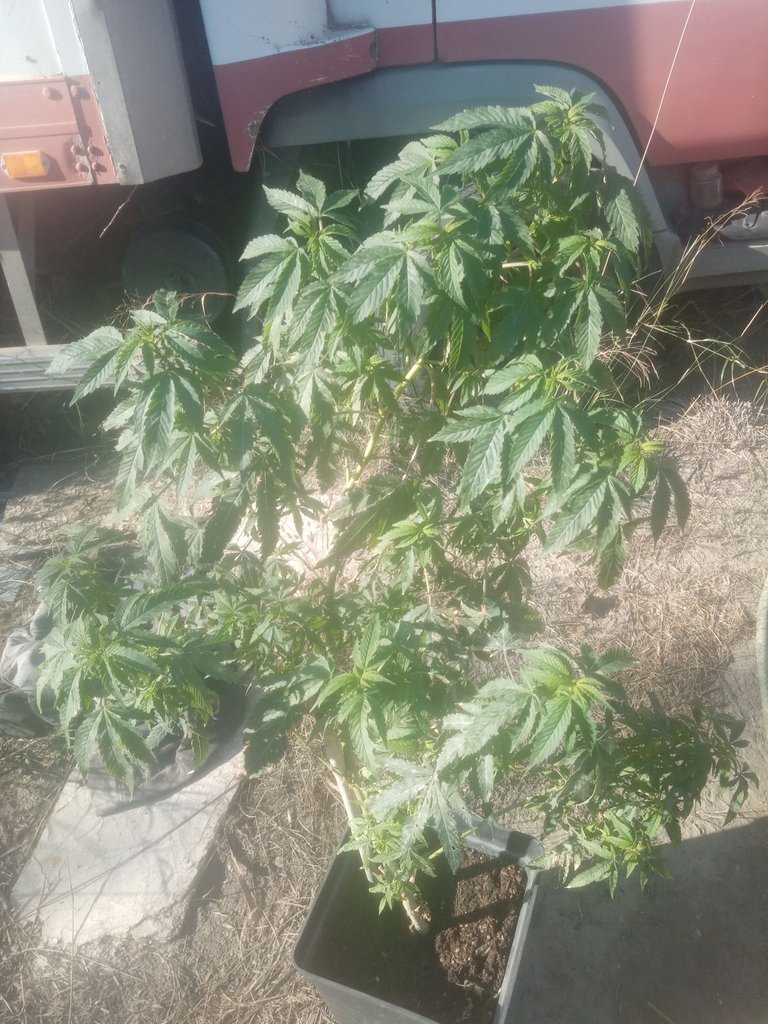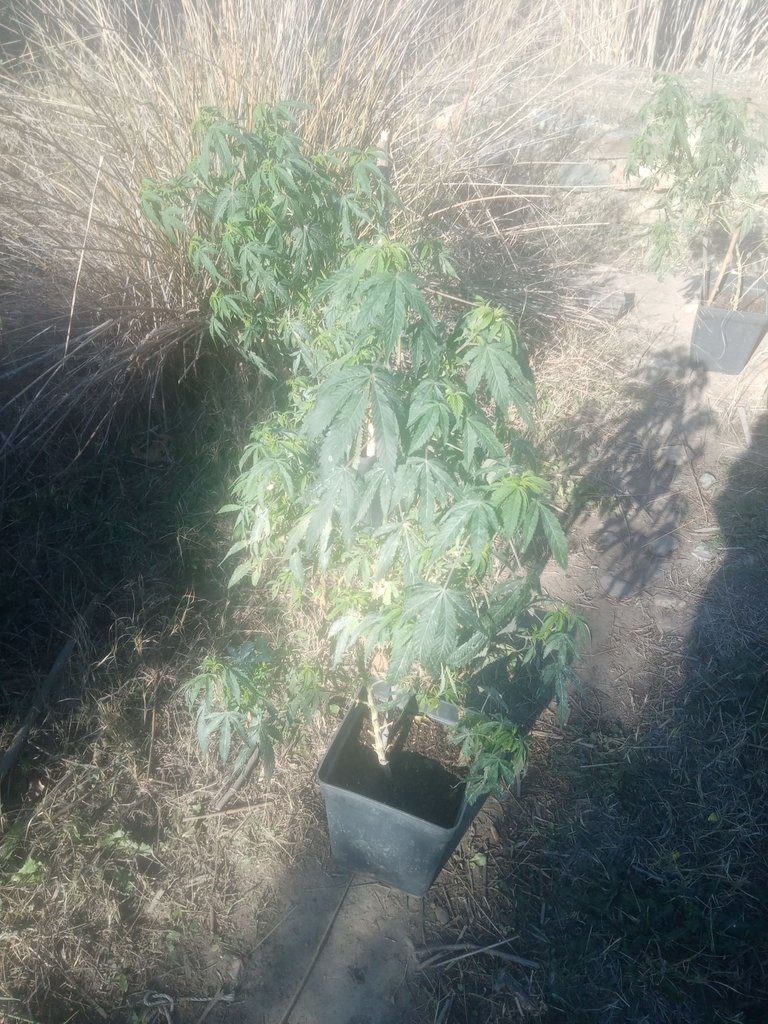 I ned go start thinking about more seeds now!
☮️ G.
#cannabis #weed #hemp #marijuana #thc #brofund #ash #canna-curate #lotus
---
---