Indoor Solar Powered LED Grow - Winter Buds Day 25 - LED Blasting @ 100%
Hey folks, Graham here again with another update on the grow.
so i am feeling pretty happy today as i finally fixed the problem we have been having with our solar (it was doin my head in)..it was working but not at full capacity..i rewired the lot and done it again a bit better lol and it seems to have sorted it now. Got the LED on at full power for hours now easy. :)
The sun is blasting hard for February so they are back outside..
The little wedding cake is starting to produce some nice little hard buds...doesnt look like it will be very much but it smells like it will be amazing so i am quite happy.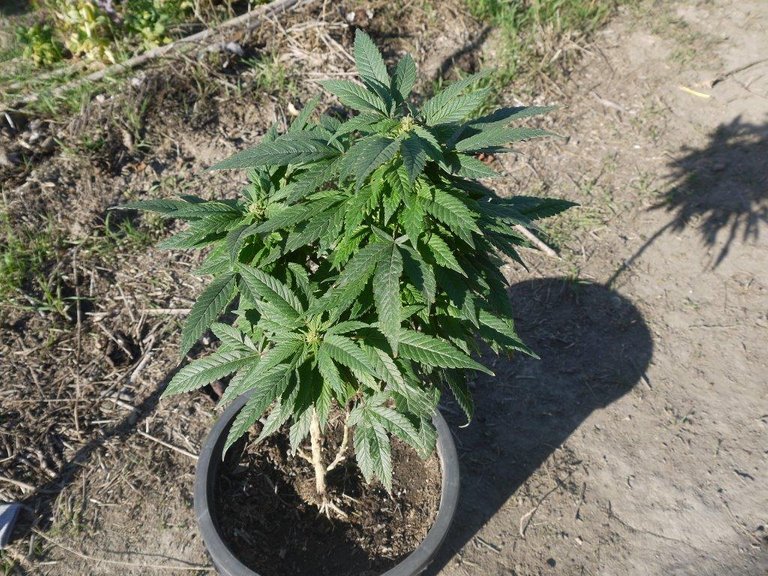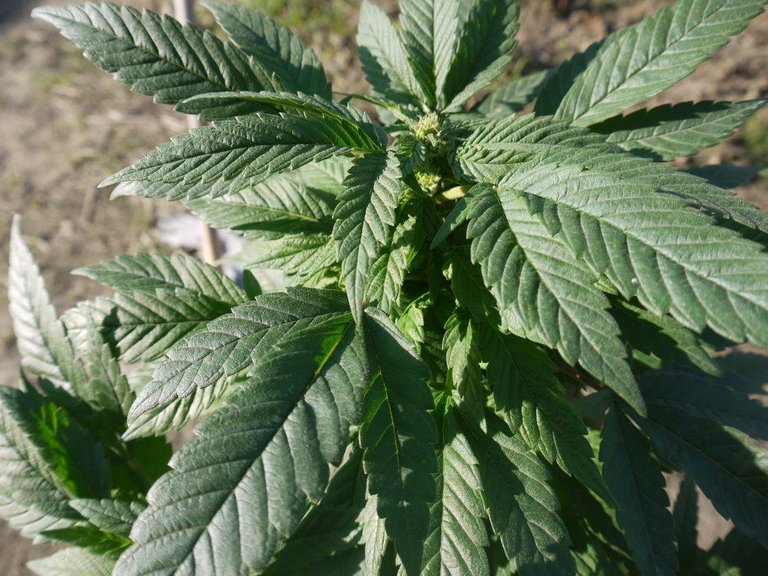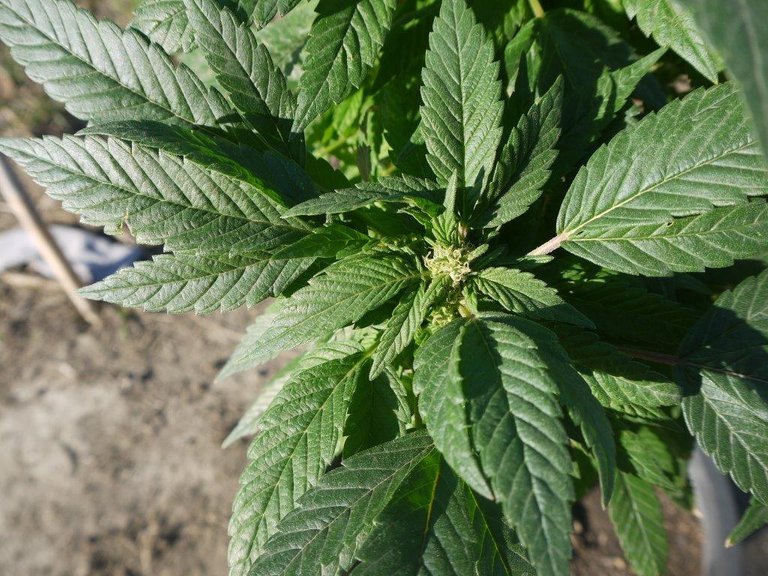 These cookies kush are still looking a bit skanky but they have improved a fair bit after being neglected and should produce something..:)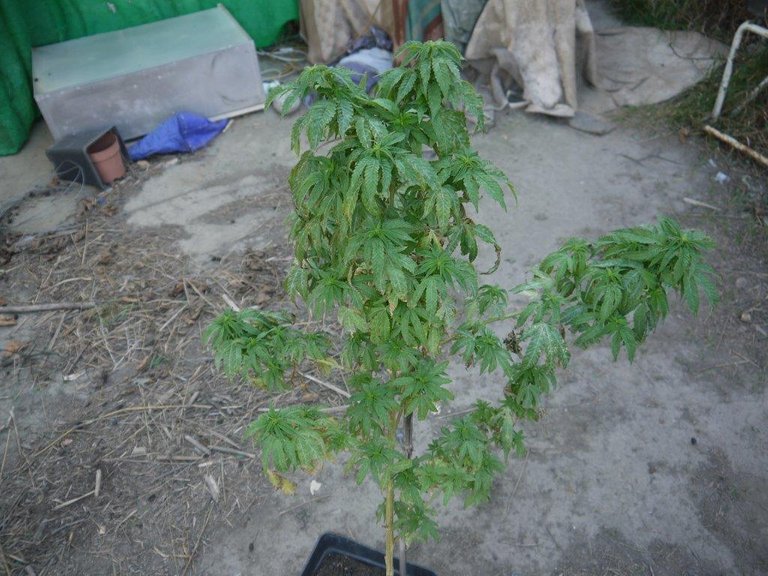 ☮️ G.
#cannabis #weed #hemp #marijuana #thc #brofund #ash #canna-curate #lotus
---
---