Indoor Solar Powered LED Grow - Wedding Cake Sliced!
Hey folks, Graham here again with another update on the indoor/outdoor grow.
So i chopped the Wedding Cake at the start of the week....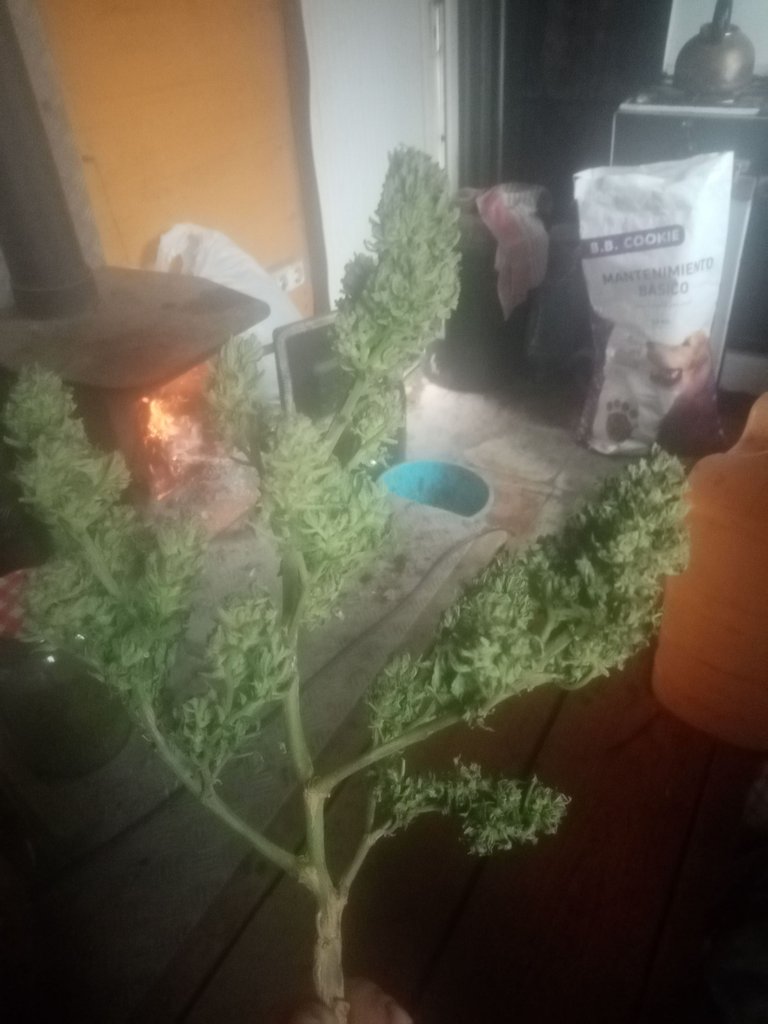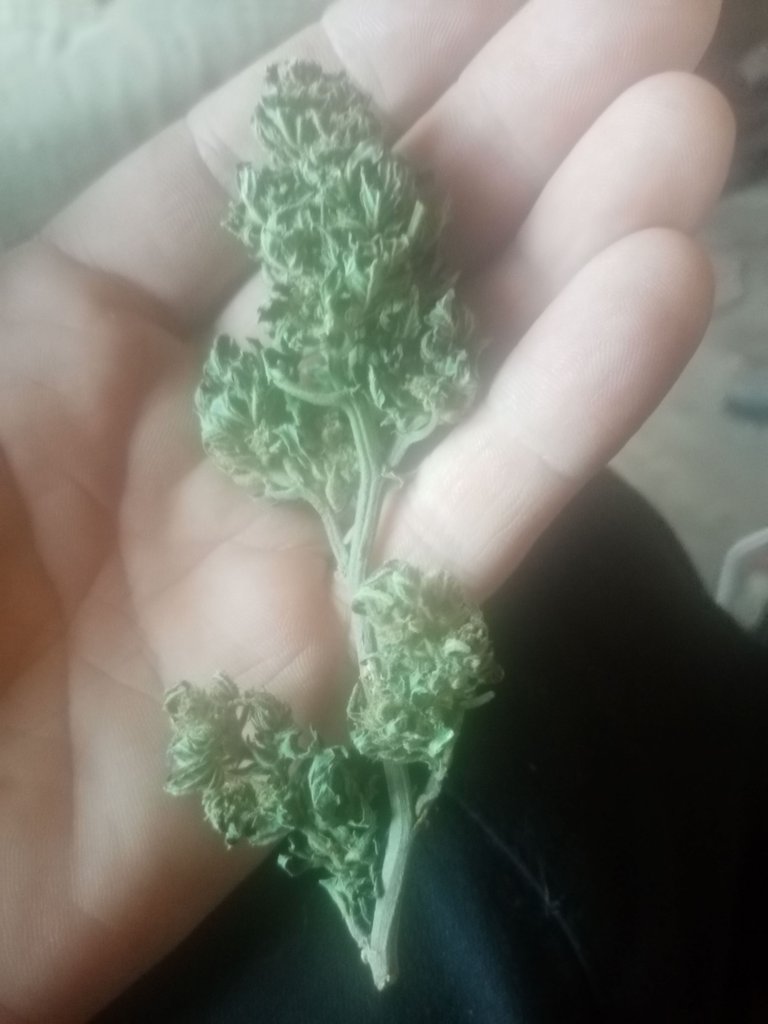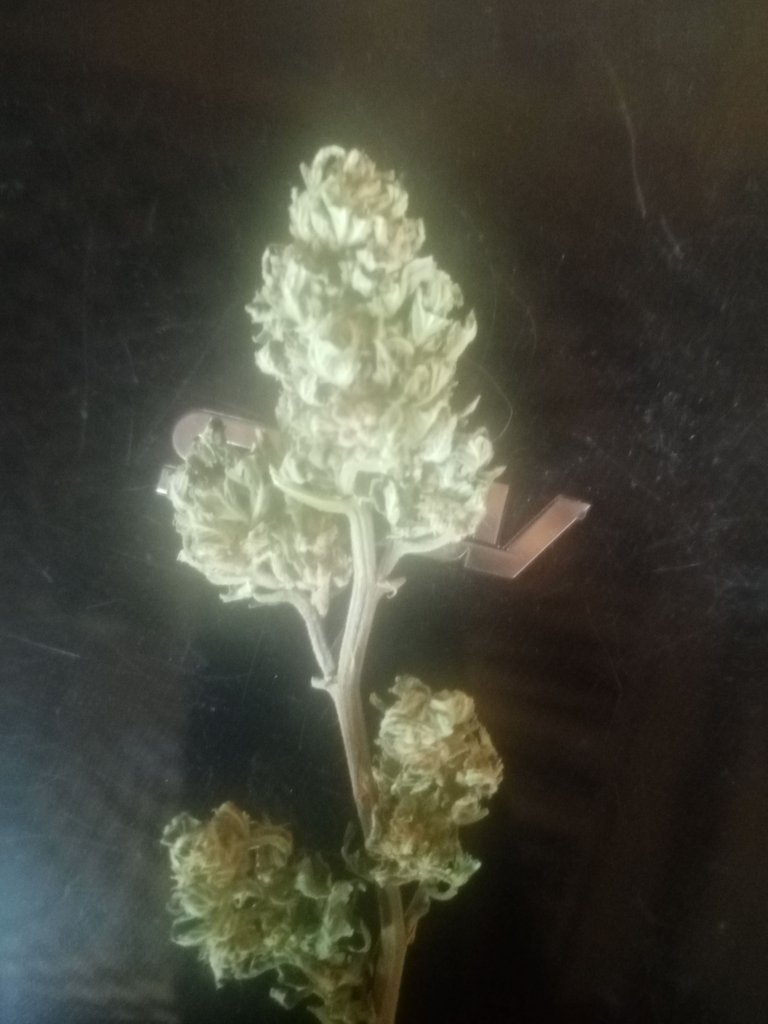 It may not look like much but it is absolutely amazing! 👌
Really beautiful tasting.. Creamy + Skunky! It is also VERY potent!
It is so good to sample some proper bud again after smoking powder for a while!
☮️ G.
#cannabis #weed #hemp #marijuana #thc #brofund #ash #canna-curate #lotus
---
---