Indoor Solar Powered LED Grow - Upgrading The System - New Spiderfarmer SF1000 + Victron Energy 800 Watt Inverter!
Hey folks, Graham here again with another update on the grow.
Let there be light 🎆
So we finally got the new inverter and it's a beast 😉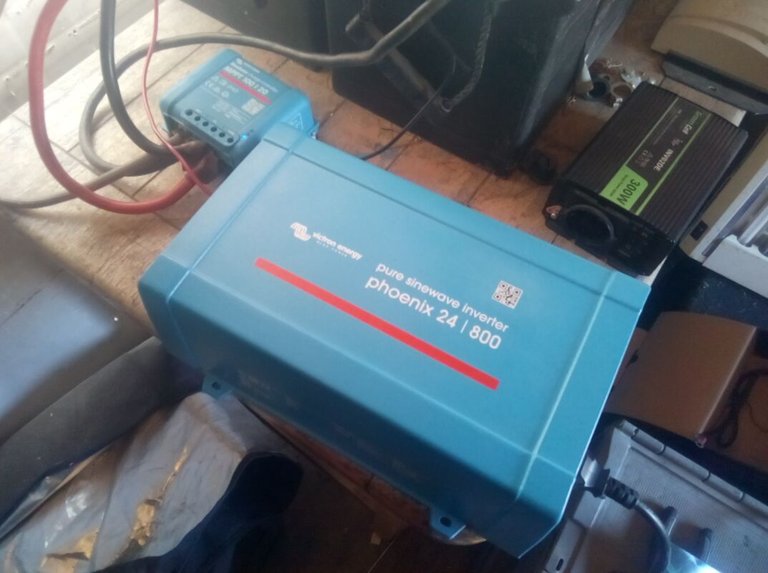 We can finally turn the LED up full now as the crappy cheap inverter we had was a joke. We should be good now really.
😎
☮️ G.
#cannabis #weed #hemp #marijuana #thc #brofund #ash #canna-curate #lotus
---
---