Indoor Solar Powered LED Grow - The Sun Is Finally Back!!
Hey folks, Graham here again with another update on the indoor/outdoor grow.
Thankfully this crazy storm weve been having for about two weeks is finally over and i can get the little babies out in the sun.
its been crazy here with brown rain coating everything in sand!!
the solar panels stopped workin everywhere as they were coated also..cant get the growlight back on until i can get up on the roof but all our ladders have disapeared and its massive!! 3 sets of ladders ffs!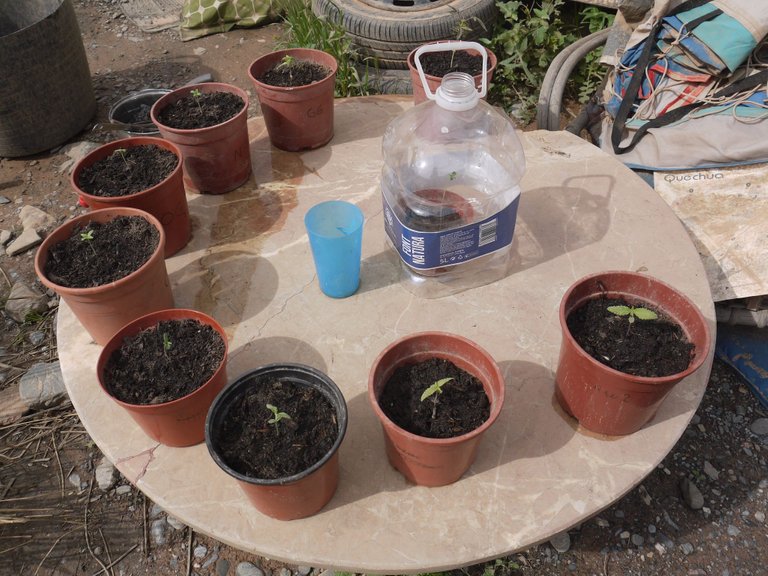 All those random beans have properly sprouted now! Hope there is some decent strains in there.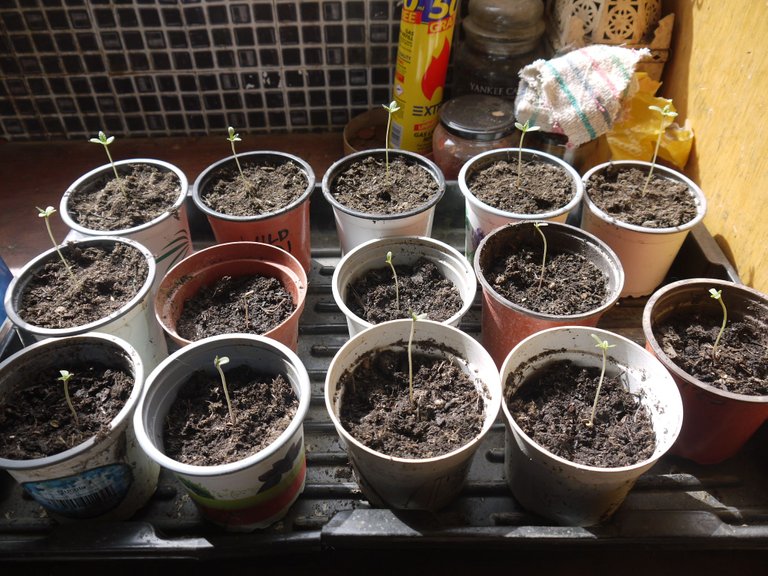 ☮️ G.
#cannabis #weed #hemp #marijuana #thc #brofund #canna-curate #lotus
---
---