Indoor Solar Powered LED Grow - Healthy Seedling 😁
Hey folks, Graham here again with another update on the grow.
This little Gorilla Skittles is looking really healthy, just hope it's a female! Could be a contender for the new grow competition on weedcash 😁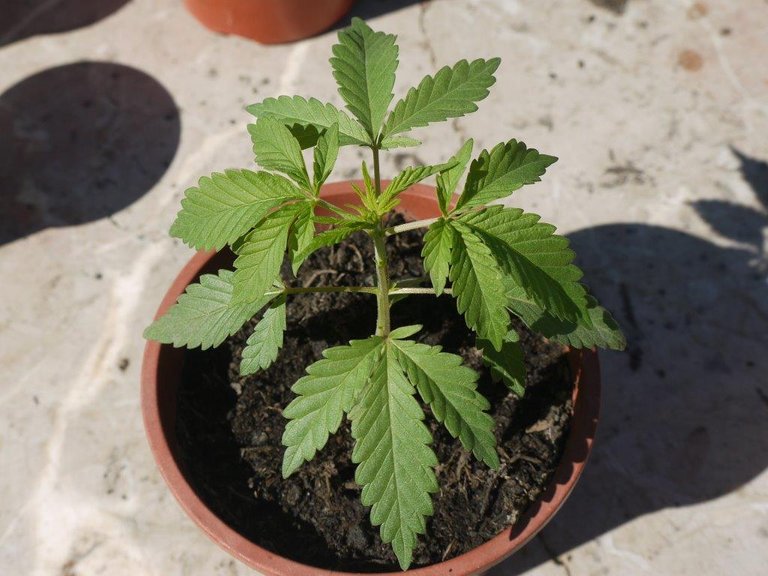 This is GG#4😜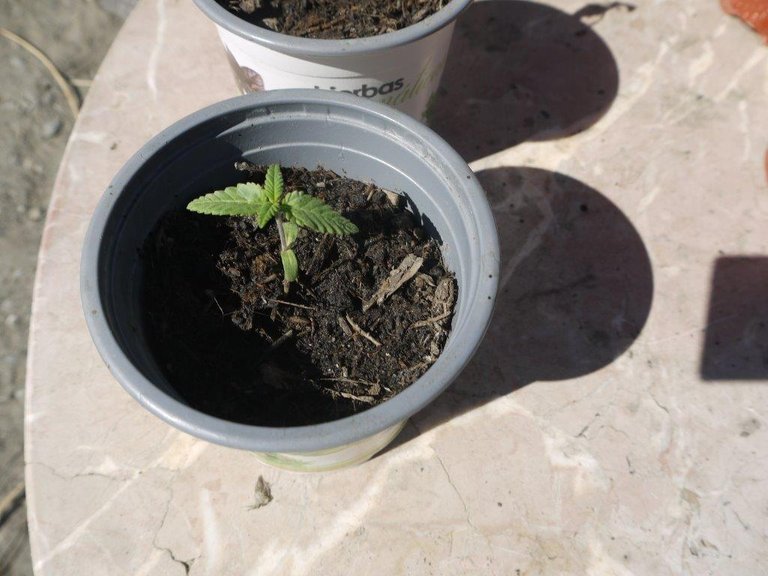 More Wedding Cake pics. 😉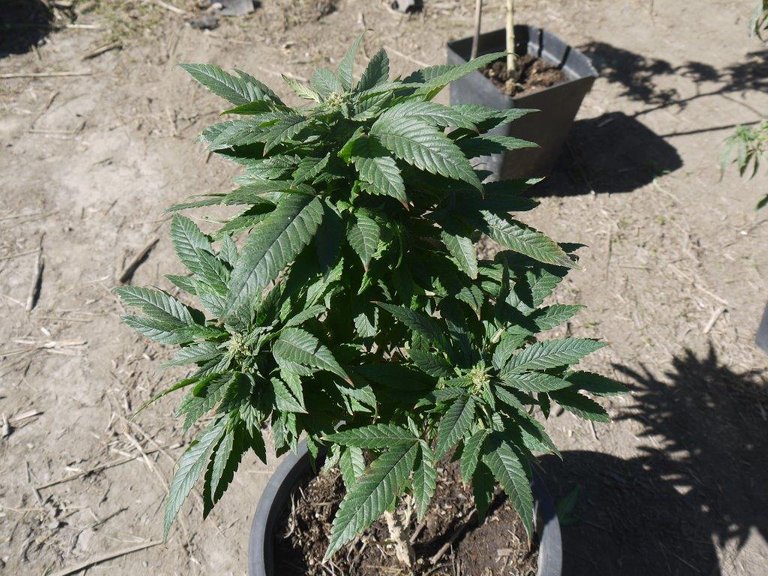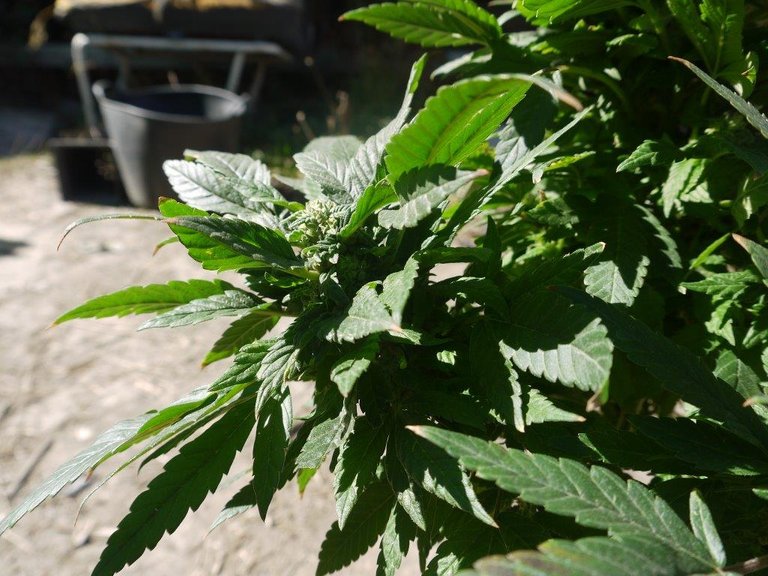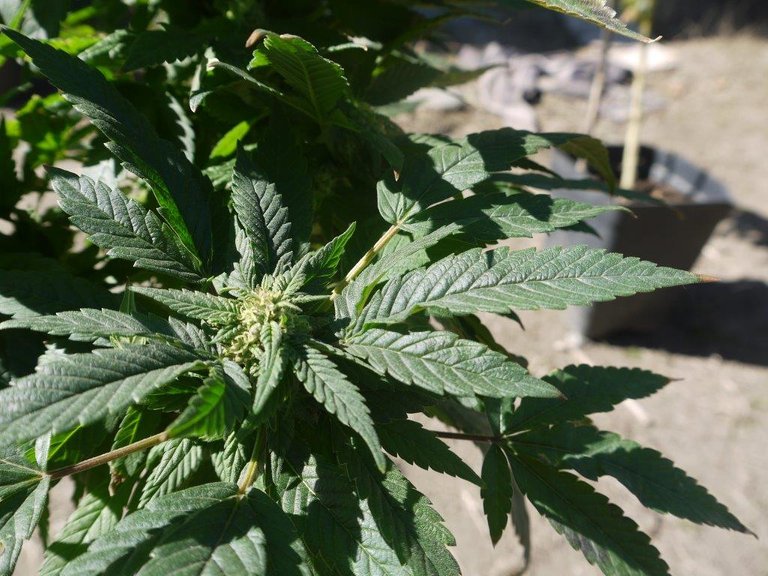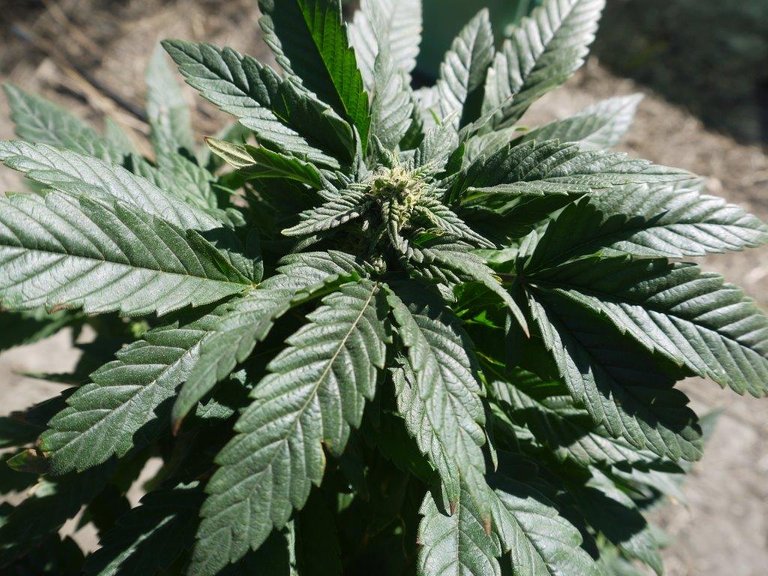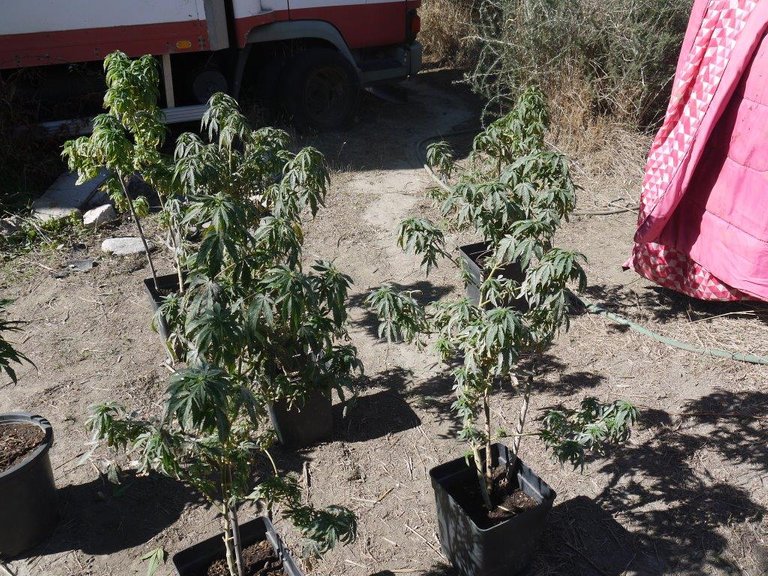 ☮️ G.
#cannabis #weed #hemp #marijuana #thc #brofund #ash #canna-curate #lotus #hive
---
---