Indoor Solar Powered LED Grow - Healthy New Growth!
Hey folks, Graham here again with another update on the grow.
These babies had been suffering from lack of light and genaral lack of attention but i am back on it now!
These are the plants i kept going so we can get some cuttings happening.. They are loving the new led and I have been getting them out in the sun everyday!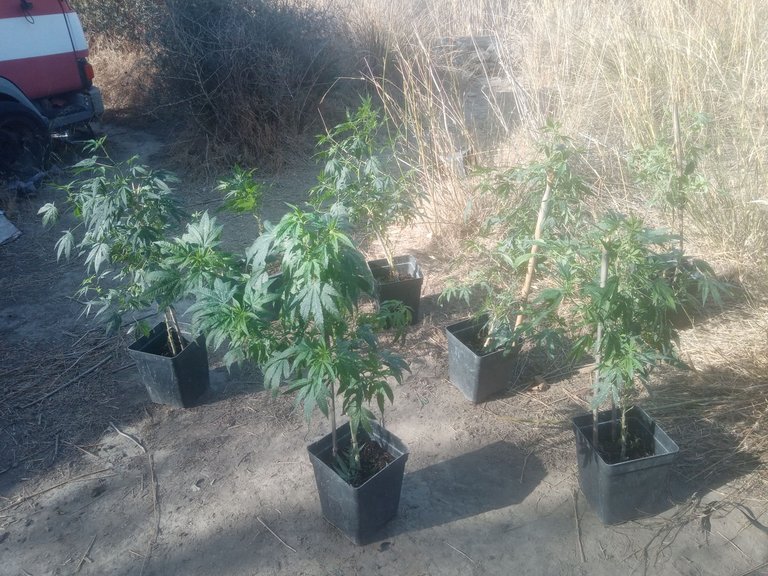 Need to get heating sorted in the growroom then i can start on the cuttings again!
☮️ G.
#cannabis #weed #hemp #marijuana #thc #brofund #ash #canna-curate #lotus
---
---