Indoor Solar Powered LED Grow - Got The Good Camera Working Again!!
Hey folks, Graham here again with another update on the grow.
so now i have a new laptop with a memory card slot i can use my good camera again..that phone sucks...
Here is the Wedding Cake and she is smelling amazing. Like a bag of candy!!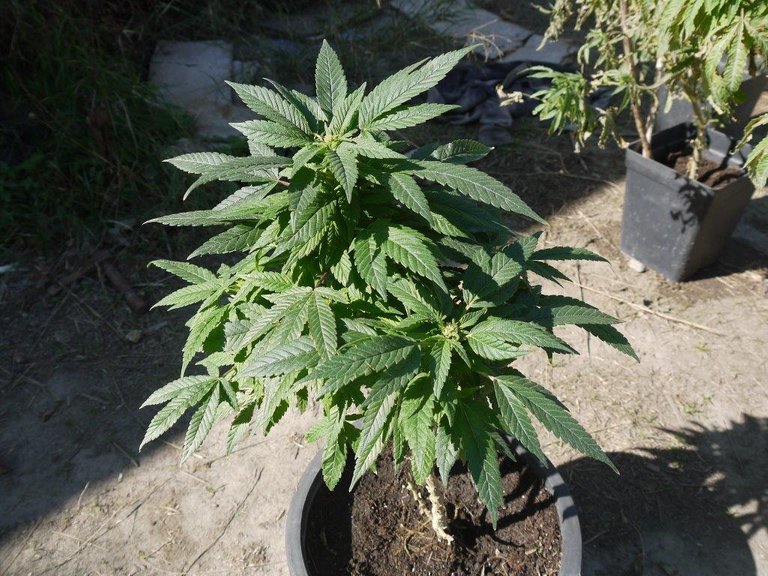 She has some little hard buds forming now..:)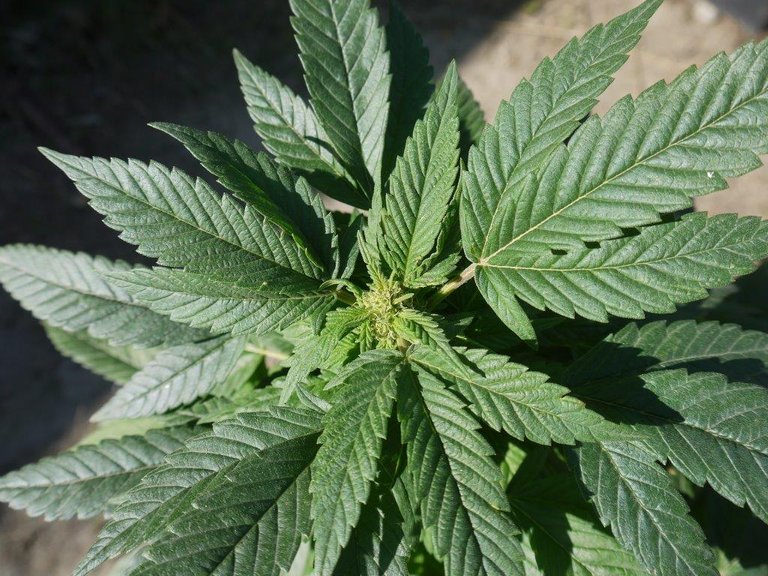 heres the Cookies Kush....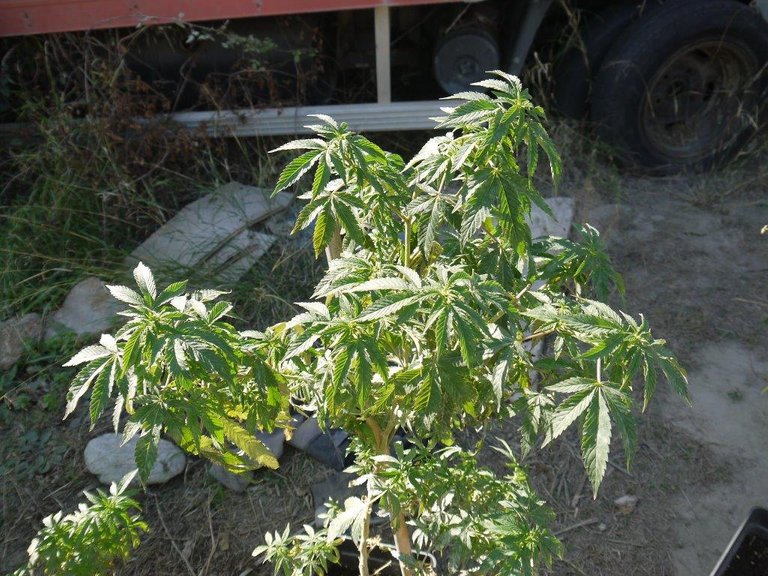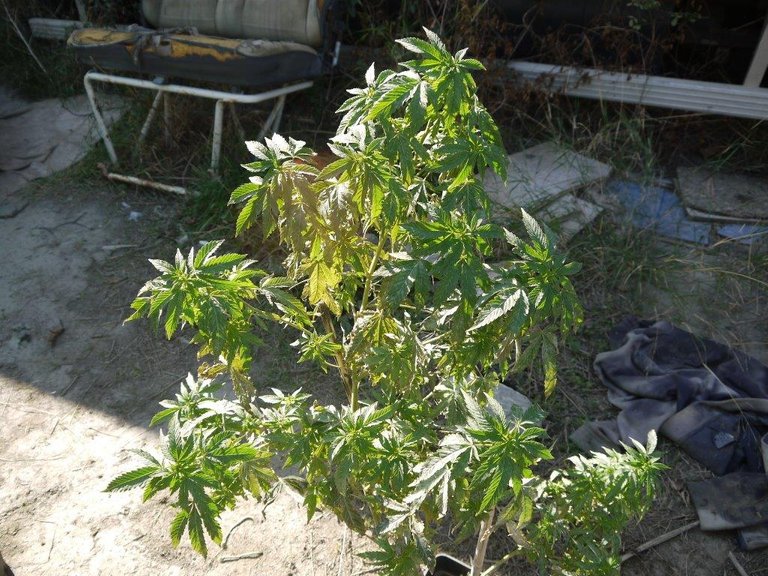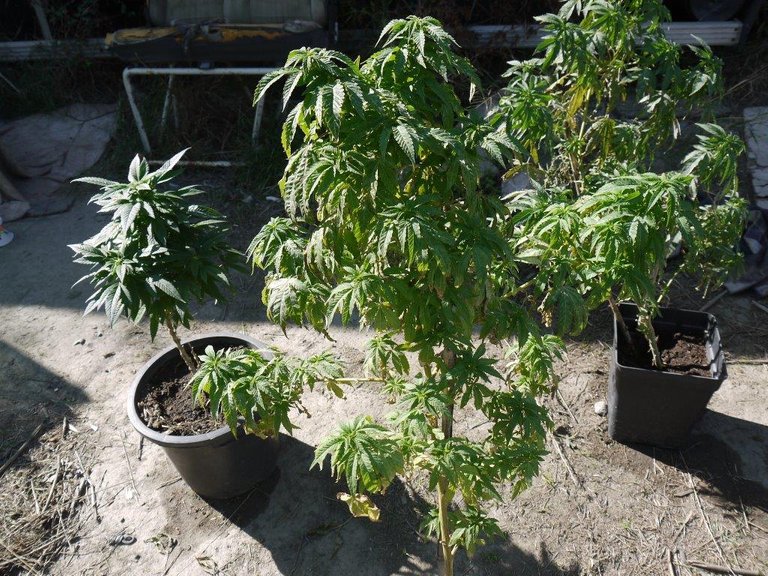 ☮️ G.
#cannabis #weed #hemp #marijuana #thc #brofund #ash #canna-curate #lotus
---
---