Indoor Solar Powered LED Grow - Getting Ready for Summer!
Hey folks, Graham here again with another update on the indoor/outdoor grow.
Here are the two N13 Kush seeds i popped last week.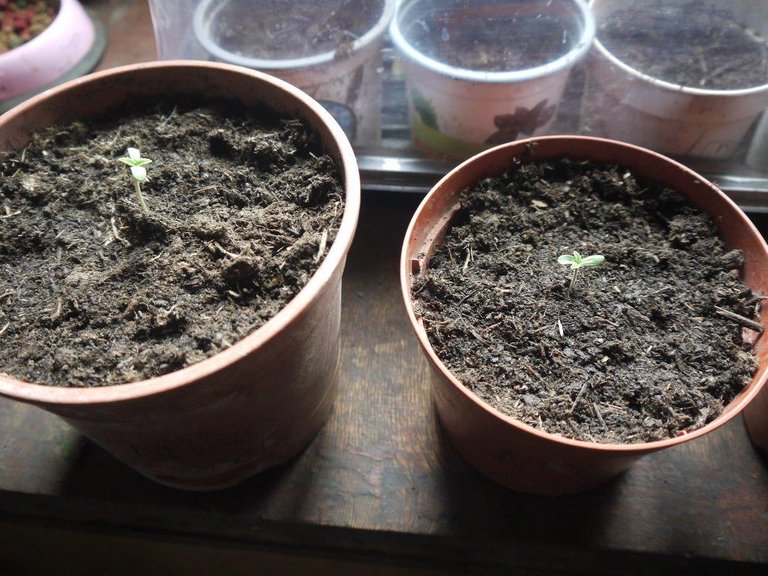 This is the two OG Kush..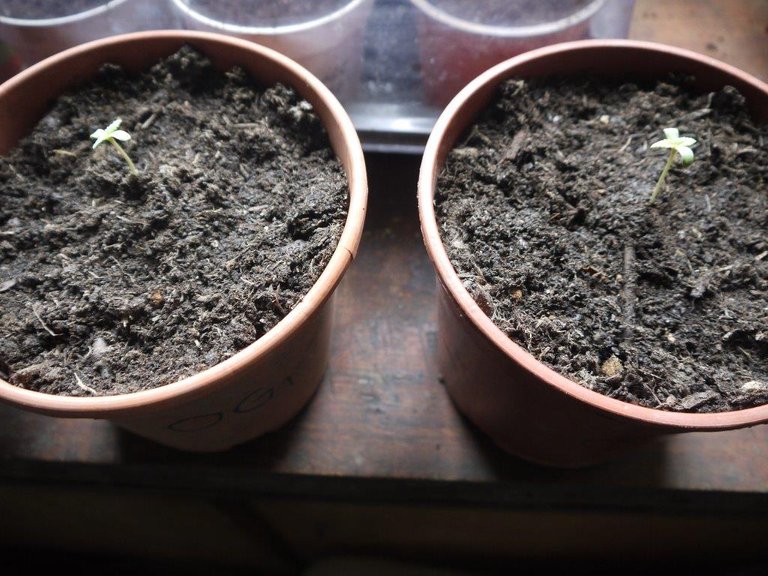 These are all random seeds from the good plants last year from Barneys. Should be some treasures in there...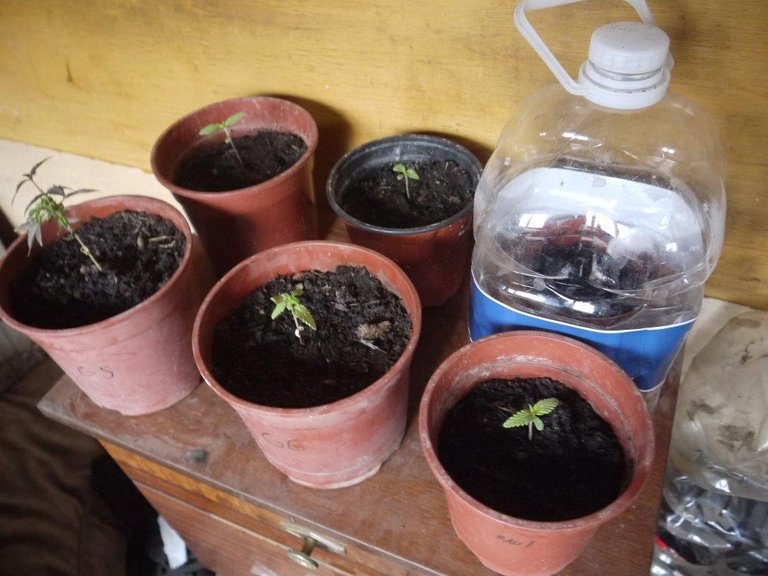 These are from a big bag of random seeds a friend gave to me recently. No idea what they are!!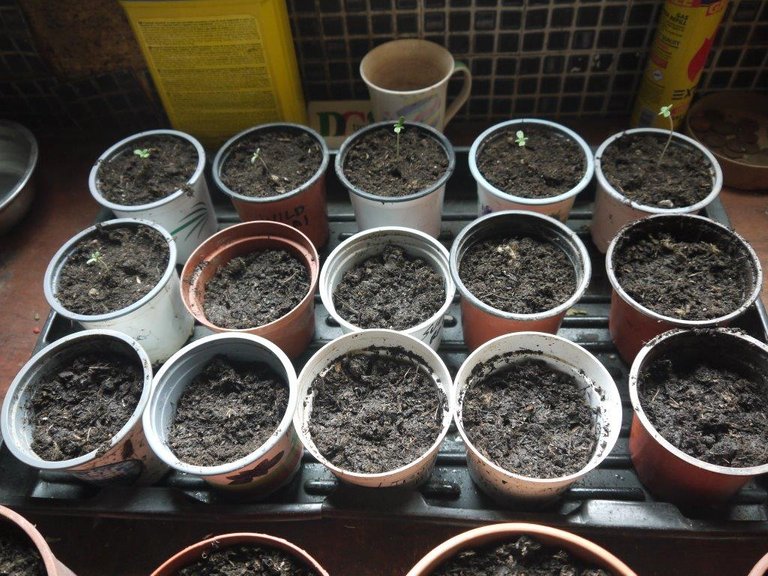 They have all popped through since taking that pic....:)
☮️ G.
#cannabis #weed #hemp #marijuana #thc #brofund #ash #canna-curate #lotus
---
---