Indoor Solar Powered LED Grow - Finally Sourced Some Living Soil

Hey folks, Graham here again with another update on the indoor/outdoor grow.
I am quite happy today as i received my order of living soil from a great looking Spanish company i found online.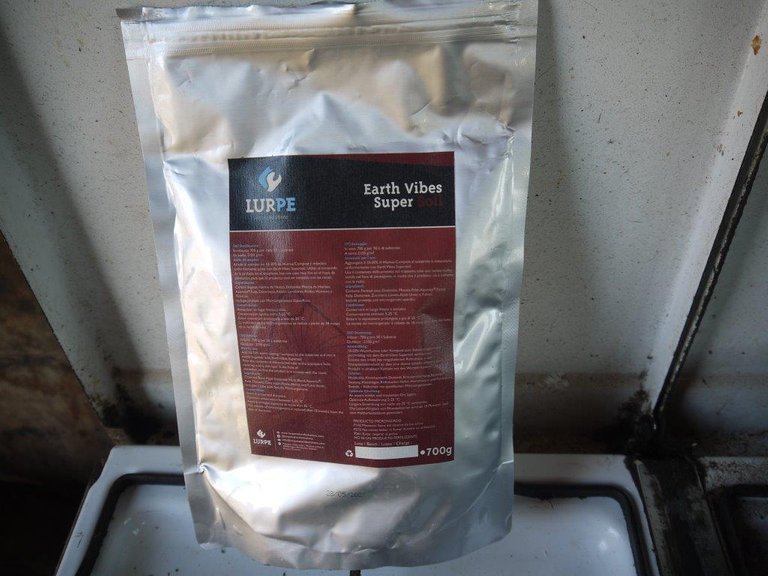 It looks like a great product. This bag is enough for 50 litres of soil and was only €28.
Ingredients: Charcoal, Bone Meal, Dolomite, Herb Blend, Azomite®, Kelp, Rock Dust, Diatomaceous Earth, Sugar, Yeasts, Humic and Fulvic Acids.
Includes test tube with Rhizobacteria, Mycorrhizal Fungus and Trichoderma spp.
I cant wait to get the plants potted up into this now! In the meantime i have replaced the top soil on all the plants with some of this to try and give them a boost :)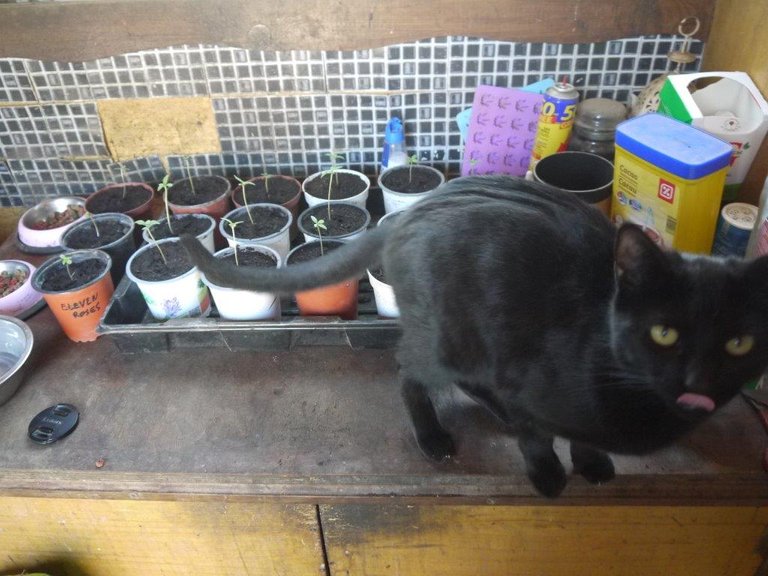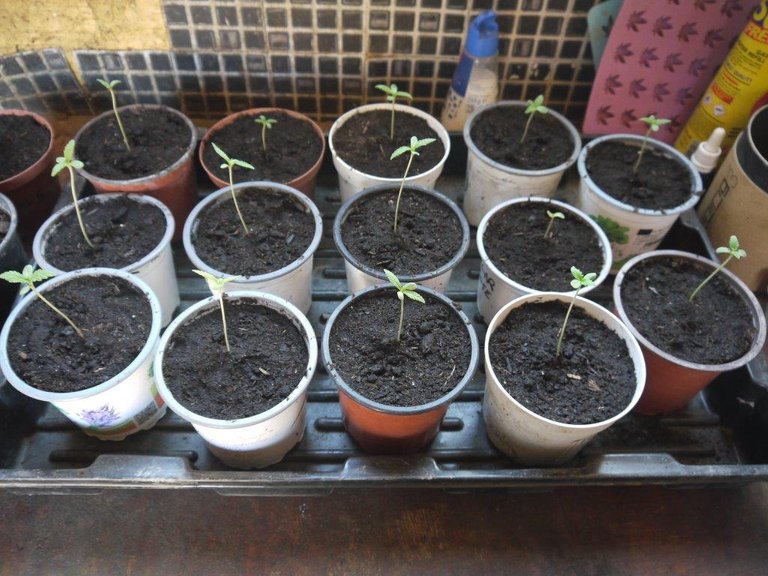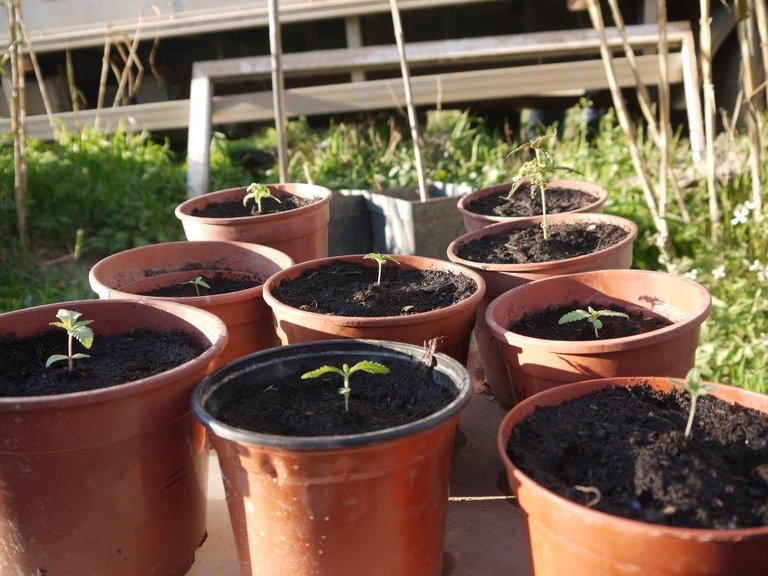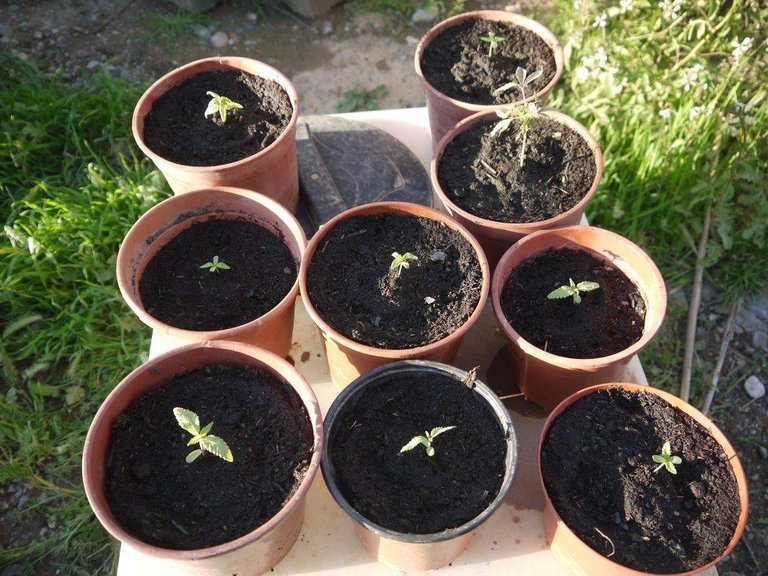 ☮️ G.
#cannabis #weed #hemp #marijuana #thc #brofund #canna-curate #lotus
---
---