Indoor Solar Powered LED Grow - 2 OG Popped + Wedding Cake Almost Ready
Hey folks, Graham here again with another update on the indoor/outdoor grow.
So i planted the 3 OG seeds i bought and 2 survived!😁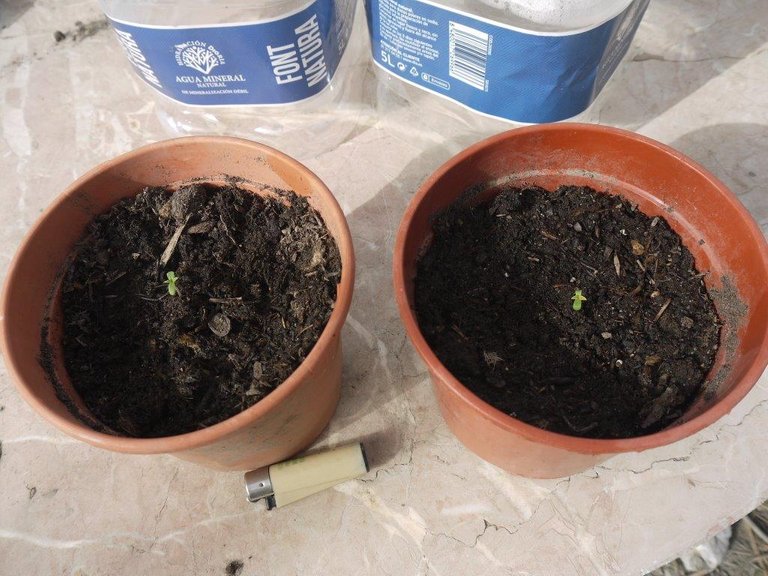 These are random seeds from last years weed. Got to be something good.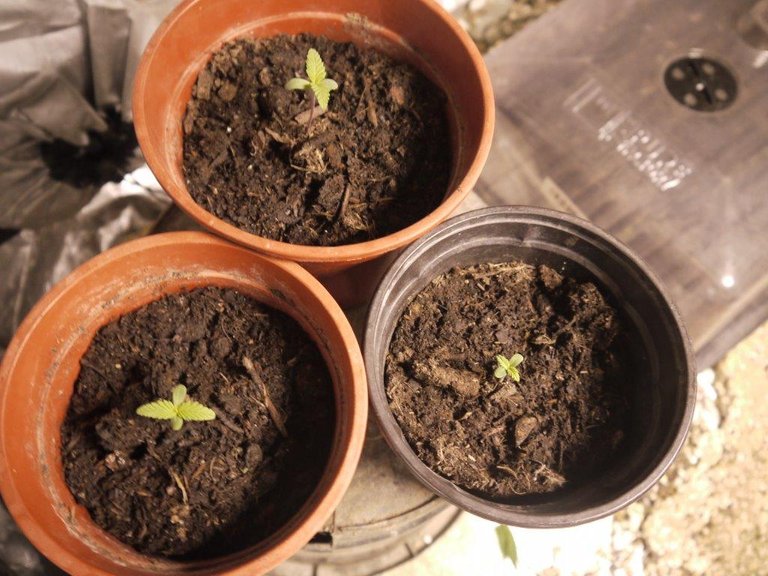 The Wedding Cake is due to be chopped in a few days and the banana tea has worked a treat! The buds have filled out a bit and they have started to get firm since feeding them😁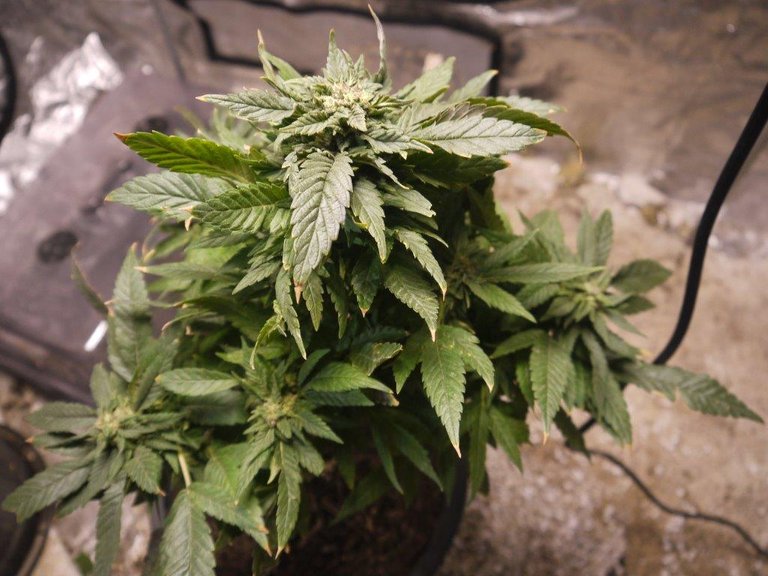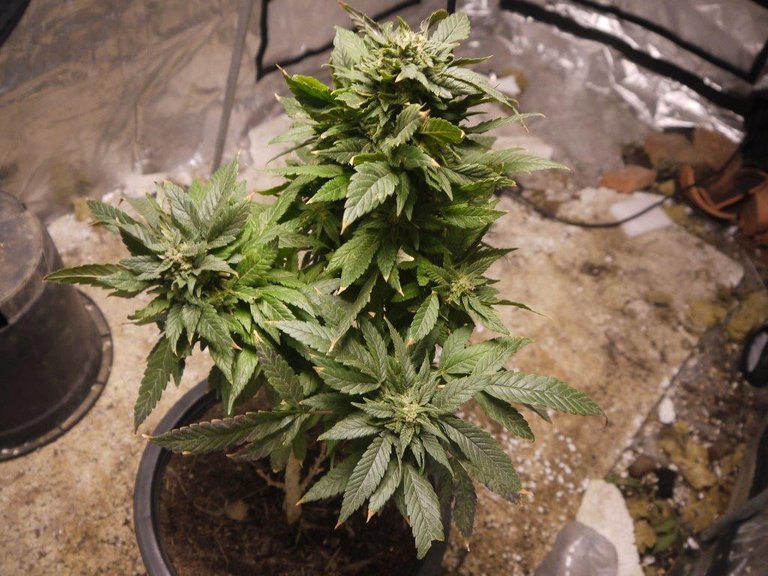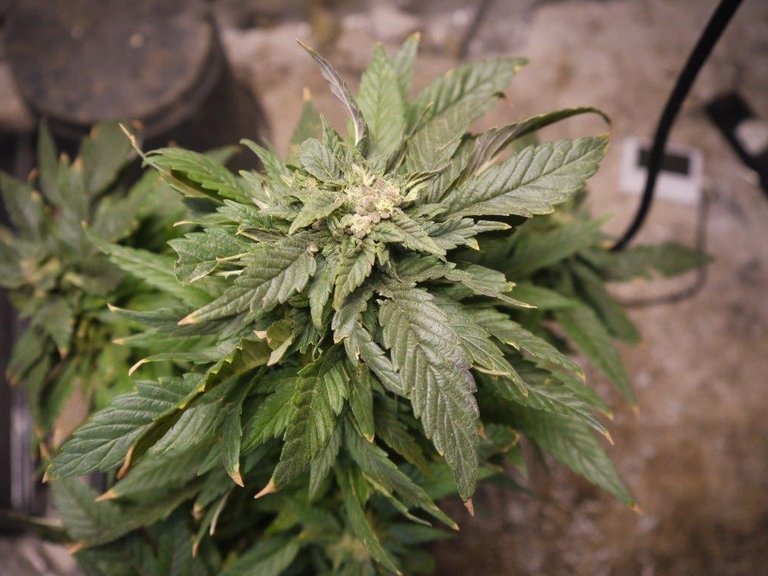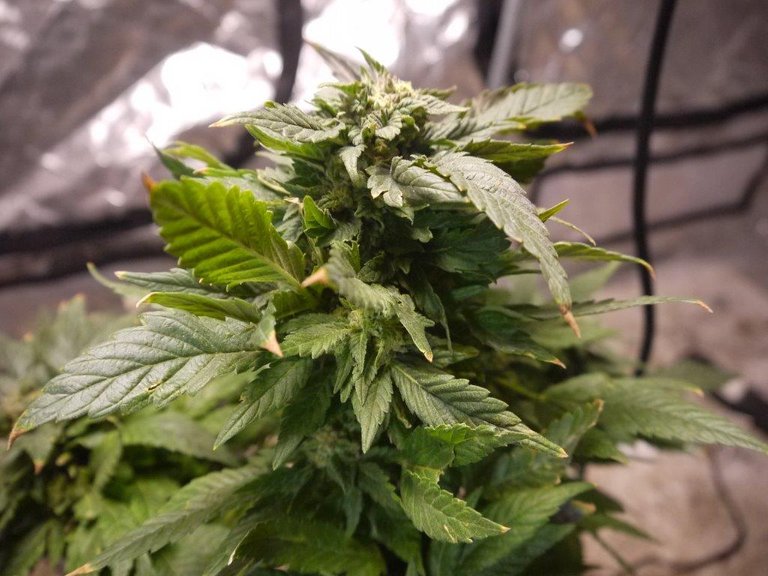 ☮️ G.
#cannabis #weed #hemp #marijuana #thc #brofund #ash #canna-curate #lotus
---
---