Indoor Grow Diary - Off-Grid Solar Powered LED Grow - Cuttings Day 1
Hey folks, Graham here again with another update on the indoor grow.
This is from a few days ago but I have been experiencing problems with my Internet connection and was unable to post.
---
Yaaaasss.!!! Today I took 30 cuttings !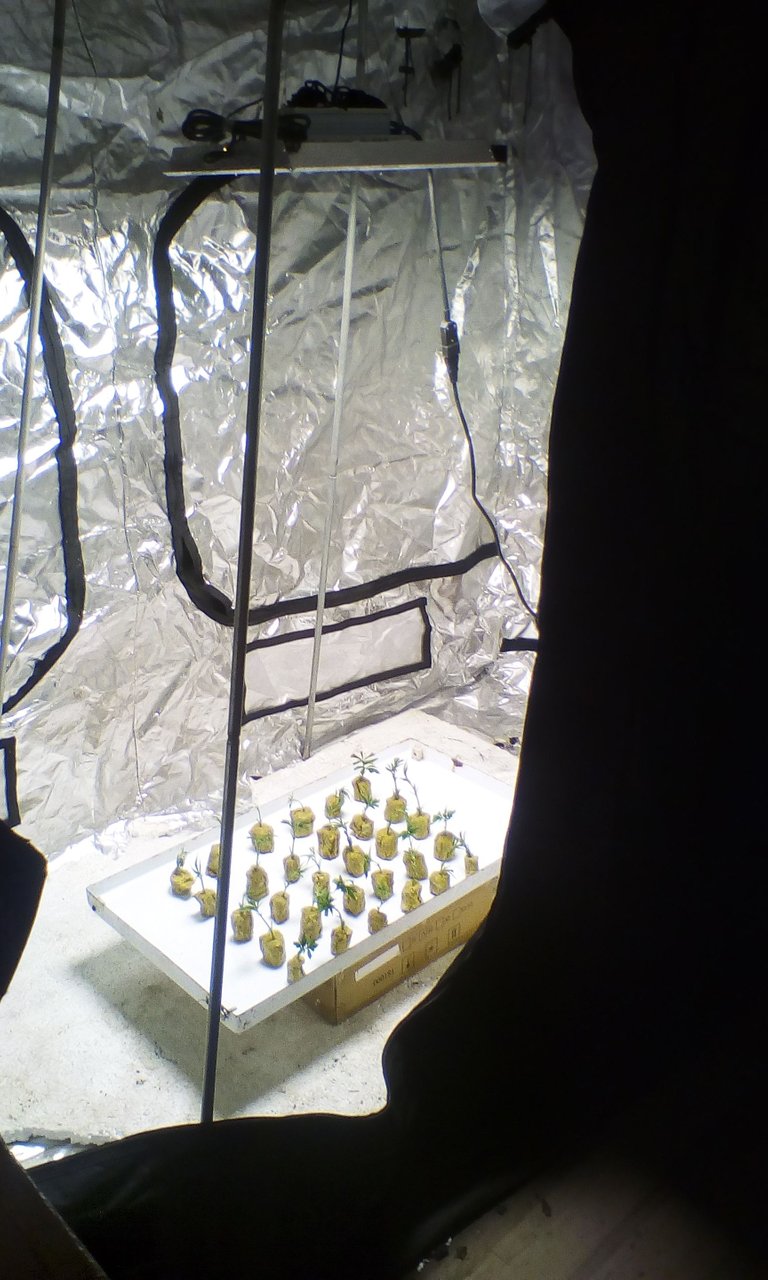 We have from the top...
6 x Gorilla Skittles
6 x Cookies Kush
6 x Wedding Cake
6 x Gorilla Glue
3 x Purple Punch + 3 x Peyote Critical
I am very happy and productive now and I'm really Loving the new Mars Hydro TS1000 led light 😉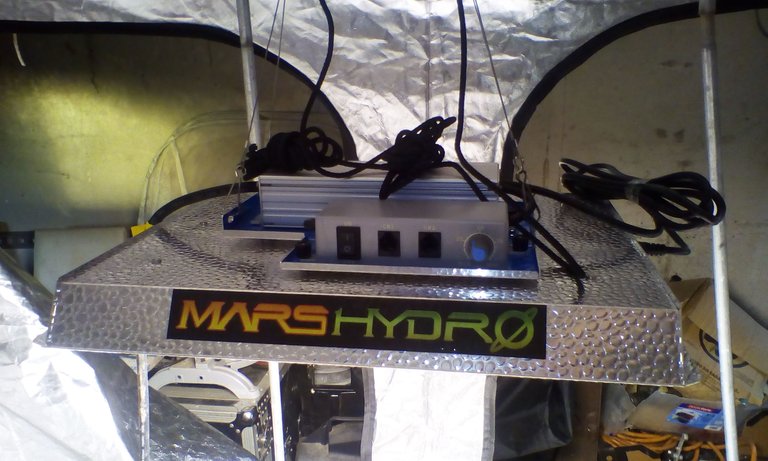 Peace, G.
#cannabis #weed #hemp #marijuana #thc #cbd #brofund #ash #canna-curate #lotus
---
---