Indoor Grow Diary Day 179 - Off-Grid Solar Powered LED Grow - Cuttings Day 4
Hey folks, Graham here again with another update on the grow.
The cuttings are all looking really healthy 😉 and its getting warm here now.
Got to see our local seed guy today and we're getting some nice autoflower seeds tomorrow 😀 Some Tangie and some Strawberry ! Can't wait to get them going!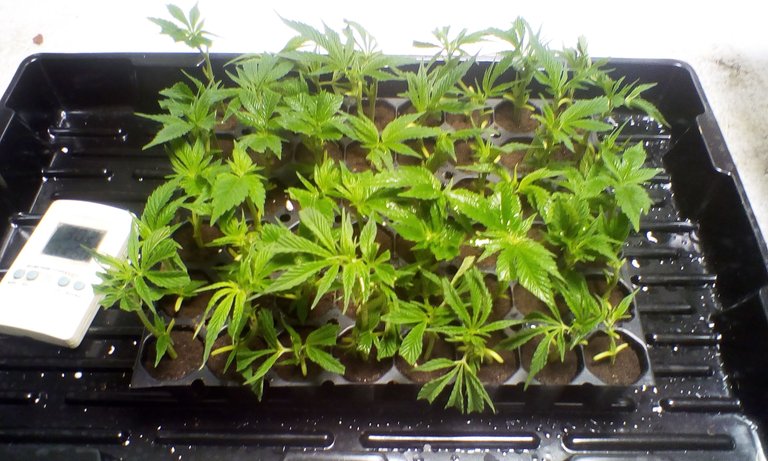 Tank Girl aka The Bearded Lady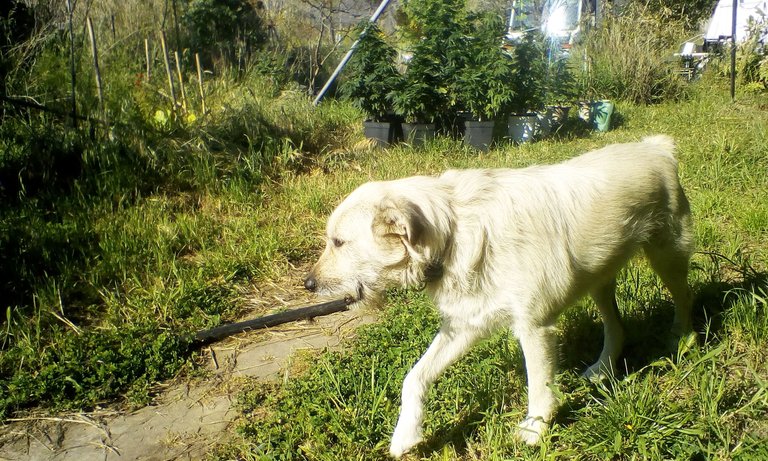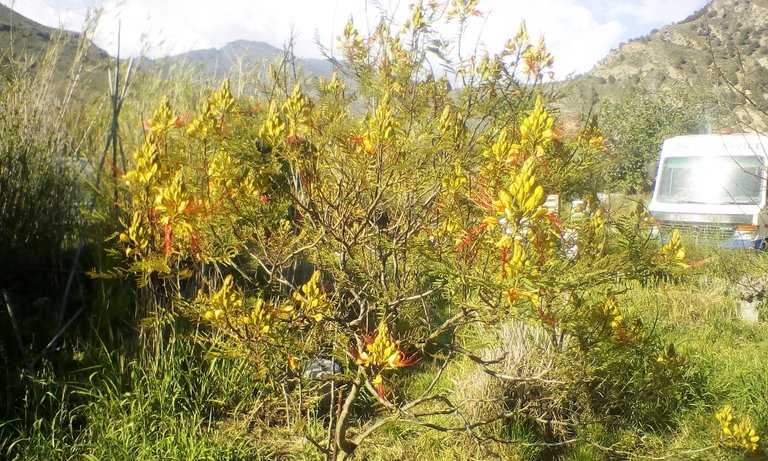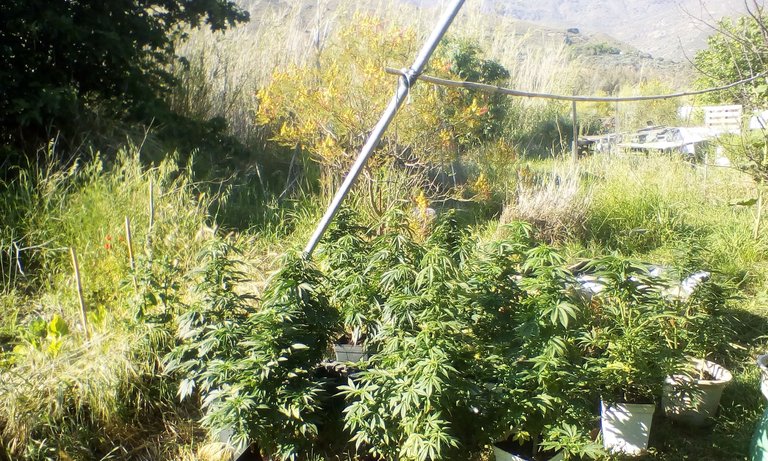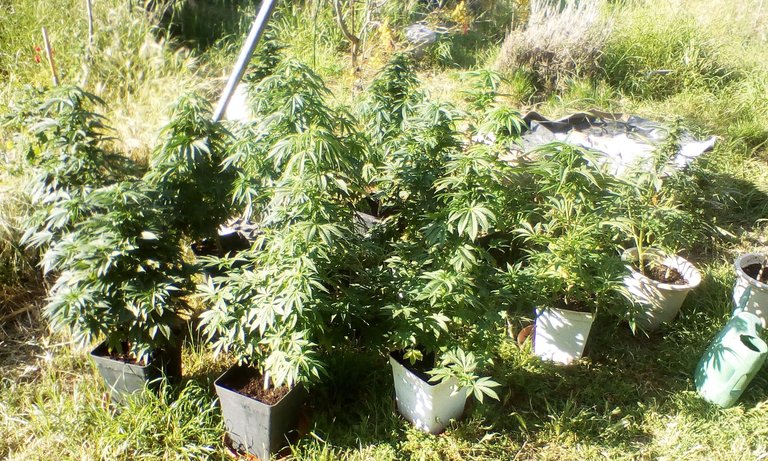 😎
Peace, G.
#cannabis #weed #hemp #marijuana #thc #cbd #brofund #ash #canna-curate #lotus
---
---