Indoor Grow Diary Day 178 - Off-Grid Solar Powered LED Grow - New Cuttings Day 3
Hey folks, Graham here again with another update on the indoor grow.
So we had a bit of a disaster the other day with the cuttings when the weather turned and we hadn't sorted a propagator quickly enough. Sadly about half of them died and in the confusion someone mixed up the others so we don't know which strain is which anymore.!!
Not to worry we managed to get down the coast to the hydro shop and i have started again with a decent propagator and tray of cubes this time !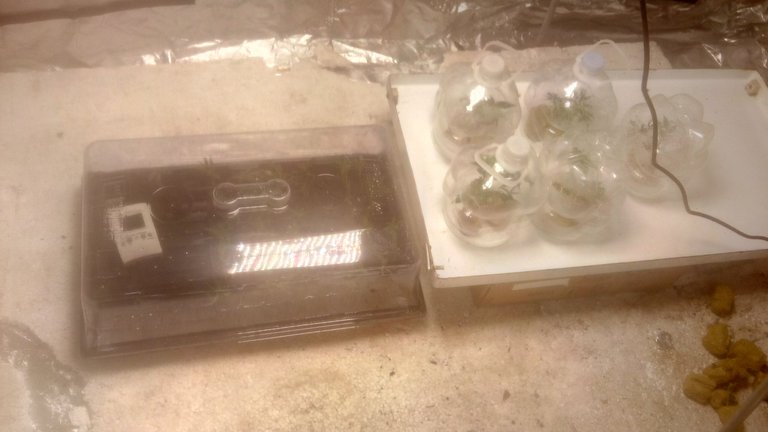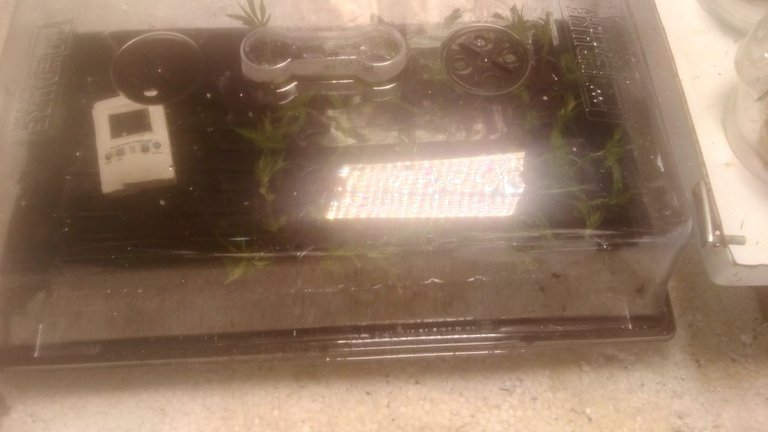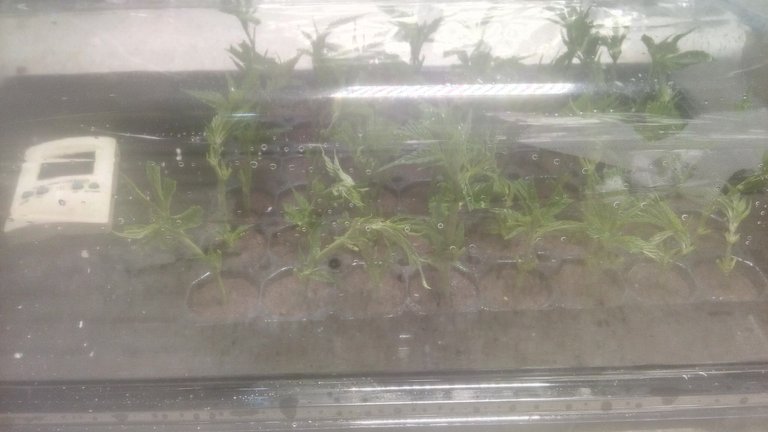 Took more this time also so we have more chance of finding good mother plants.
8 x Gorilla Skittles
8 x Cookies Kush
8 x Wedding Cake
8 x Gorilla Glue
8 x Purple Punch
8 more Gorilla Skittles 😉
Also I got a smoke of purple punch the other day and it was really amazing. 😀
Peace, G.
#cannabis #weed #hemp #marijuana #thc #cbd #brofund #ash #canna-curate #lotus
---
---