Indoor + Outdoor Grow Diary Day 361 - Off-Grid Solar Powered LED Grow - Harvest Time!

Hey folks, Graham here again with another update on the grow.
Everything is coming along nicely now except one of the cookies kush has started wilting for no reason. It was only 1 branch at first then it started spreading!!
Here is some nice bud pics..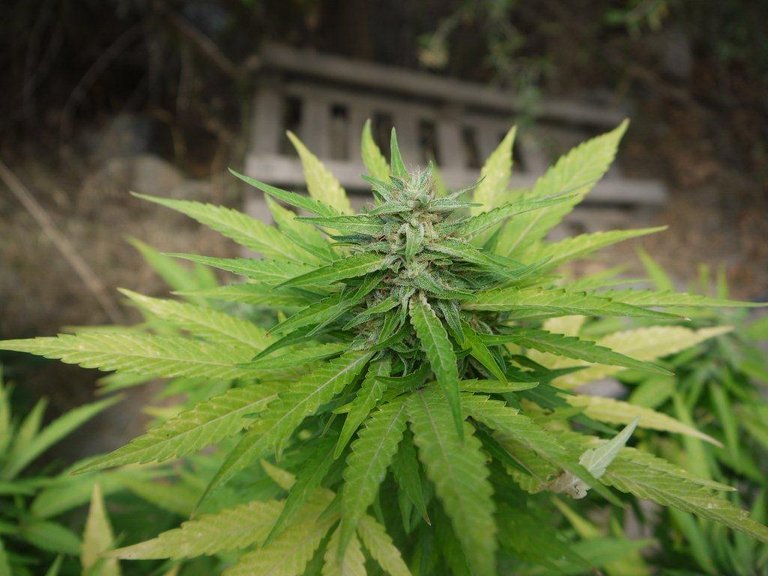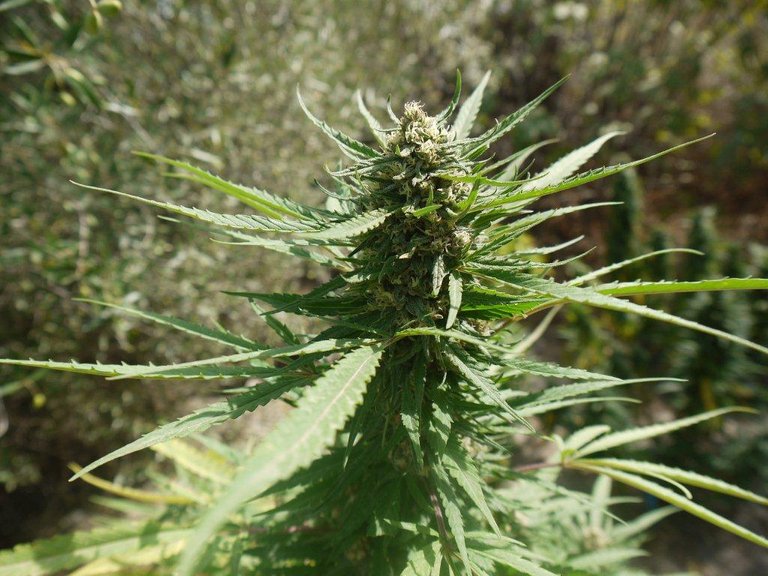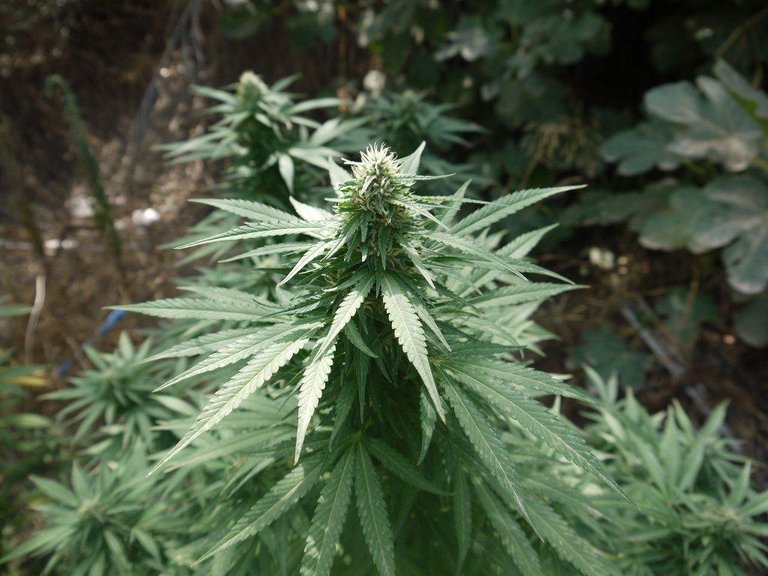 This is the Purple Punch. This is from the other day. It has started turning purple now due to colder temps here now at night/morning...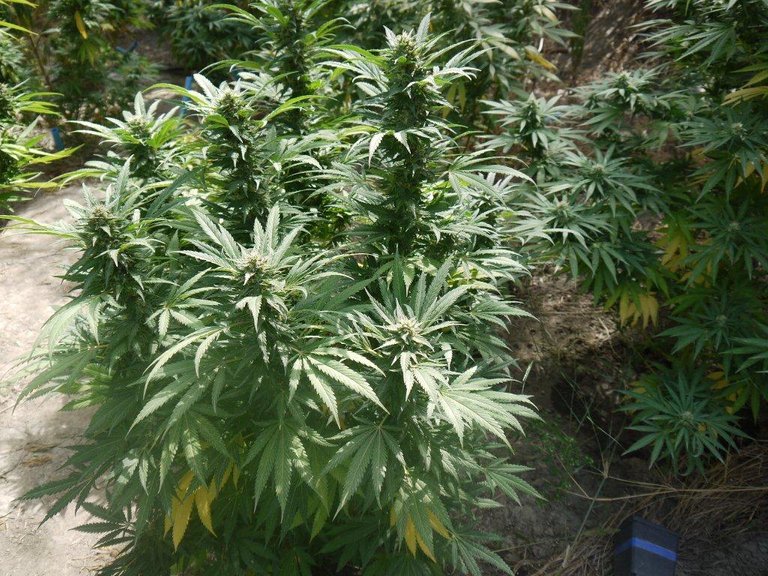 So i got the light working again as we were having another problem with our cheap invertor...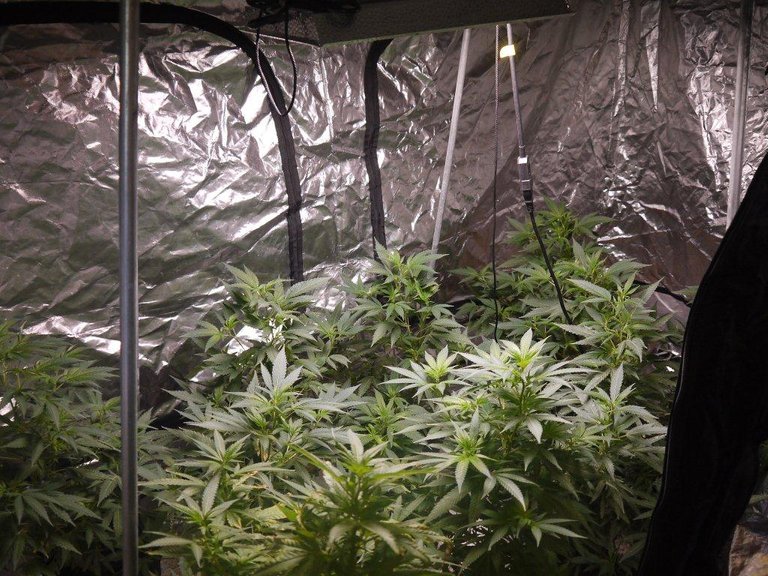 I have just chopped this beauty also :) I think this is the Eleven Roses. It is really stinky :)
This Wild Thai smells pretty strange. Not sure i am a fan...may well taste much different though...proper sativa...has a while to go...really needs tied up now...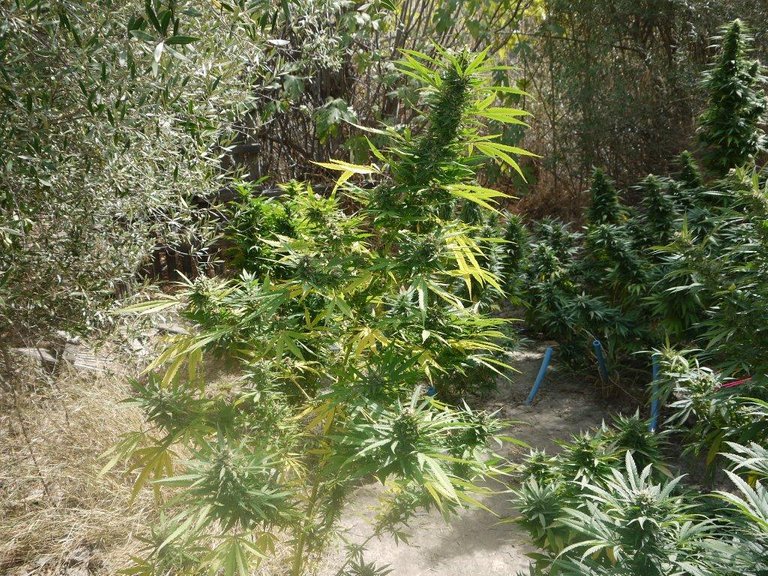 This is the other Wedding Cake i have also just chopped.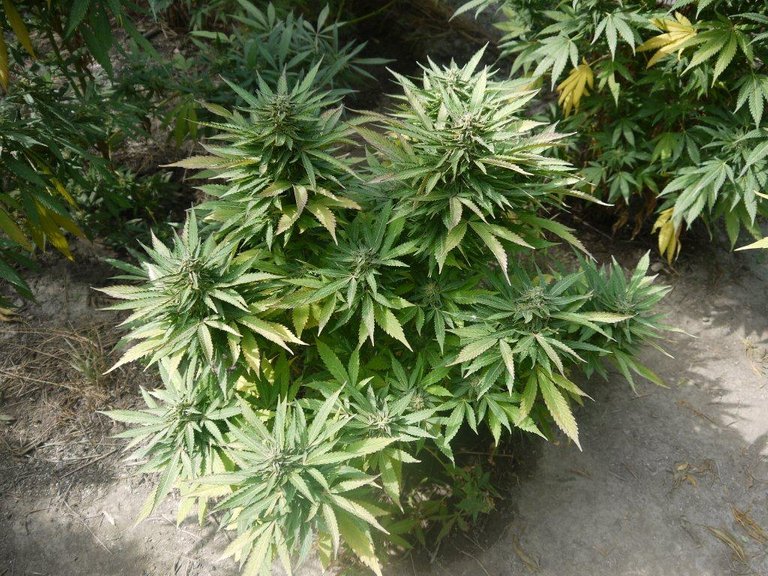 This is the mighty Gorilla Glue in the raised bed. Gonny do more raised beds next year.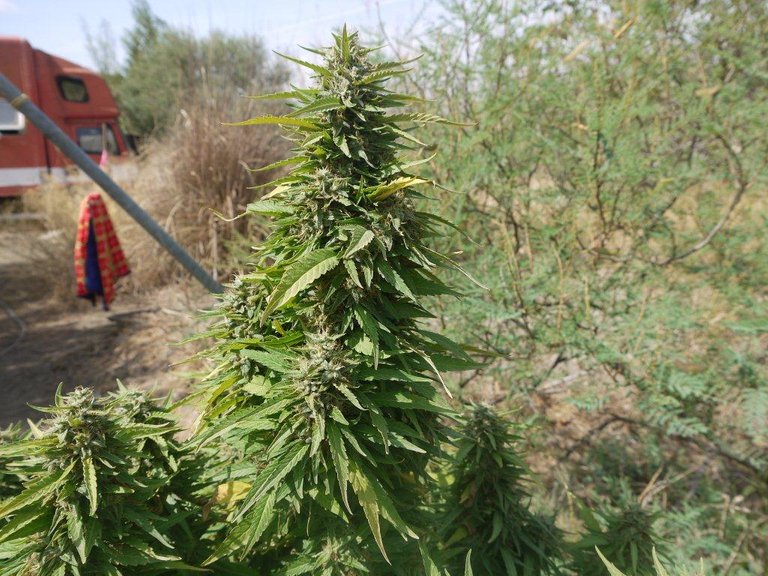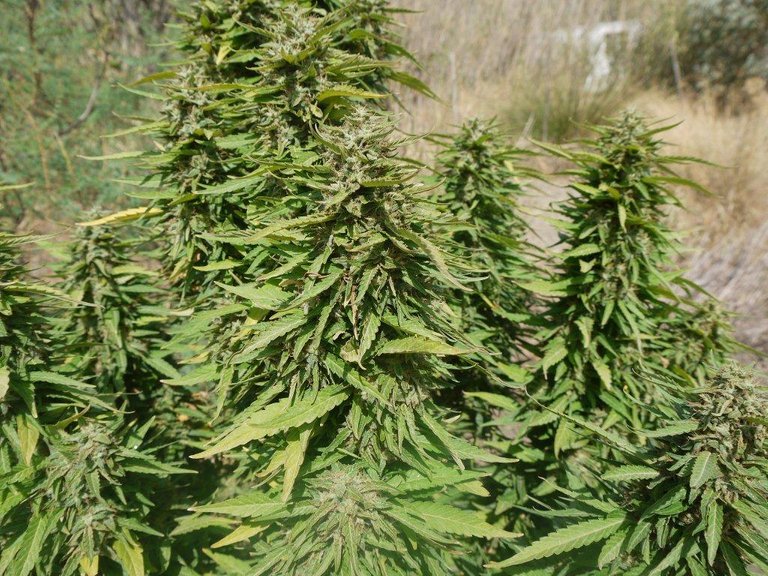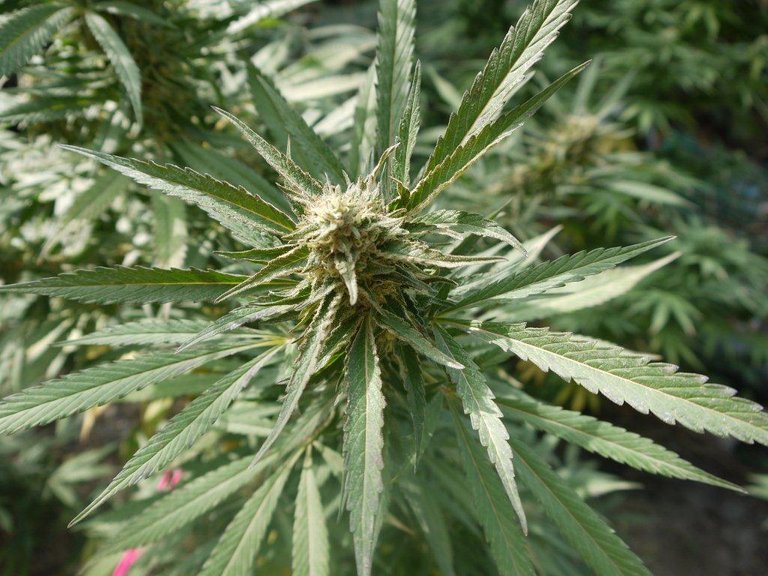 This is my favorite plant at the moment. Proper xmas tree.!! Gorilla Glue (Sativa Pheno!!)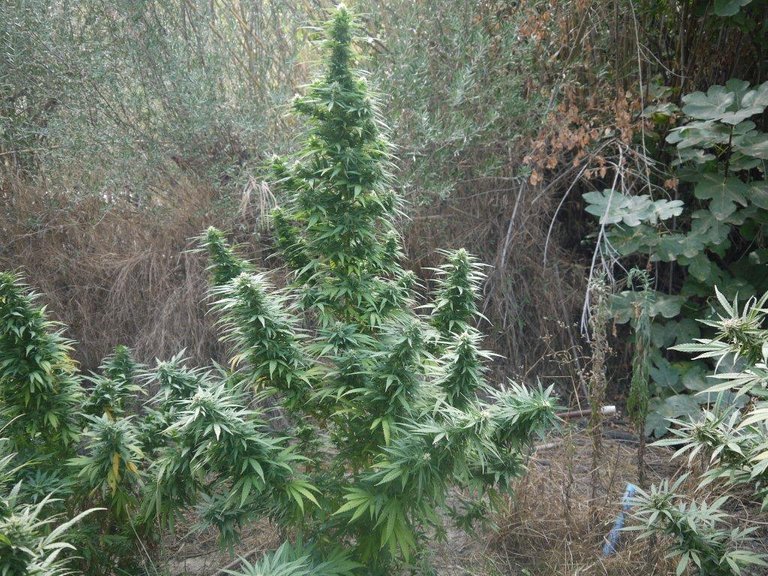 Peace, G.
#cannabis #weed #hemp #marijuana #thc #brofund #ash #canna-curate #lotus
---
---