Indoor + Outdoor Grow Diary Day 380 - Off-Grid Solar Powered LED Grow - Last Post for this Series - Feeling Good
Hey y'all 😁 how's everyone doing? Not posted much here recently.. Too much good strong weed lol..!!
Been trimming constantly all month it seems like!! Just about finished now though. All the plants are down and its looking amazing. We've got some top quality buds here. The Gorilla Glue is amazing as always and the Gorilla Skittles looks very special. Lovely tight nuts + Soooooo much crystal.
Can't get the camera to do it justice. Will try and get some decent pics of all the strains up soon with some yield info and reviews.
It was another crazy year here with plenty of drama along the way with the water shortage and stuff but it looks like we have done pretty good. Not as much as last year but better all round quality and that's what it's all about for me 😉
We will be sorting the indoor space now 😁 Got the cash for the new invertor together this weekend so once we get that we will be buying another LED Grow light and using the whole truck instead of just the grow tent !!😁 I will start a new series of posts for this. 😉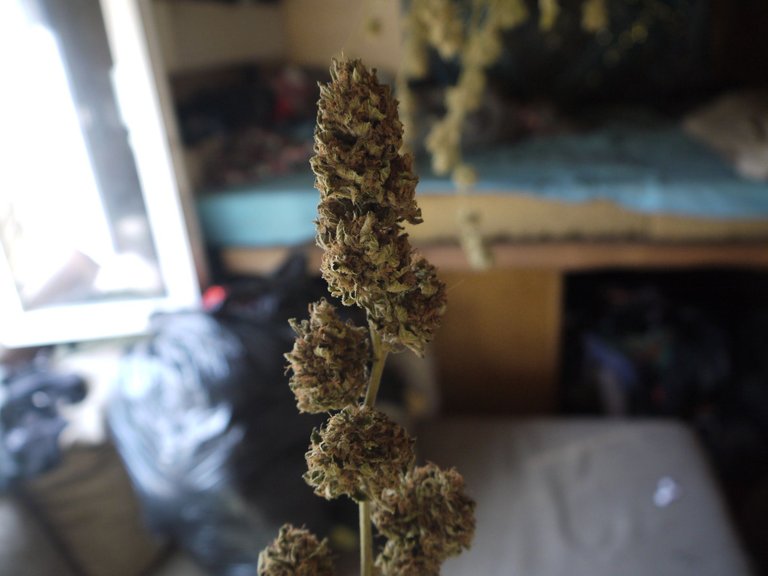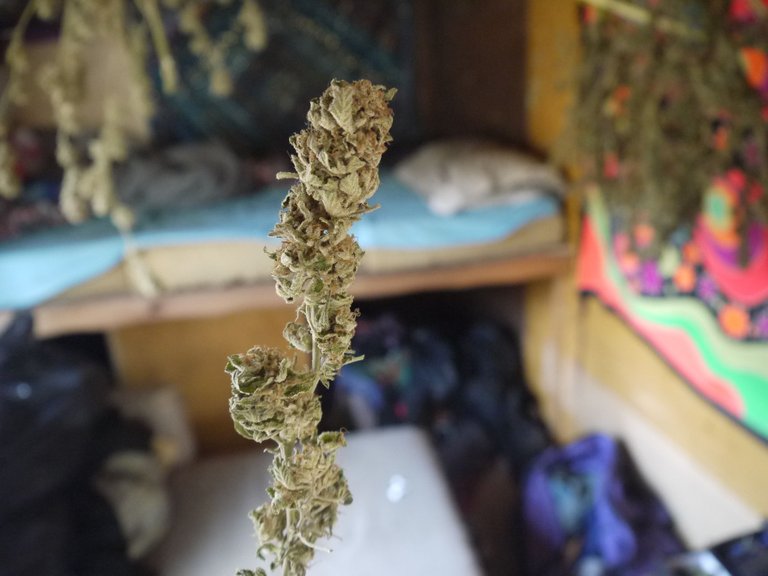 Here are the last pics I took before we cut them down.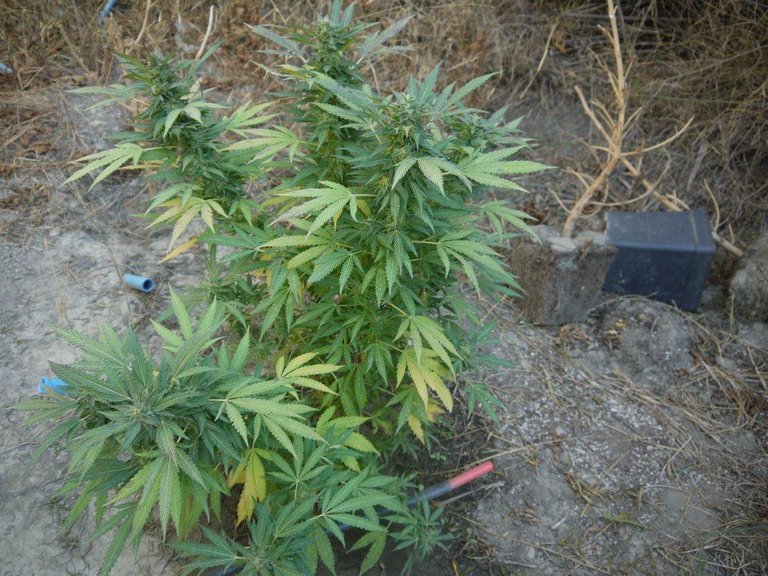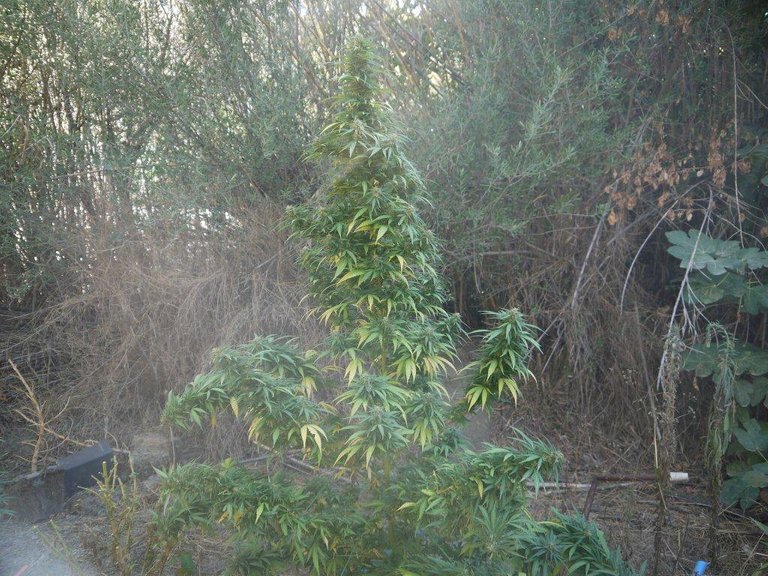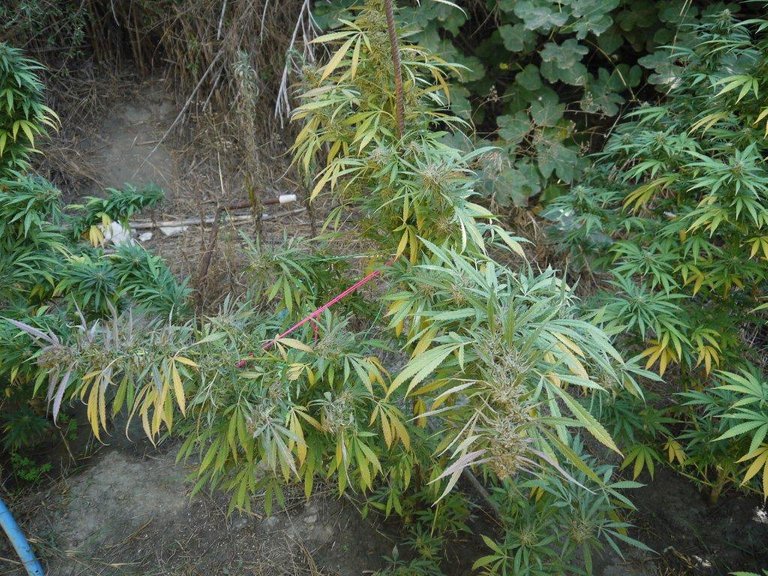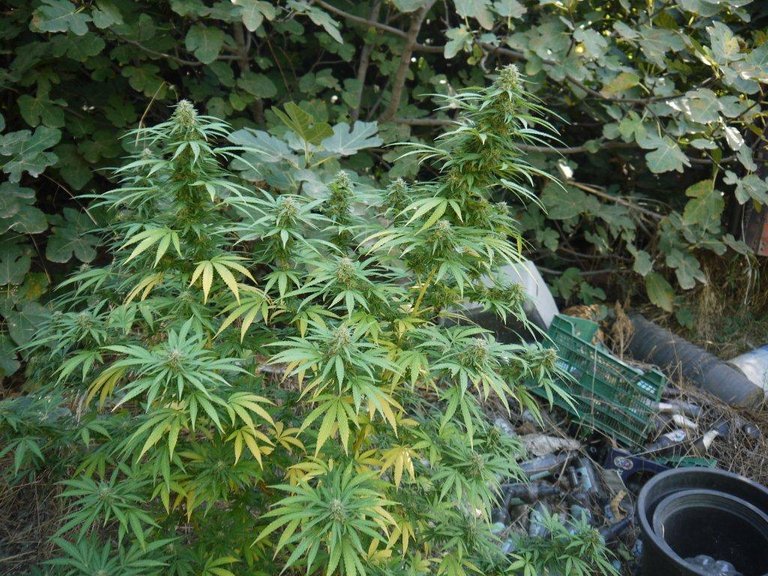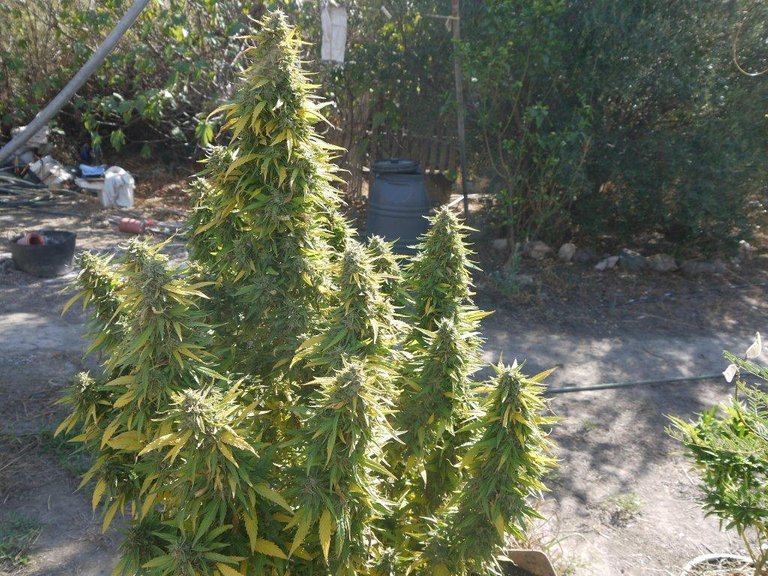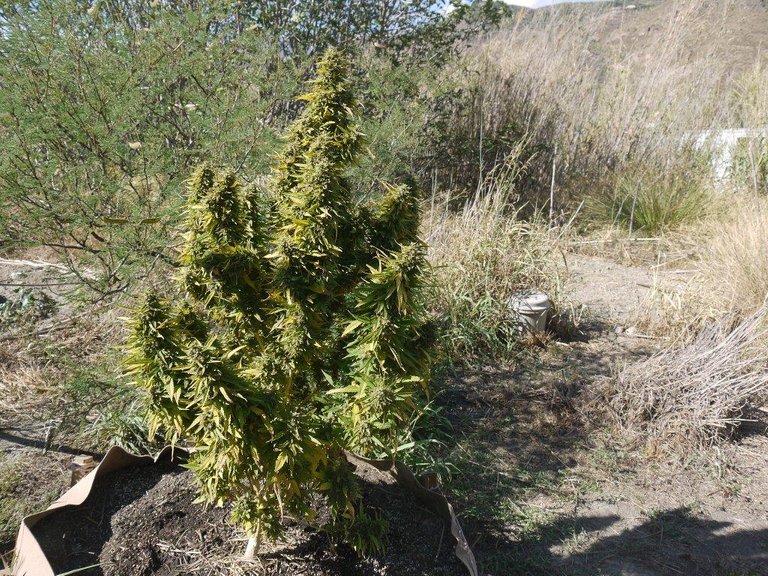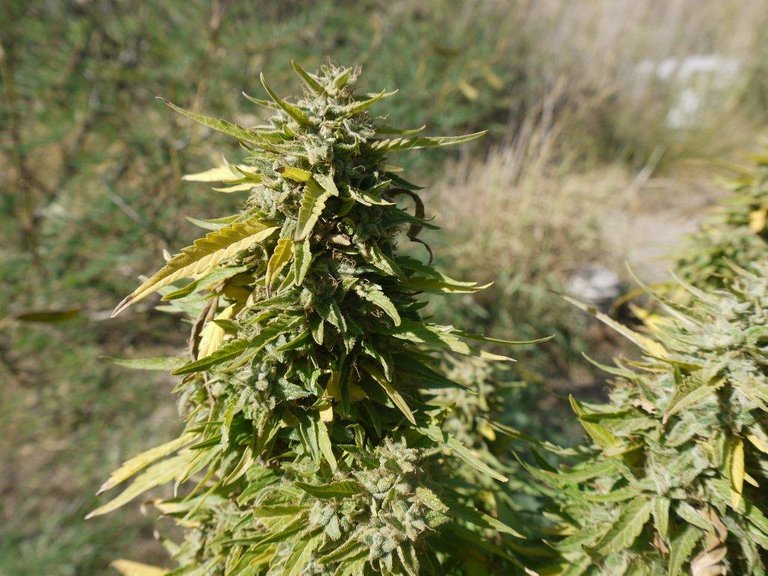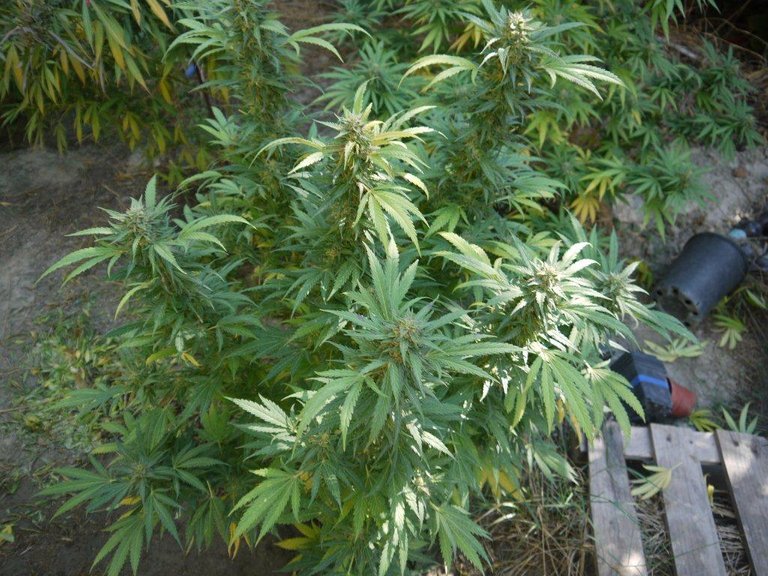 It's good to be back.
Peace, G.
#cannabis #weed #hemp #marijuana #thc #brofund #ash #canna-curate #lotus
---
---