Indoor + Outdoor Grow Diary Day 278 - Off-Grid Solar Powered LED Grow
Hey folks, Graham here again with another update on the grow.
Im too high from all the edibles so i will just leave you with the pics for now..!!!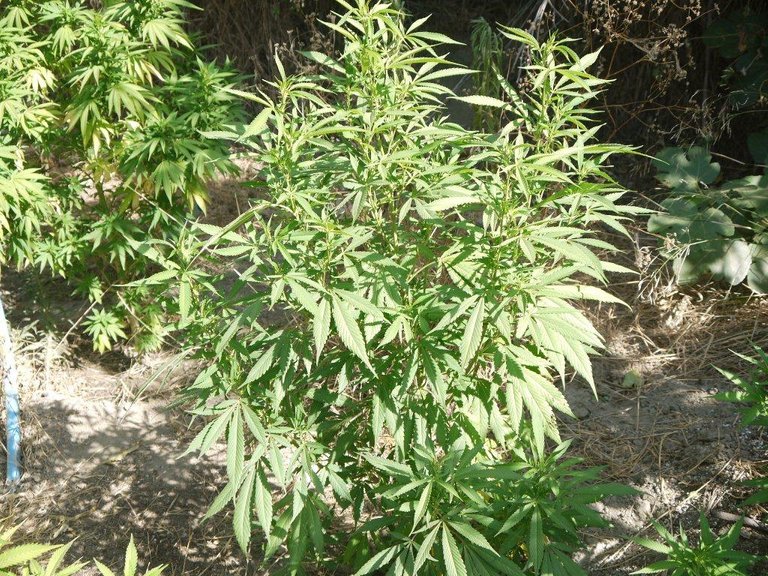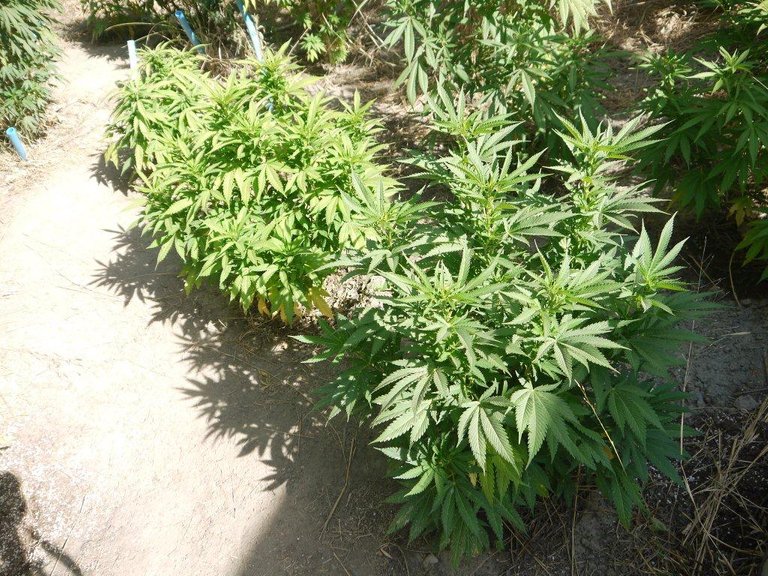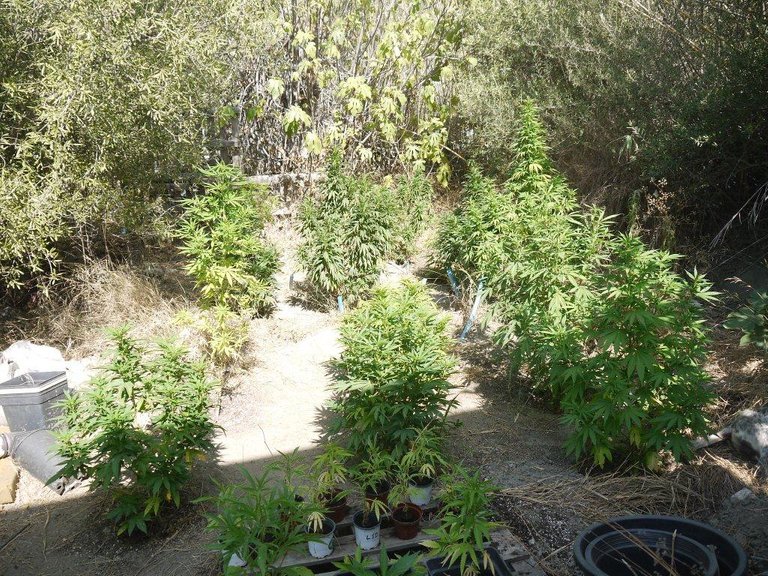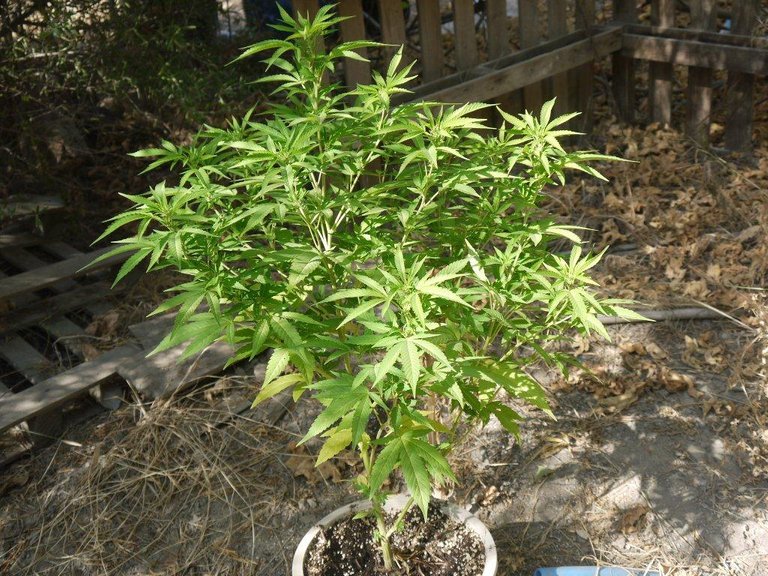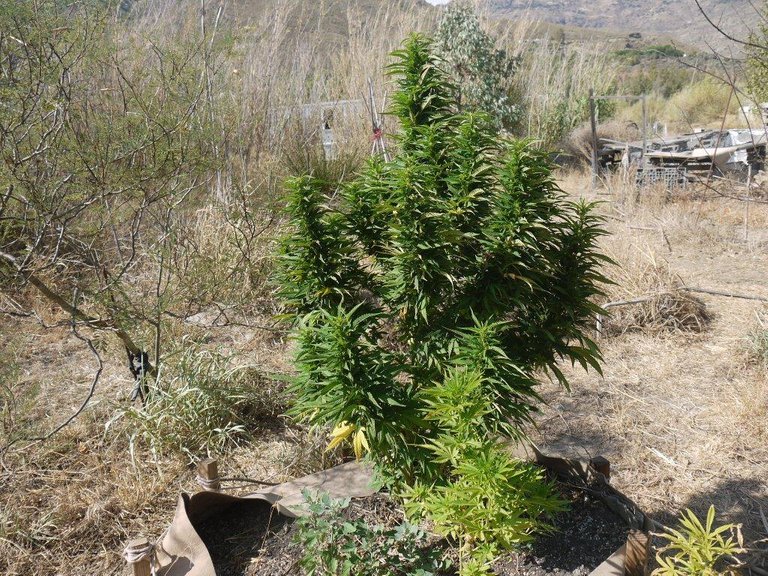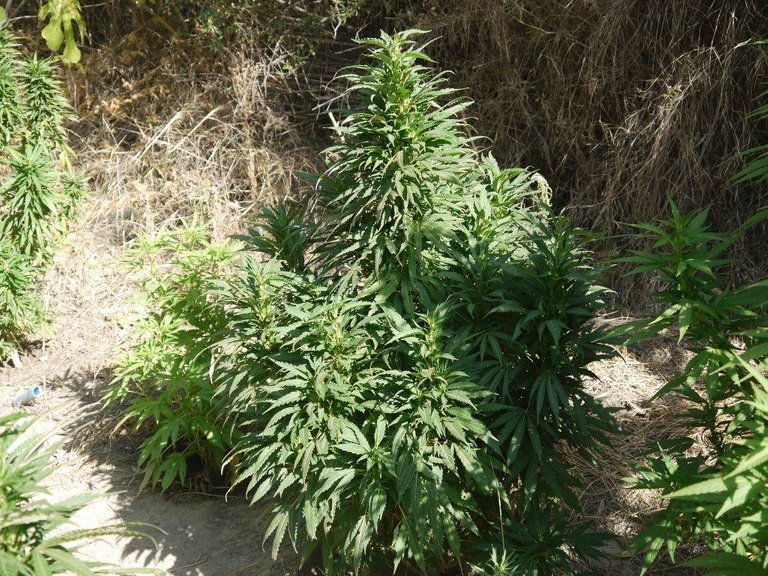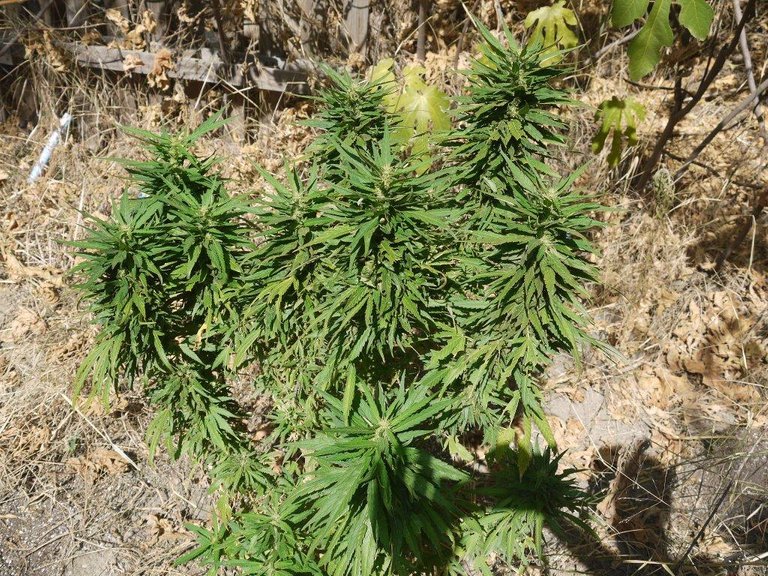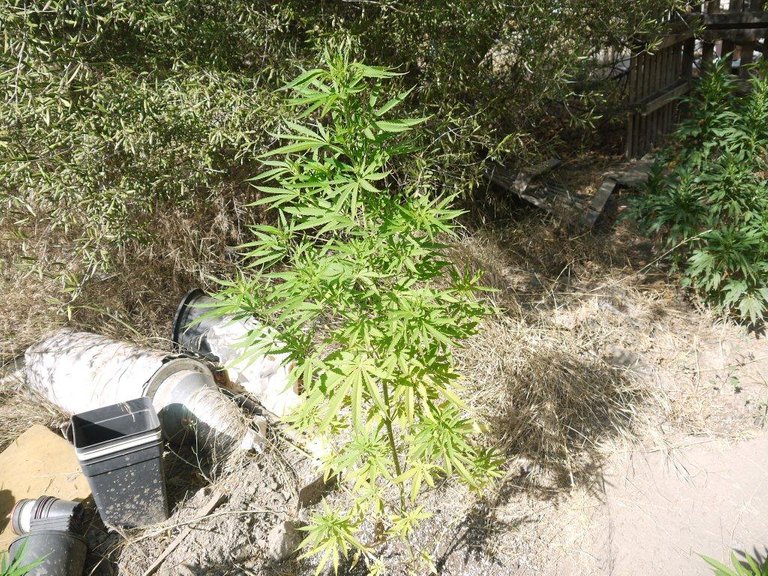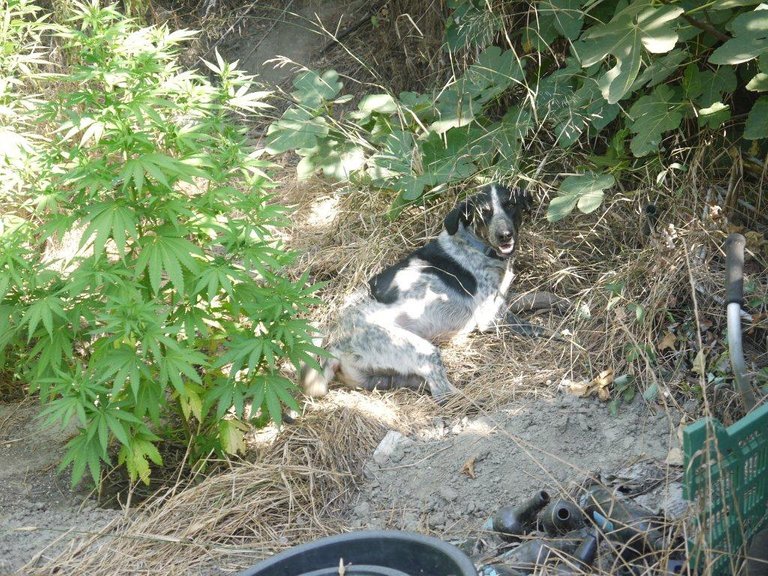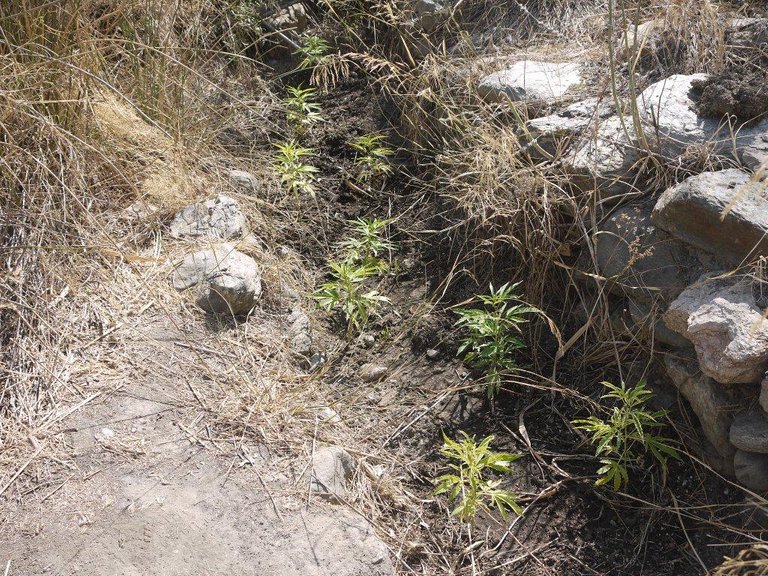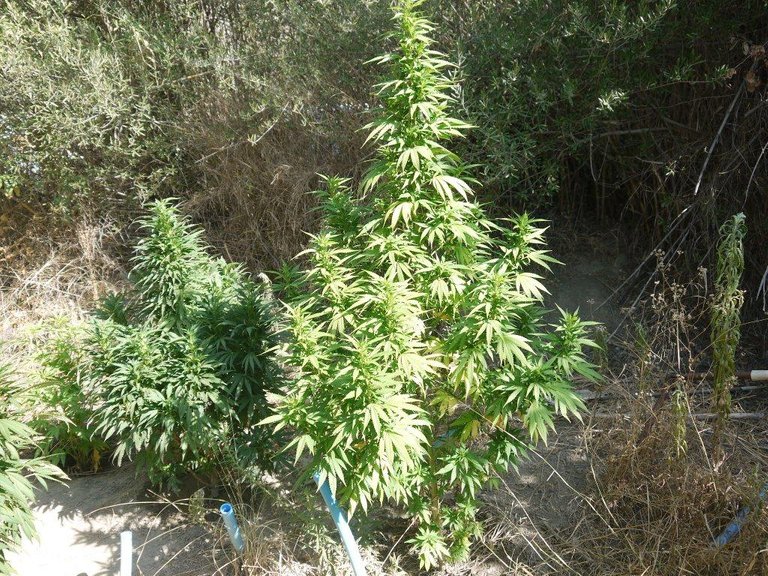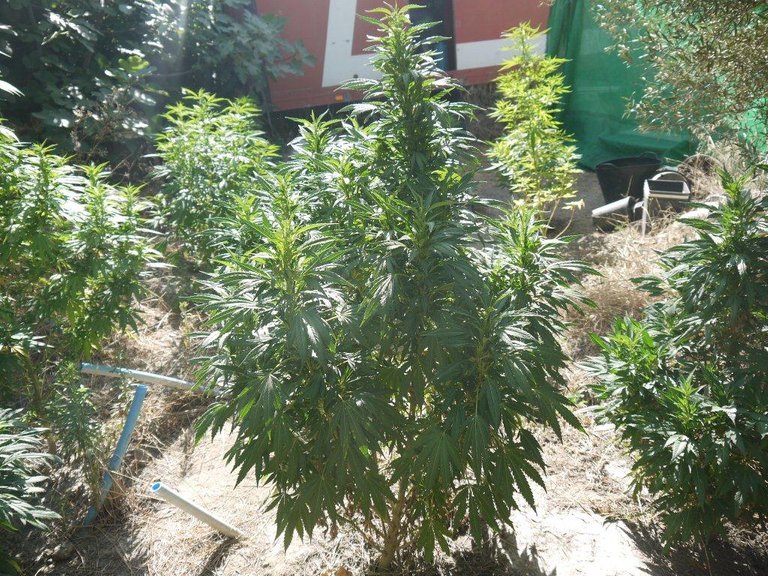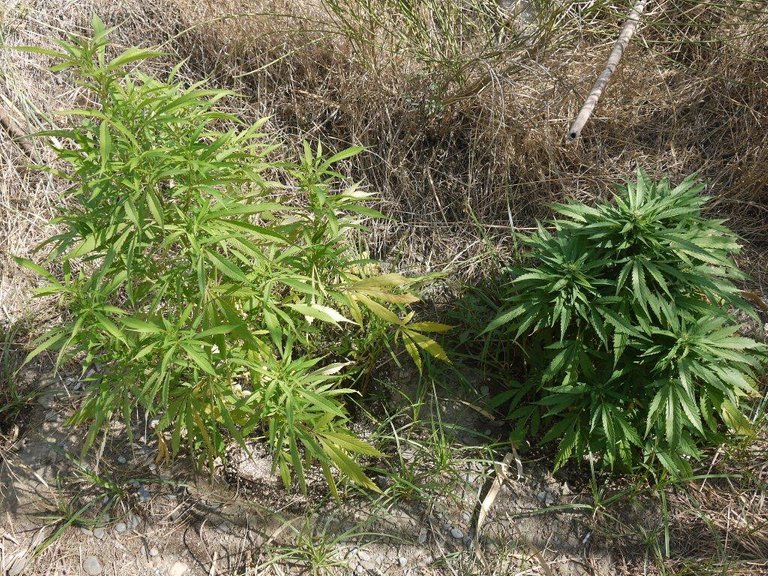 "Flowers always make people better, happier, and more helpful; they are sunshine, food and medicine for the soul."
Luther Burbank
Peace, G.
#cannabis #weed #hemp #marijuana #thc #brofund #ash #canna-curate #lotus
---
---