Indoor + Outdoor Grow Diary Day 257 - Off-Grid Solar Powered LED Grow -
Hey folks, Graham here again with another update on the grow.
I was about to take some pics when i realized i had not posted these ones from a few days ago.
I will take more and do another post as they have made some progress since then.
These are the two that are hidden in the bamboo like plant here called canya.
Keep forgetting about these..lol On the left we have the Gorilla Skittles and next to that we have a Wedding Cake. One thing i have noticed is the Wedding Cake is going into flower much earlier than everything else. I would of hoped it got much bigger really but they could still grow a fair bit.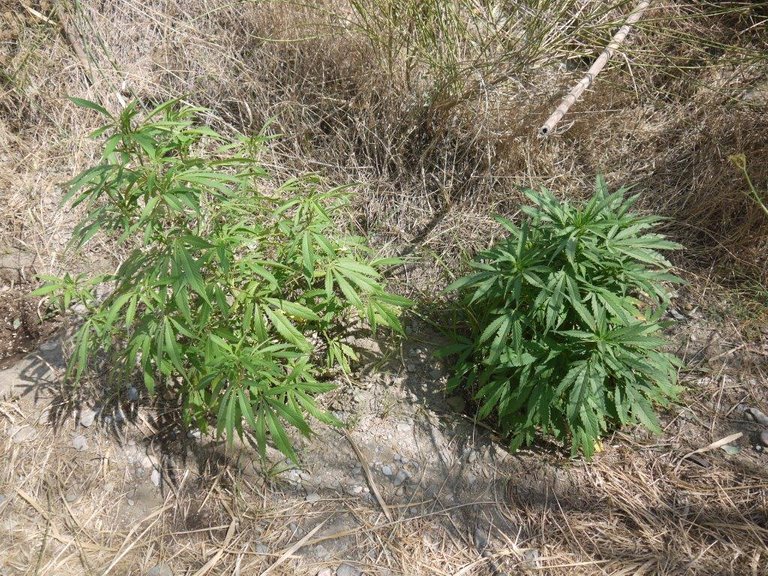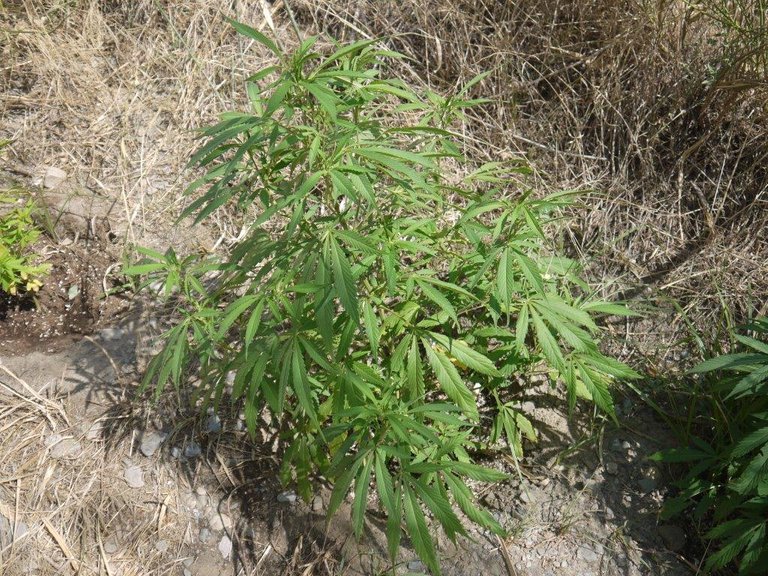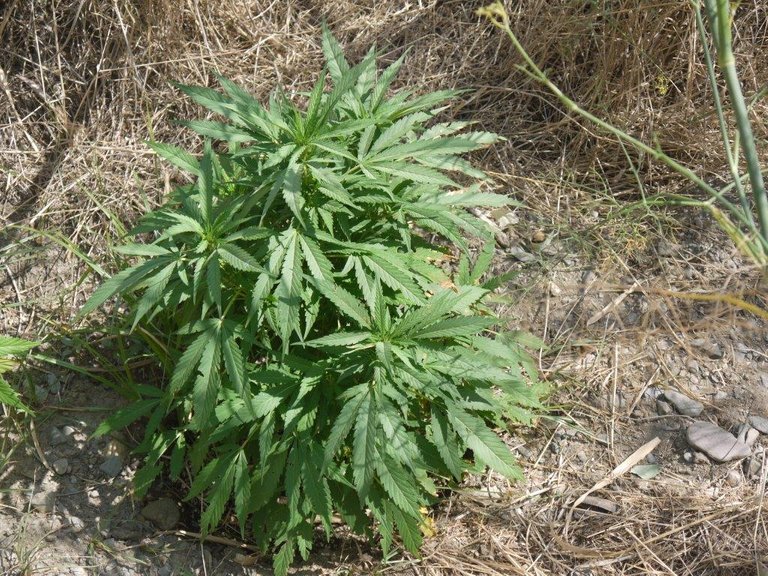 Healthy looking Garden now :)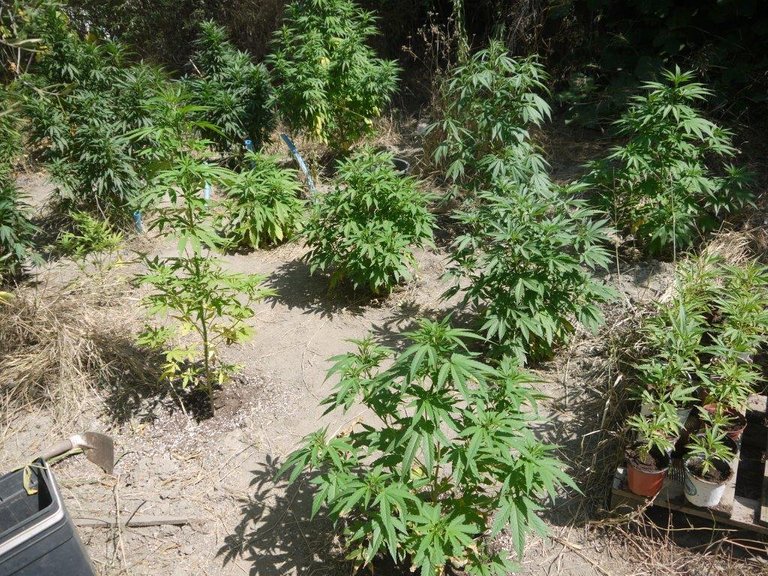 Gorilla Glue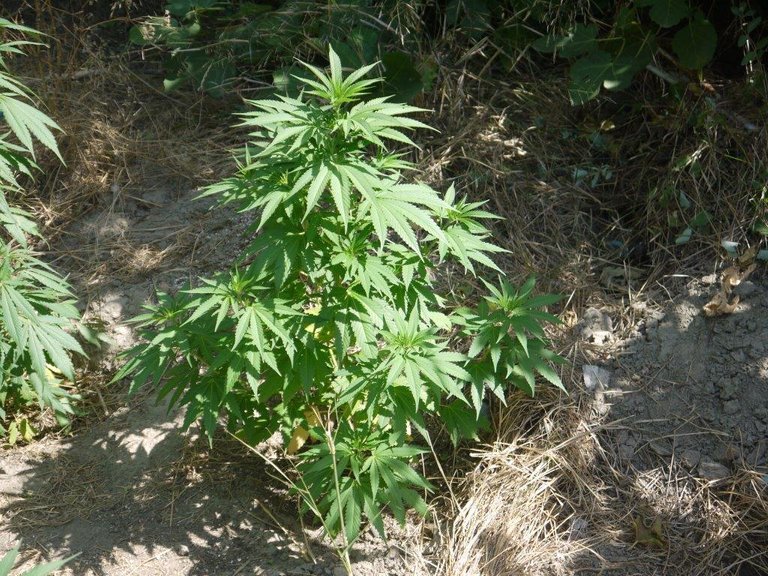 Purple Punch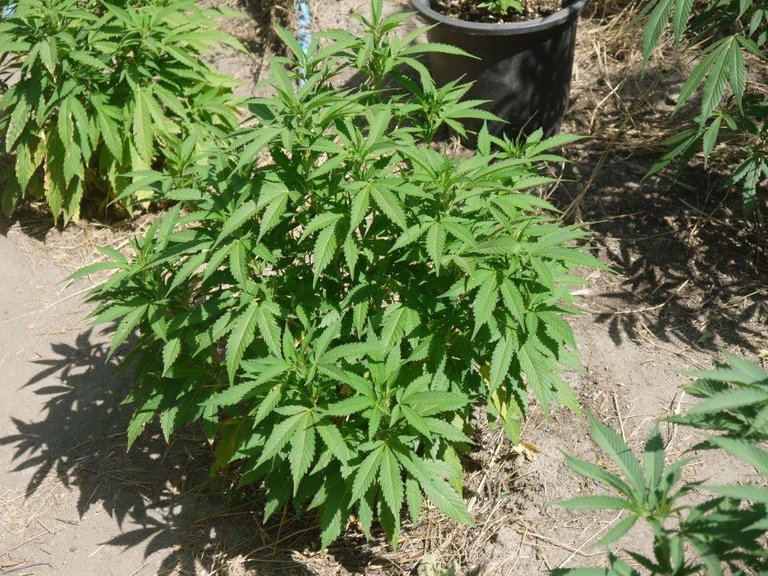 Wild Thai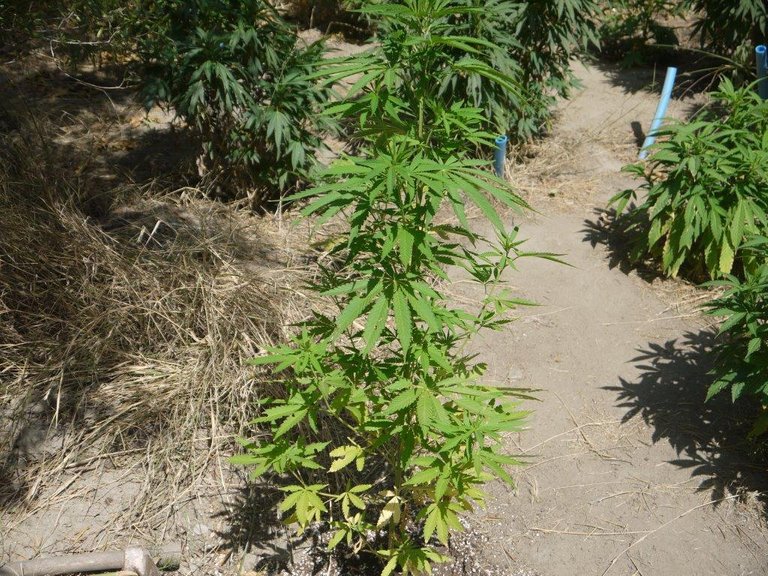 Tank Girl + Kojak ! Sounds like a crime fighting duo :) Just noticed Tank is sticking her tongue out at the camera lol.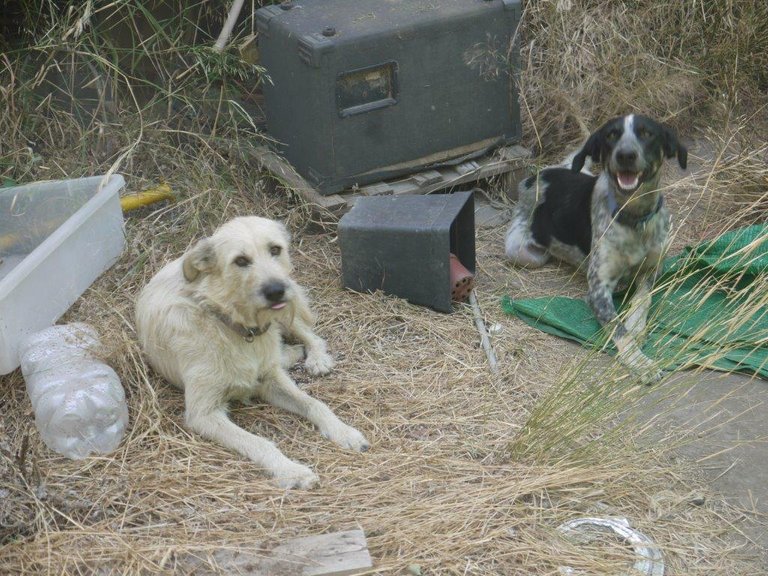 Wedding Cake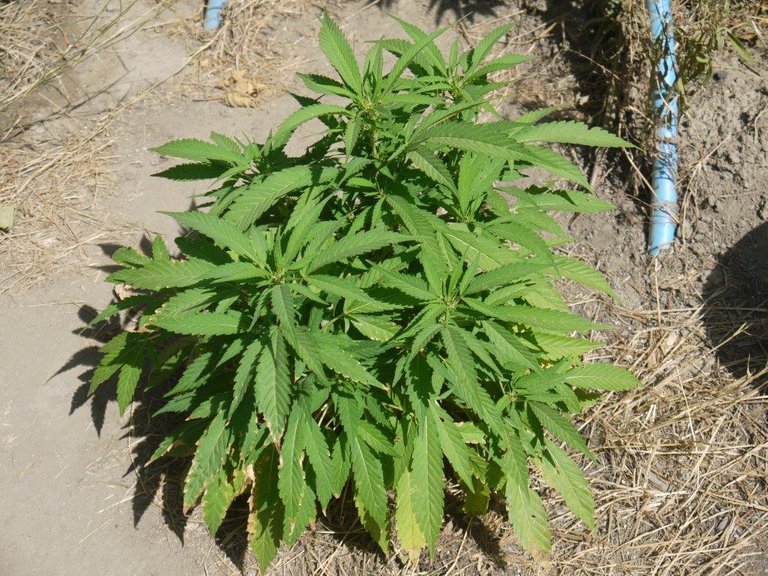 Cookies Kush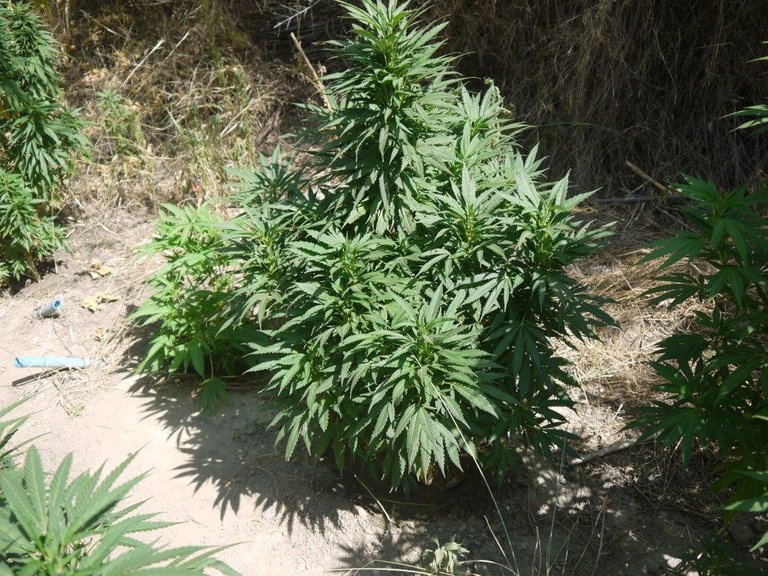 Unknown - Could have been a contender for the #5gallongrowchallenge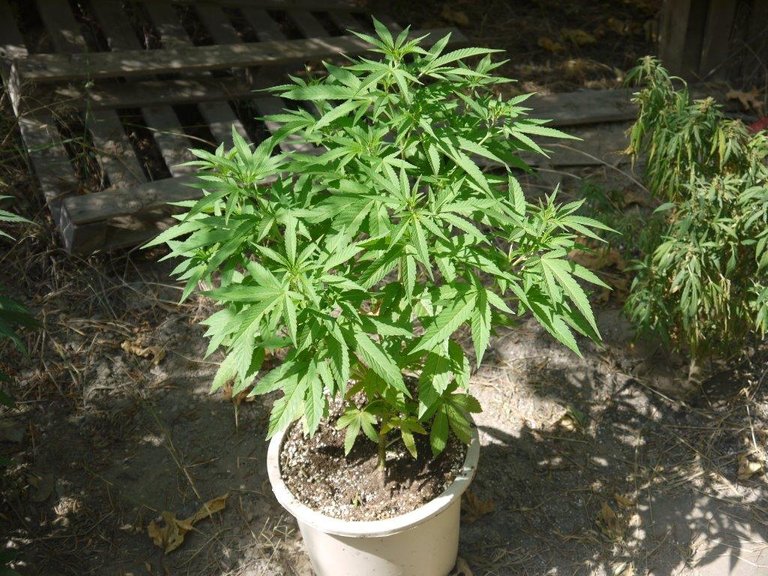 Gorilla Skittles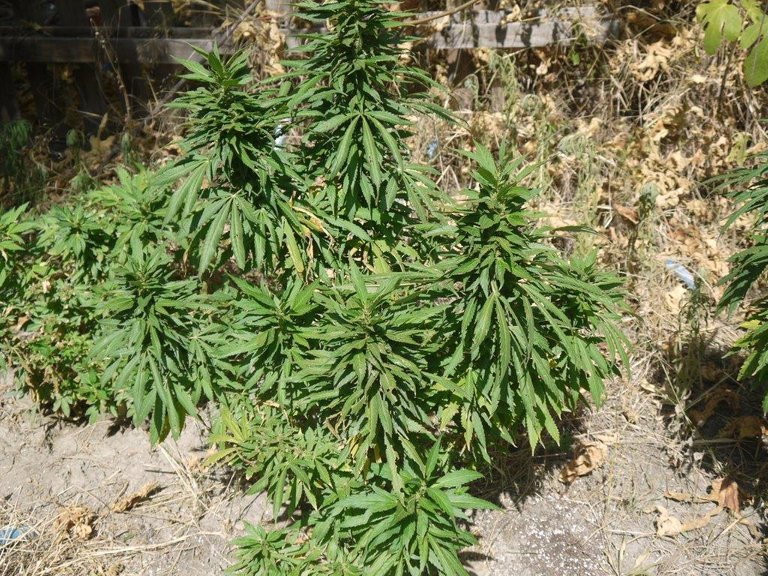 Cookies Kush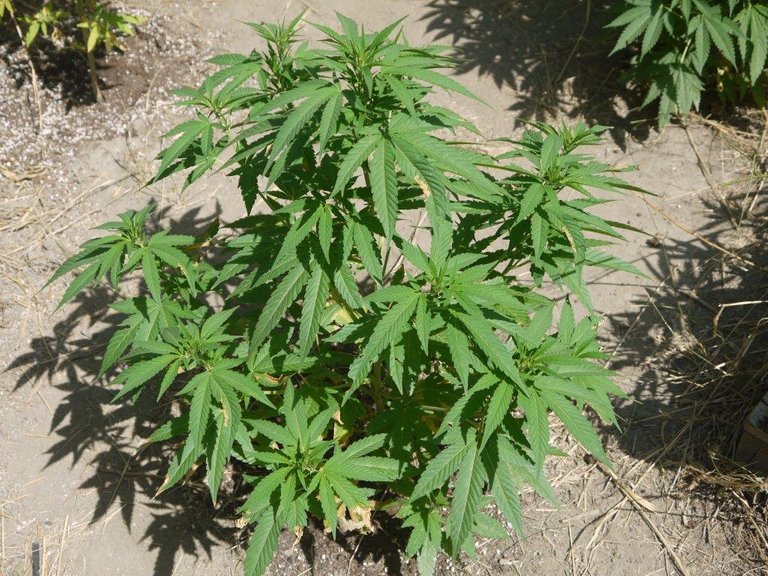 Gorilla Glue - This just keeps getting bigger, it looks amazing today !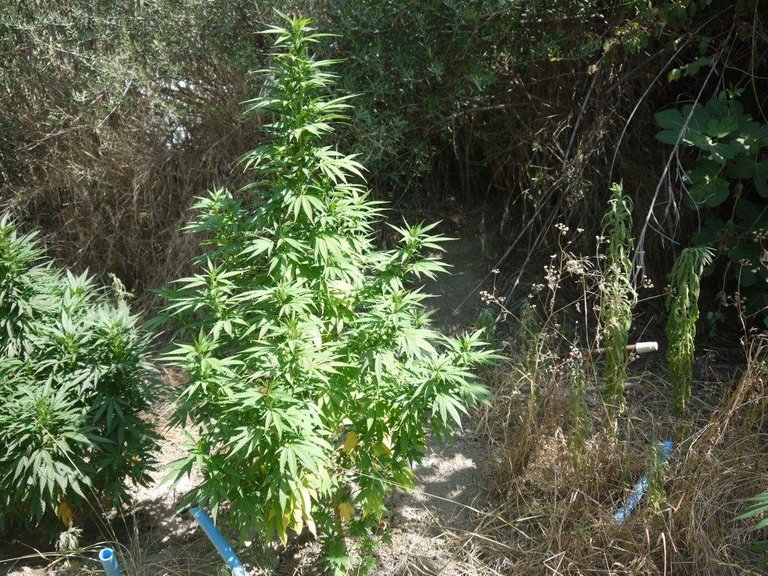 Cookies Kush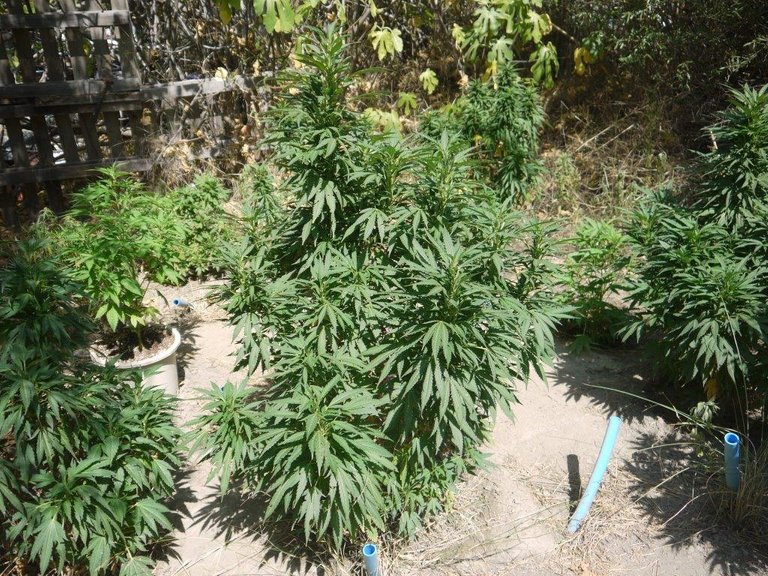 Cuttins patiently waiting to get planted. Going to put these in the ground in the next day or two. Putting them in the channel where the autos are the now. Get a little sea of green happining :)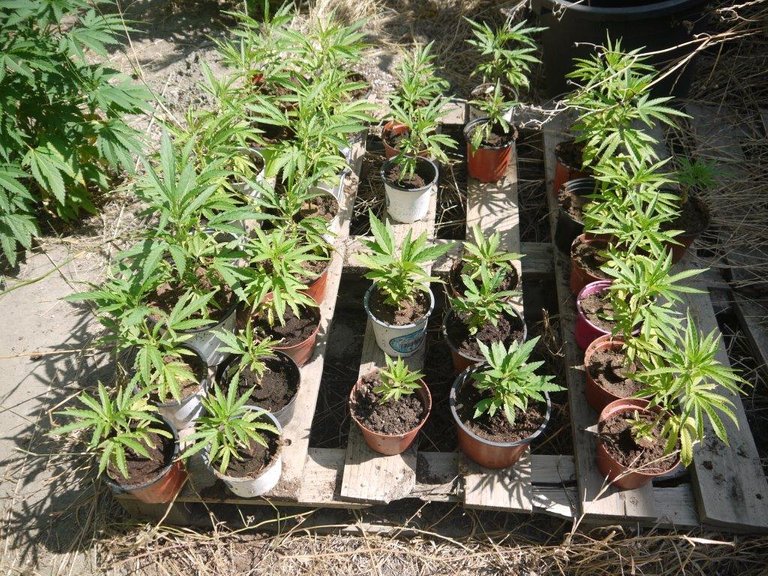 Gorilla Glue in raised bed.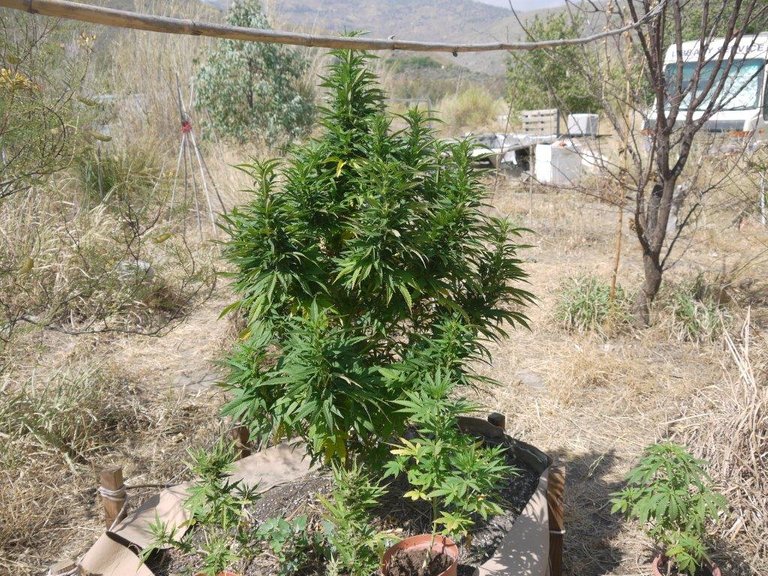 Gorilla Glue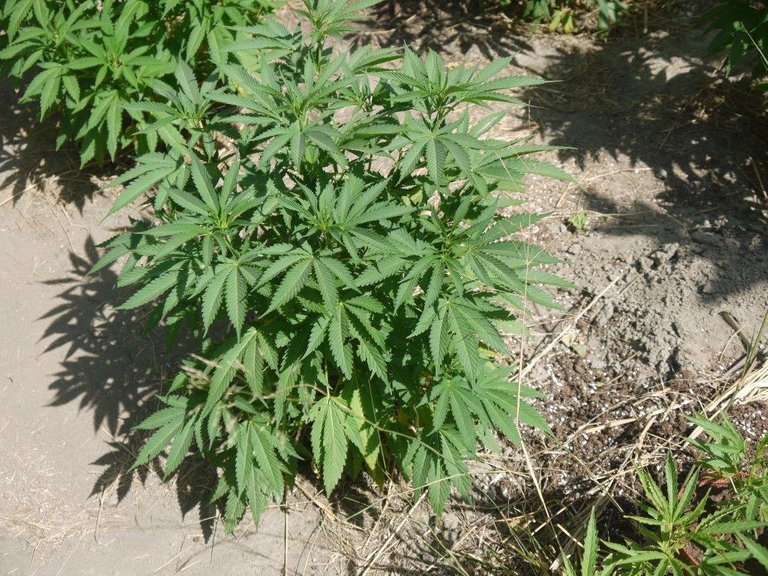 Gorilla Skittles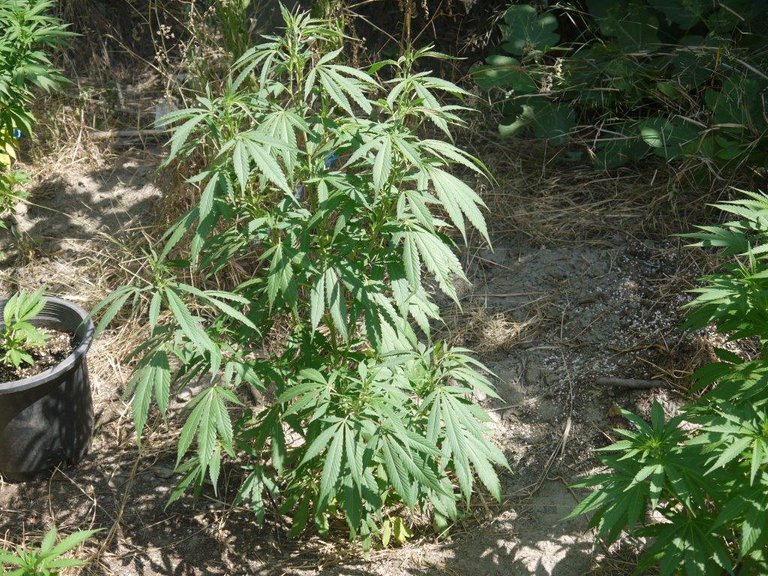 Wedding Cake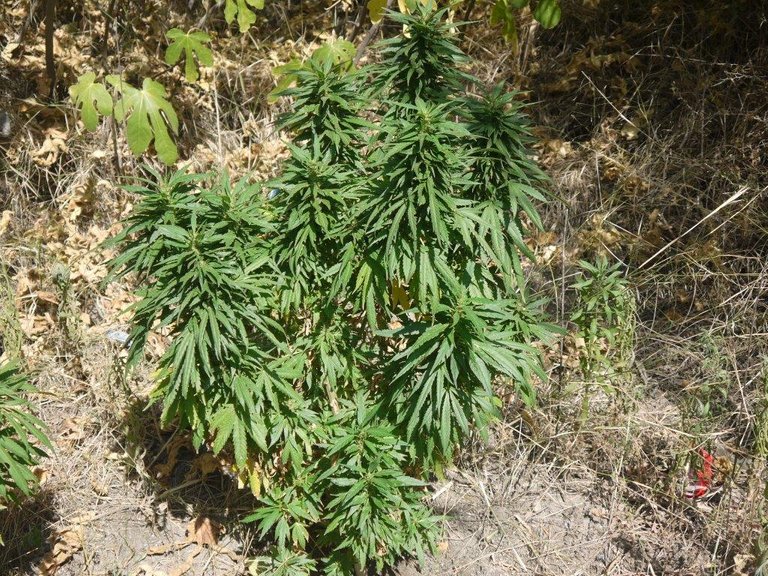 😎
Peace, G.
#cannabis #weed #hemp #marijuana #thc #brofund #ash #canna-curate #lotus
---
---