Hidden Treasure!!
Hey folks, Graham here again. I just noticed the bottom of the jar of the Gorilla Skittles is absolutely loaded with crystals!!:)
I grabbed a pinch from the bottom and put it in this big grinder and gave it a quick shake and this popped out!!!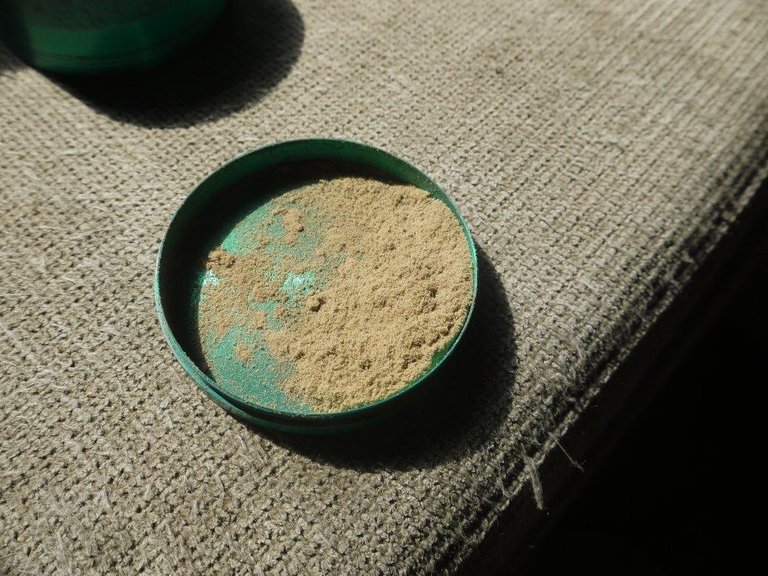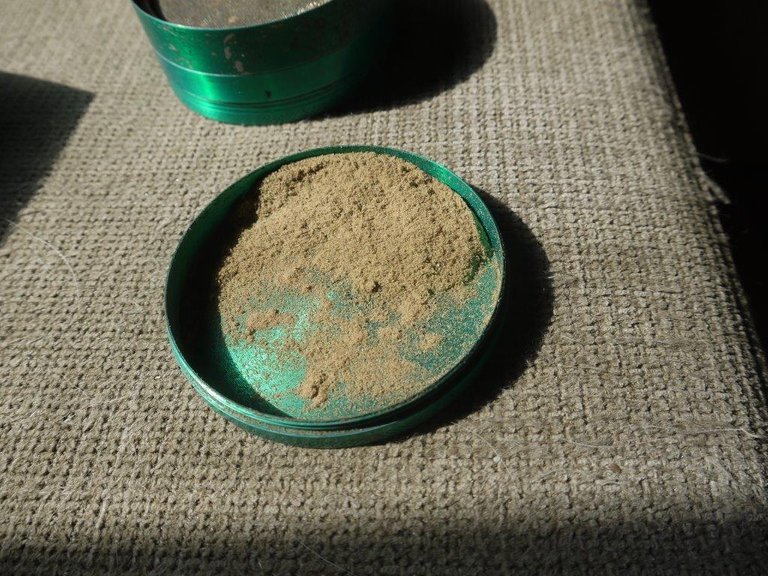 I took a little pinch and quickly hand pressed a bit for a spliff and its absolutely amazing!! I usually cough a lot with hash but this is so smooth its unbelievable. This is definitely a great strain if you want to make some amazing hashish.
The high is pretty sublime also!!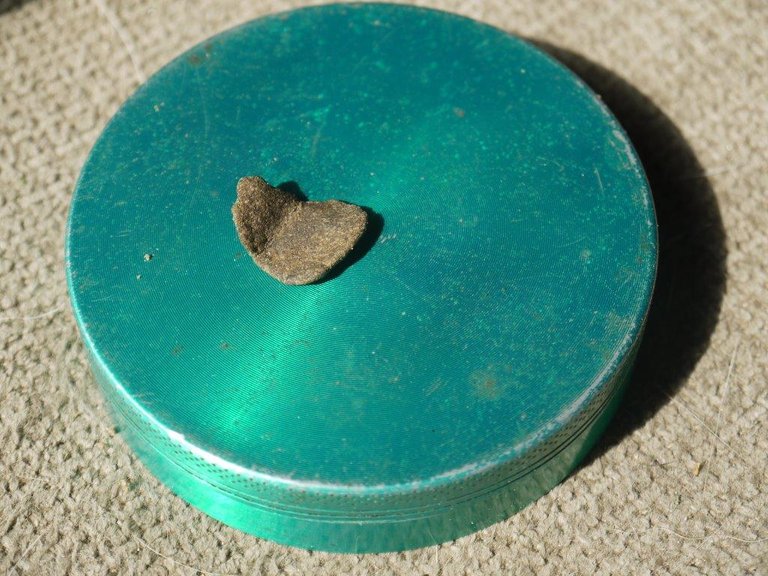 This is the jar after i already took out the pile :)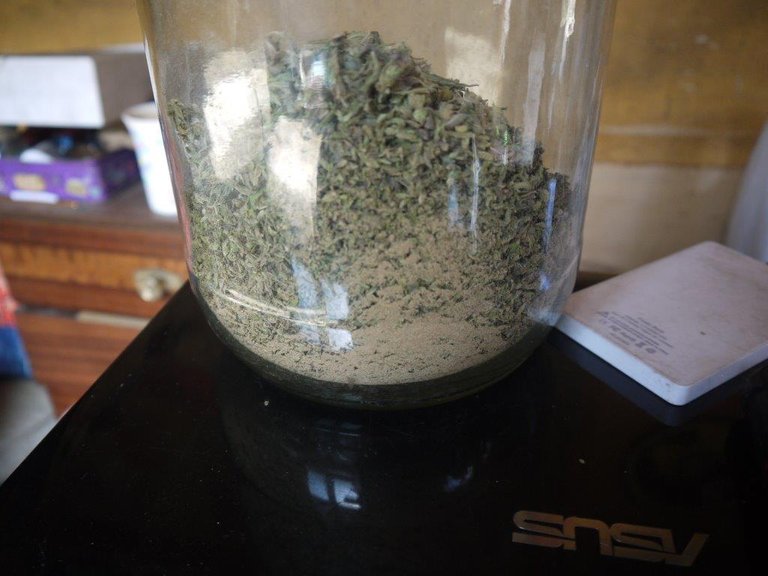 ☮️ G.
#cannabis #weed #hemp #marijuana #thc #brofund #ash #canna-curate #lotus
---
---