Day 150 - Indoor Grow Diary - Off-Grid Solar Powered Grow - Daily Pic
Hey folks, Graham here again with another update on the indoor grow.
We have just managed to get the new solar panel up on the roof of the truck so we can plug the new LED light in soon. Its been really overcast and windy the last few days though so maybe not too much power available. We will have to test it out but it should be fine.
Here's how they were looking couple of days ago.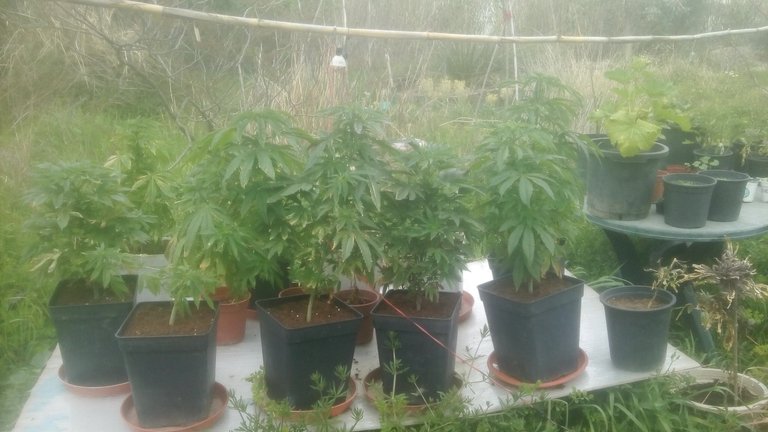 We should be able to start taking cuttings this week hopefully. 😎
Also I just had it confirmed that I can grow 4 outdoor plants at my friends again this year which is brilliant.
Peace, G.
#cannabis #weed #hemp #marijuana #thc #cbd #brofund #ash #canna-curate #lotus
---
---