Cookies Kush Massive Yield - Guess The Weight Contest 😎
Hey man...I've just weighed up my best yielding plant so far and I am feeling very happy.
This is some really beautiful weed and is a pleasure to cultivate 😉
Cookies Kush
Girl Scout Cookies x OG Kush from Barney's Farm.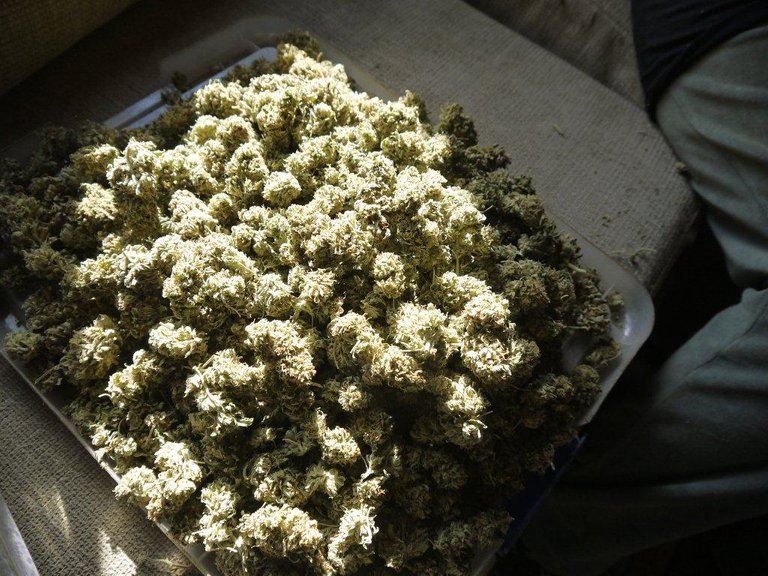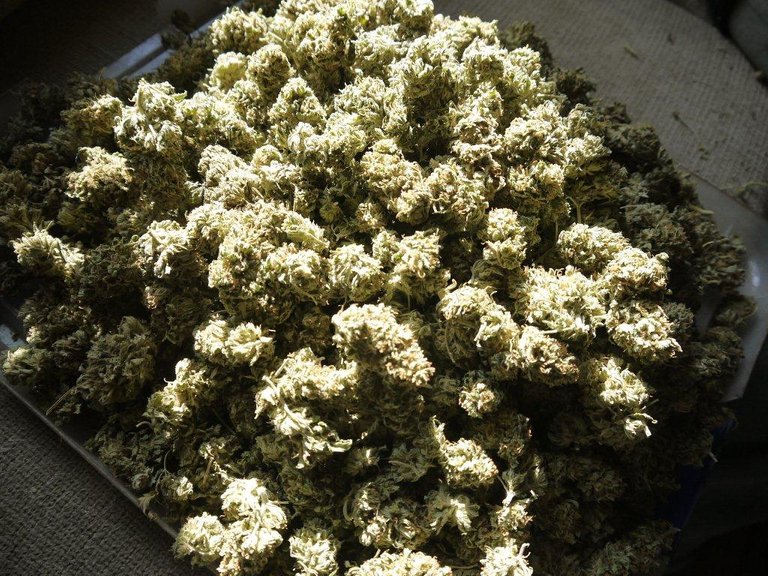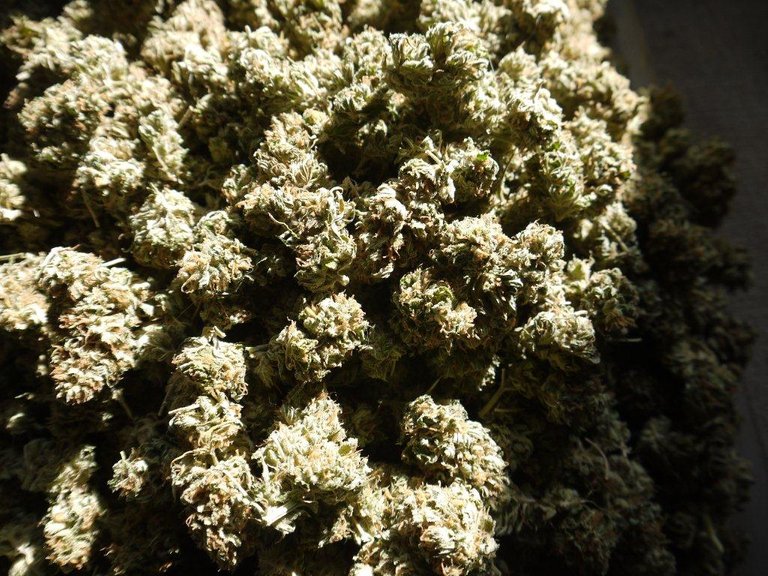 Guess the weight in grams and win 100 WEED coins.
Leave a comment with your entry. Contest runs for 7 days. Reblog/share is optional.
😎
Peace, G.
#cannabis #weed #hemp #marijuana #thc #brofund #ash #canna-curate #lotus
---
---