Checkout My New T-Shirt 😁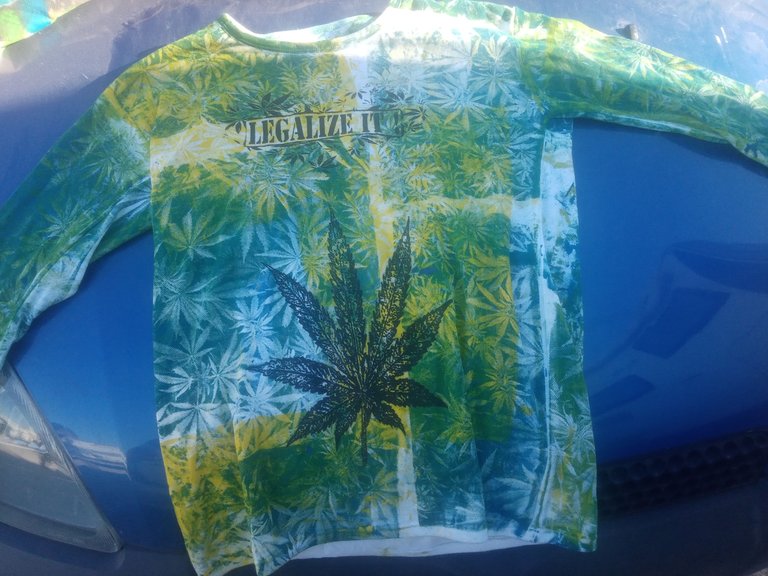 I am very proud to say We are now part of a collective that make these cool clothes using screen printing.
Were all about anti facism and art and music!
Fuck all nazis basically 🤔
We are about to create a new range of weed inspired tshirts, shirts, hoodies, whatever you want really
I will be bringing these onto the blockchain!
What about some weedcash tshirts?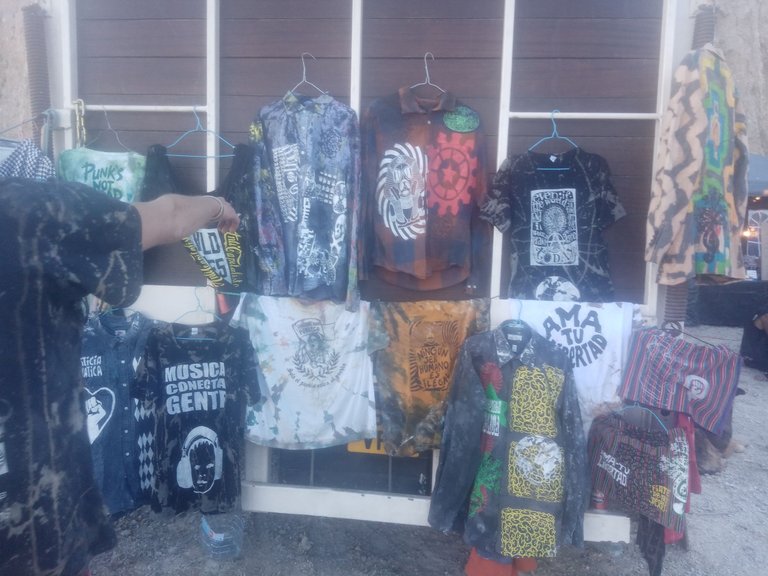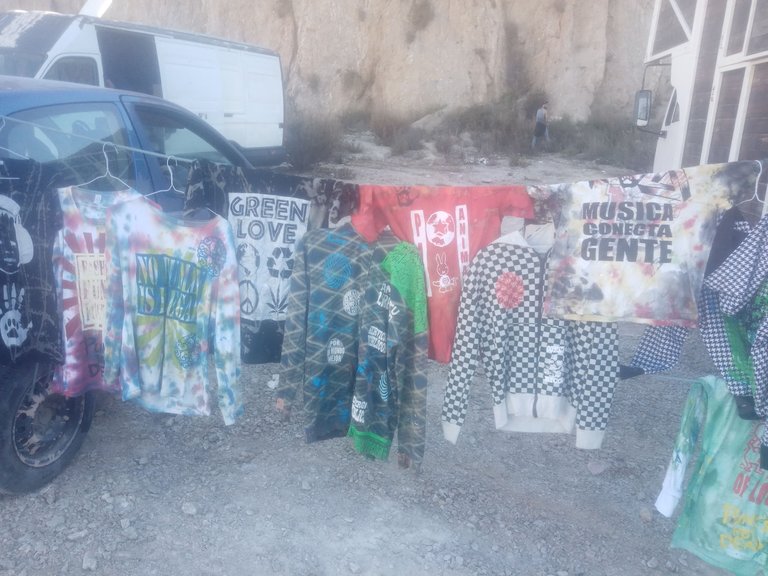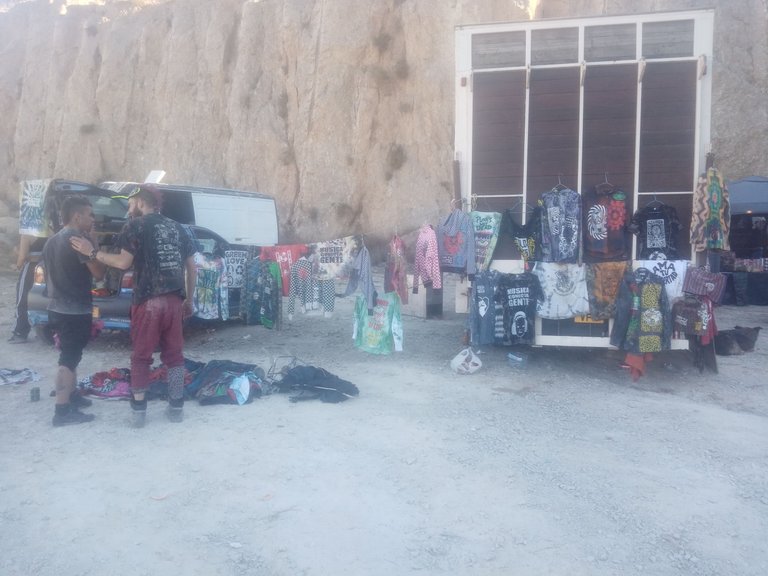 ☮️ G.
#cannabis #weed #hemp #marijuana #thc #brofund #ash #canna-curate #lotus
---
---