Cannabis Cup Update!!
Hey folks, Graham here.
Good news bad news time...
Sadly the cup had to be postponed because of a crazy windstorm. It was way too windy to put the big tent up!! We still had a party with bands playing and the edibles went down a treat.!! Everyone loved them.😉
Sadly I never got any pics!! Waiting on friends to upload some...
The good news is we made enough at the bar to buy our new Spider farm led grow light. I have ordered this and also the new victron energy 800 watt inverter...!! The indoor grow space is getting proper upgraded 😁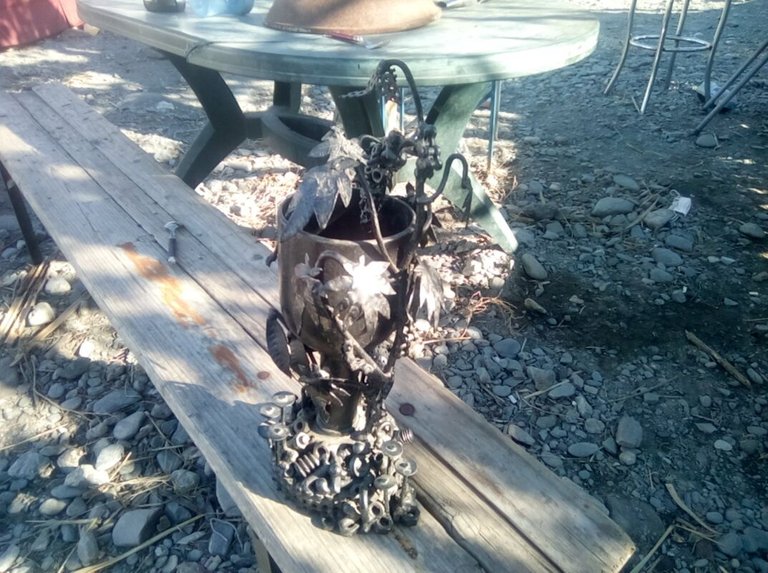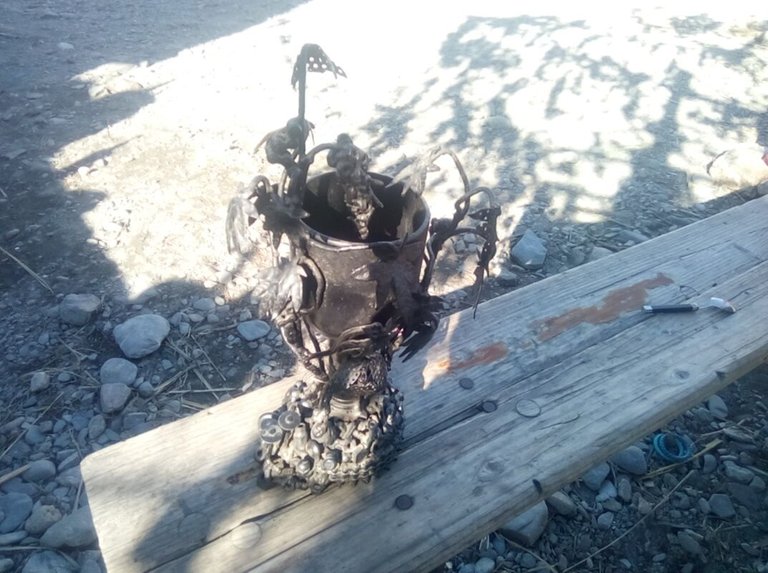 ---
---