Flowers and Medication
Hello everyone, I present to you beauties from the east side😅. I come in contact with many beautiful flowers daily and I try not to pass them by. Here are some of them.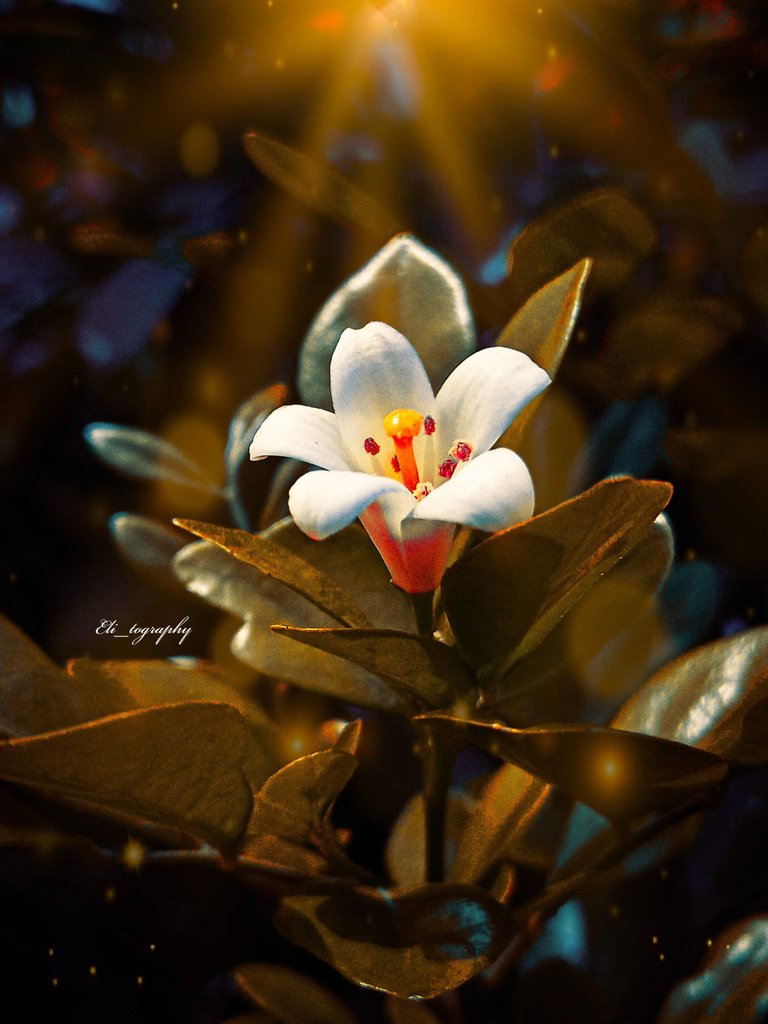 The first is called ' Glossopetalon pungens calflora' typing and pronouncing the name of this flower can be very exhausting but the good thing is that the flowers are worth the exhaustion. You can't give such a beautiful creation a short name, what do you think?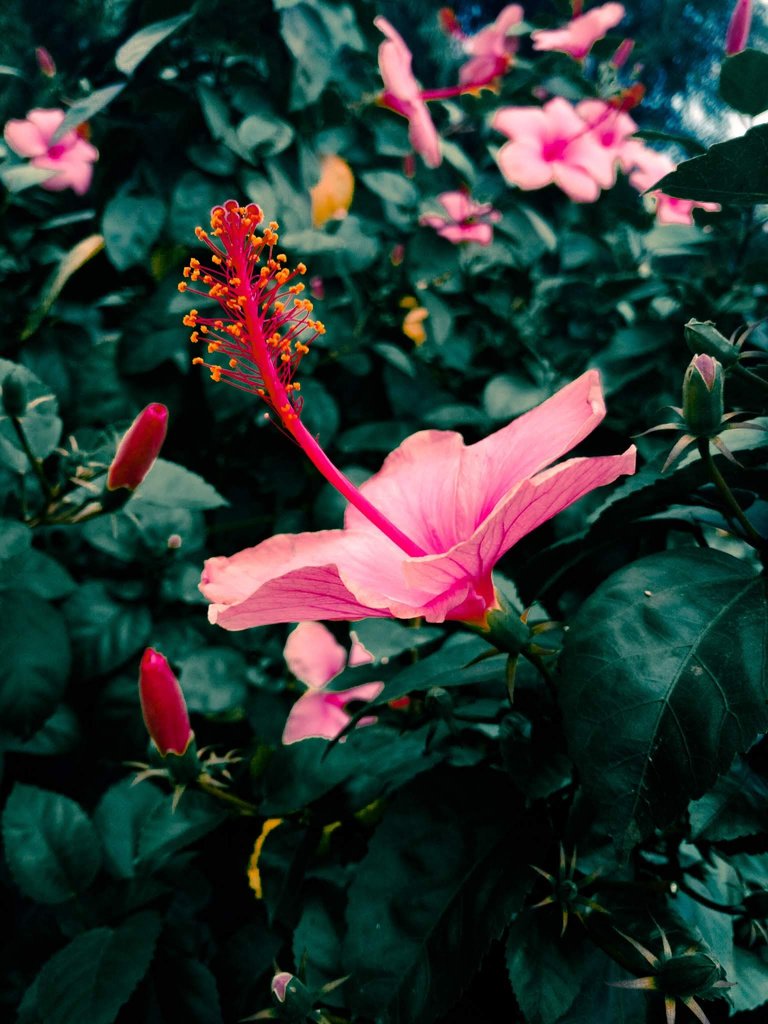 The next flower is a hibiscus flower which is also known as china rose in some parts of the world. It's petals are really attractive.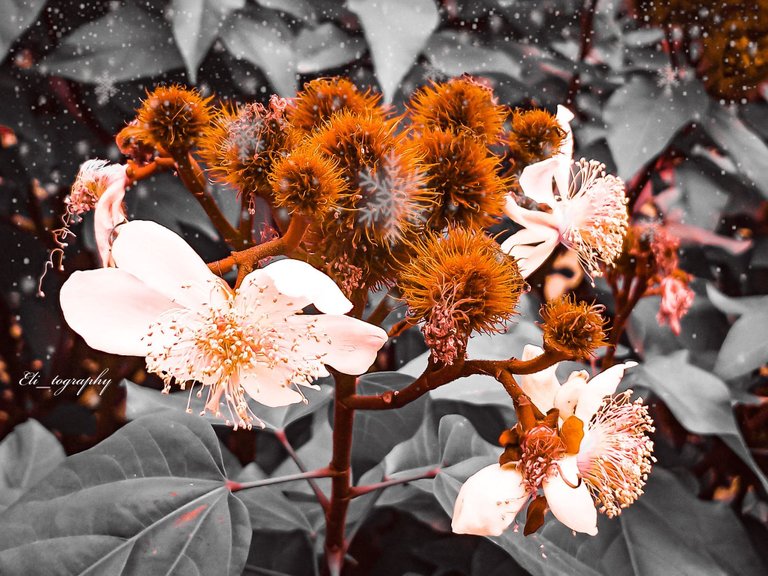 Another beauty captured is the Achiote or Bixa orellana. You can go with any of the names that you're comfortable with. It is a shrub and a native of central America. The fruit from the shrub can be used as a condiment. It is also used as insect repellent, antidiarrheal, antidiabetic, antipyretic,etc. This plant can also be used for beautification.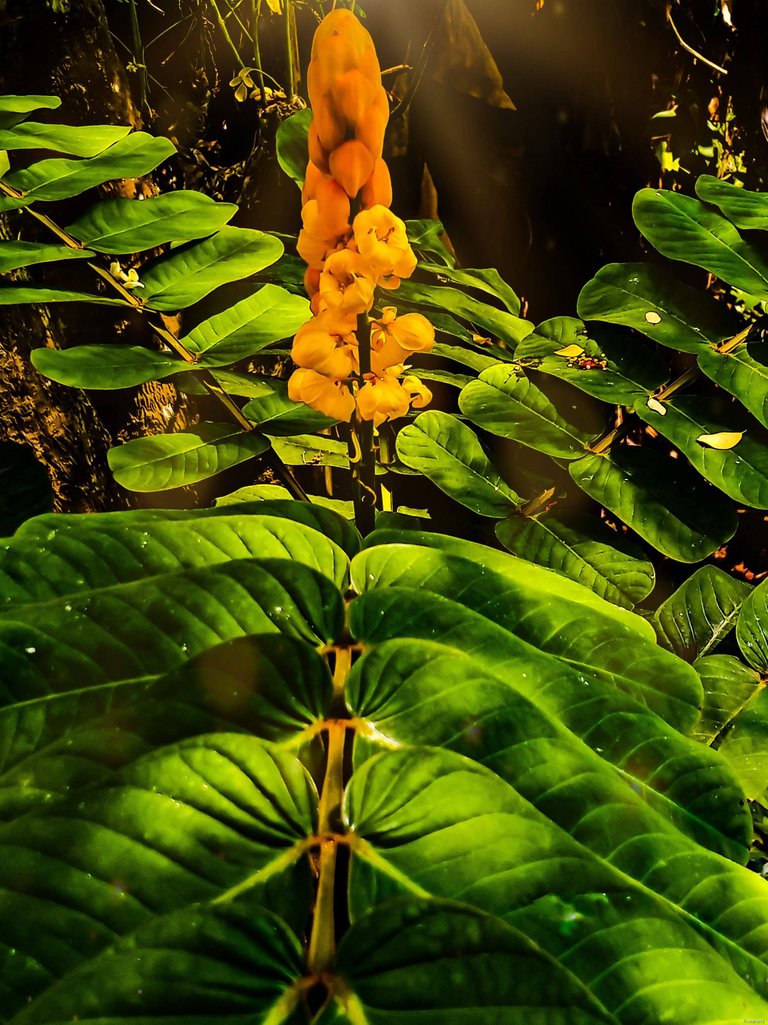 The next has a very funny name, 'yellow flowers of ringworm bush or candle bush'. It is otherwise called 'senna alata'. This flower has both ornamental and medicinal uses due to its laxatives,purgatives and antifungal properties.
In as much as flowers are used for beautification, they also have medicinal uses and not everyone knows about this. No wonder our ancestors survived for so long without taking chemically produced drugs .
If you love the flowers, please do not hesitate to drop your comments. Thank you for stopping by.
---
---