Liberty at Last: Band of Crypto-trading Lifted. Cubfinance project to be fully enjoyed in Nigeria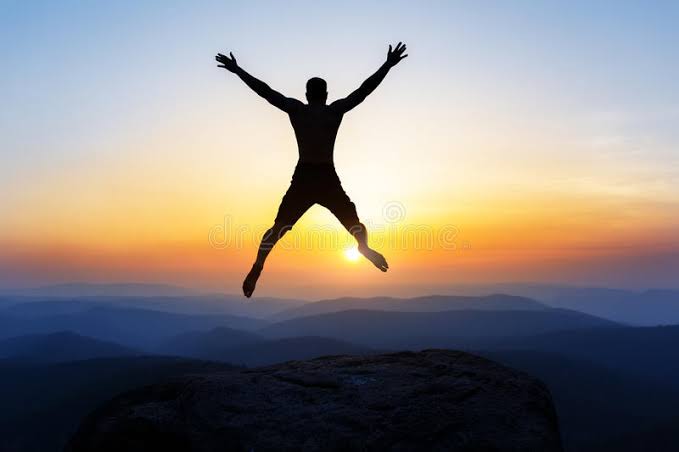 Source
It's reliving that finally Nigeria, as other nations of the world has seen the need to allow the engagement of crypto among Nigerians.
Some weeks ago, a trending news on the head lines of most Nigerian news firm that sort to fight the happiness of crypto Enthusiasts began to fly so much so that all crypto lovers in Nigeria began to resolve into other means of survival. Just in the past few weeks, the rate of scam and cyber fraud has increased more than it was in the past years. It was during this time that my steem account was hacked but all thanks to my big boss who helped me recover the account.
Bad governance is when the leadership doesn't pay attention to the things that gives joy to her citizens. May I say at this point that at that point, the Nigerian government had failed us because they didn't have in mind what will make us happy. Sincerely the crypto sphere has come to offer employment to many mostly in Nigeria and imagine when a group of people says things that will puncture the joy of the masses.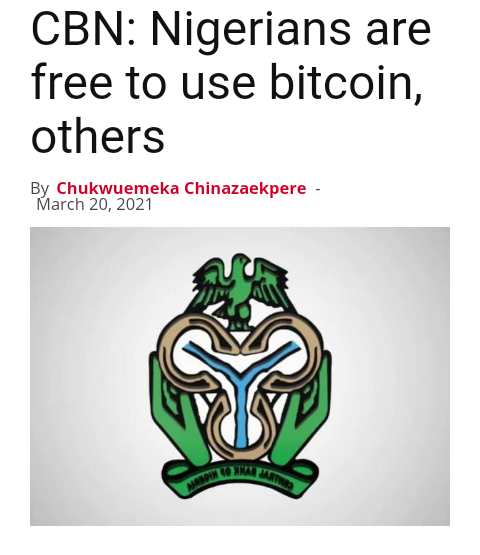 Greatly, the banking sector has been seriously overlooked in recent times due to the introduction of cryptocurrency in Nigeria and to this note, the Central Bank of Nigeria openly band crypto trading.
Press release few days ago captured the speech by the Central Bank governor. He said "what we have just done was to prohibit transactions on Cryptocurrencies in the banking sector."
Emefiele, who was represented by Adamu Lamtek, Deputy Governor, Corporates Services, said what the bank did was to protect the banking sector from the activities of Cryptocurrencies and not a ban on its activities.
Source
The government will always have explanation for all their misbehaviors and will never put off their ego to tell the real essence of their actions.
In all their pride and arrogance, they could still come out with the message we were waiting to hear finally.
The CBN did not place restrictions from use of Cryptocurrencies and we are not discouraging people from trading in it. What we have just done was to prohibit transactions on cryptocurrencies in the banking sector.
We are just as pleased usual with the CBN for lifting this band.
Nigeria matches forward to a perfect day and with the new Cubfinance project on LEOFINANCE, we are very sure and happy at the same time that crypto Enthusiasts in Nigeria will soon go ow to stardom.
Posted Using LeoFinance Beta
---
---