My Actifit Report Card: May 10 2022
Hello my loving actifiter community,
Here is my today's activity report prepared by actifit android app.
Today I would like to share 3rd Ayat of Suratul Mulk.
الَّذِي خَلَقَ سَبْعَ سَمَاوَاتٍ طِبَاقًا ۖ مَّا تَرَىٰ فِي خَلْقِ الرَّحْمَـٰنِ مِن تَفَاوُتٍ ۖ فَارْجِعِ الْبَصَرَ هَلْ تَرَىٰ مِن فُطُورٍ ﴿٣﴾
৩. মহামহিম তিনি একের সাথে অন্যকে সাযুজ্যপূর্ণ করে নভোমণ্ডলকে সাত স্তরে সাজিয়েছেন। দয়াময় আল্লাহর সৃষ্টিতে তুমি কোথাও কোনো অসঙ্গতি দেখতে পাবে না। তাকাও! দেখ! কোনো ত্রুটি দেখতে পাও কি?
On this The Almighty Allah SWT saying that Allah SWT created 7 layer beautiful sky and decorated that very nicely. There have no errors. If We observe repeatedly we will tired but we unable to find any kind errors.
Source : The Holy Quran.
Surah: Mulk
Ayat : 3rd
Today's activity screenshot for #win.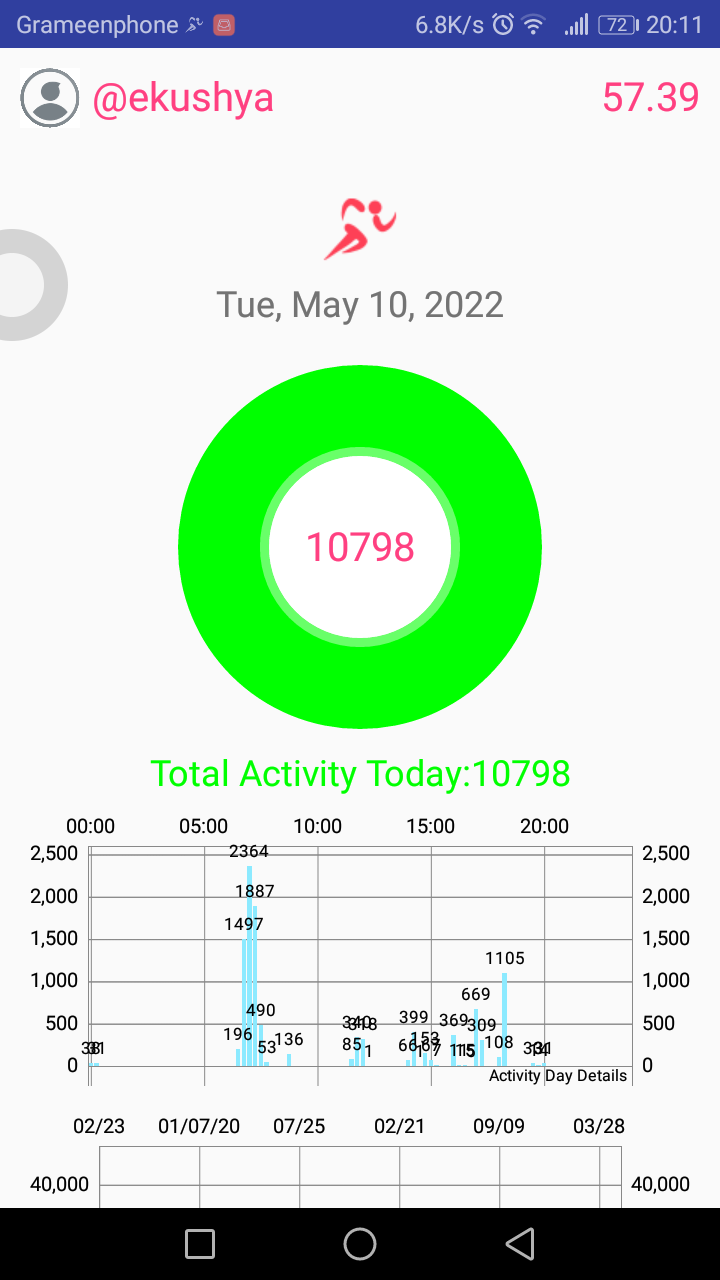 Alhamdulillah, I am very much greatful to the Almighty Allah SWT, because still now alive me with in good health.
So I am alive in good health and fit enough.
This is my 182th submission in the #iamalivechallenge contest. It is also 1010th actifit report.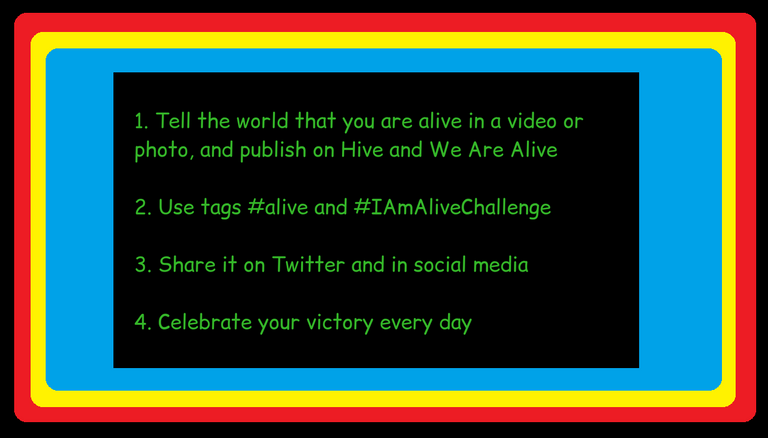 Made It by paint.
This report was published via Actifit app (Android | iOS). Check out the original version here on actifit.io




10/05/2022

11098

---
---