Nature and its beauty around me.
Nature, they say is the most divine creation of God around us. Nature has given unto us water, plant, air and many more to make us survive this planet. Nature has provided every beautiful things around us, making everything attractive and valuable to live in.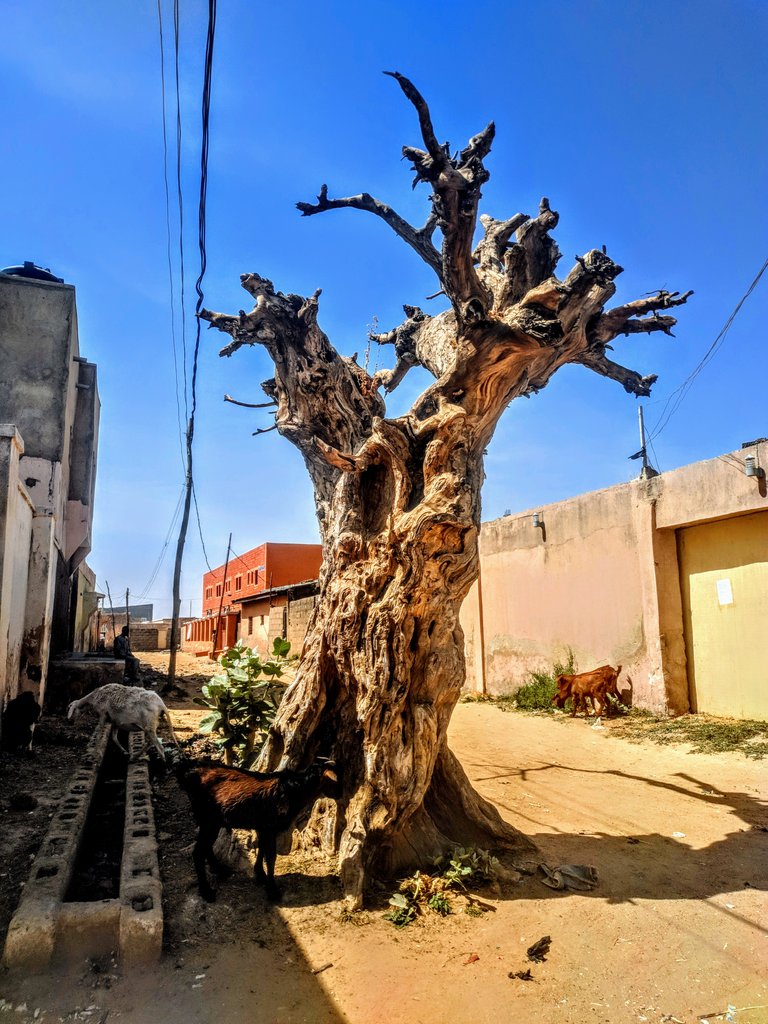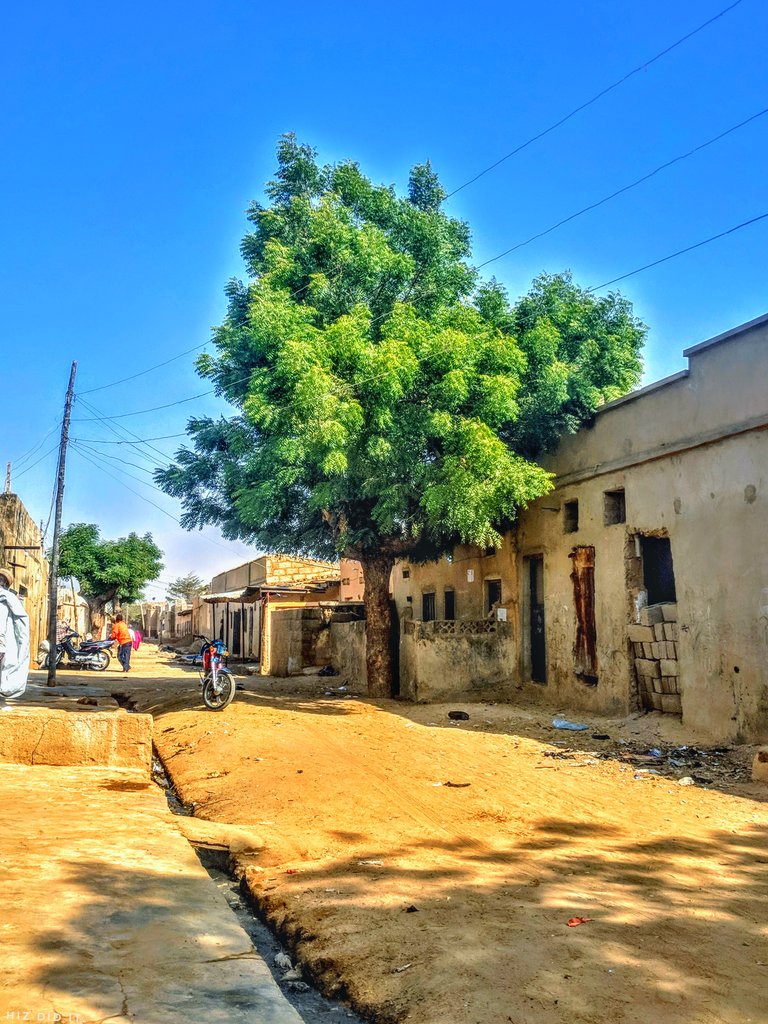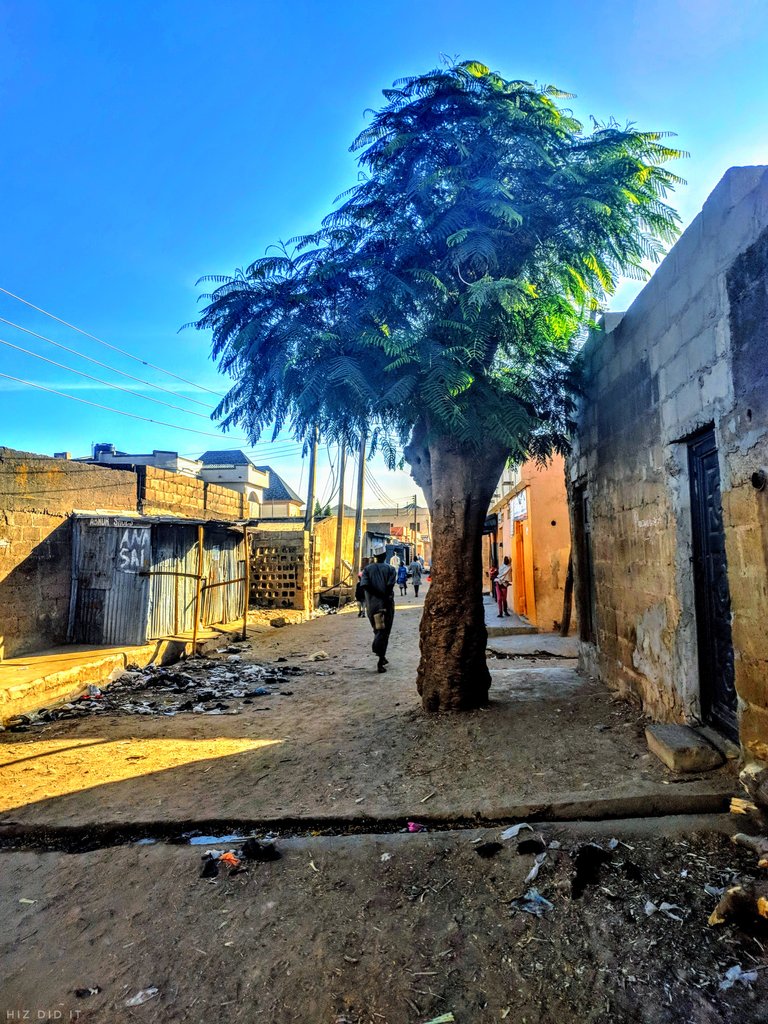 Nature is a blessing to us. Despite all the beautiful things given to us, we still do things that are harmful to it(nature). We not only failed in paying back but we have exploited it(nature) to an extent.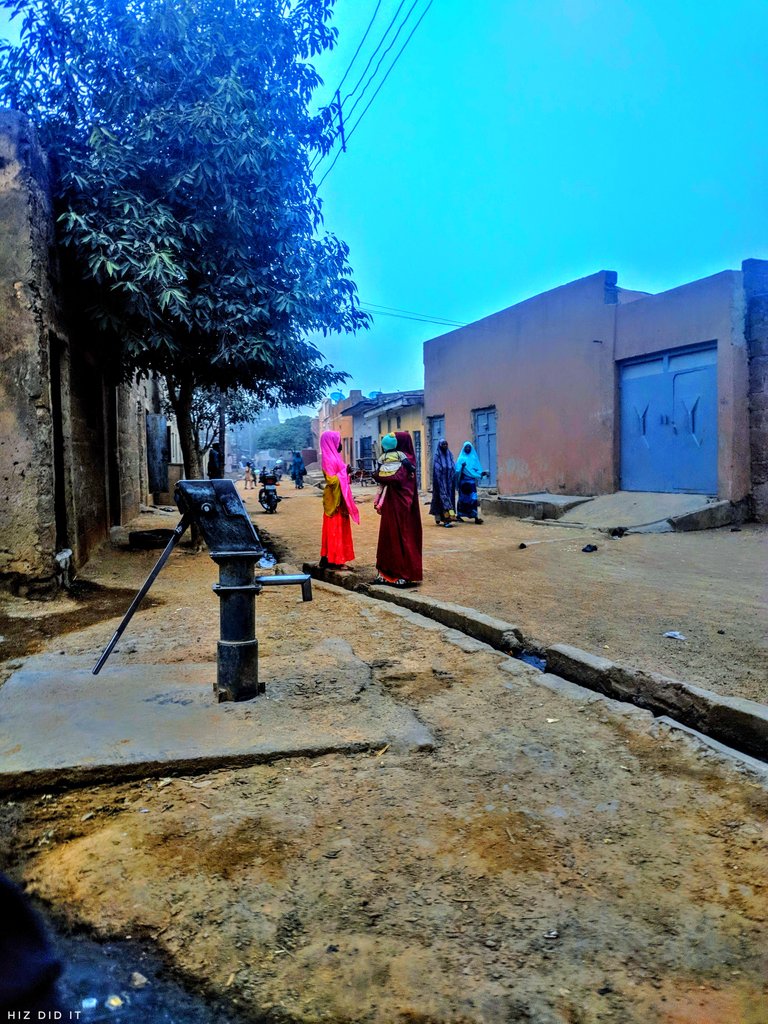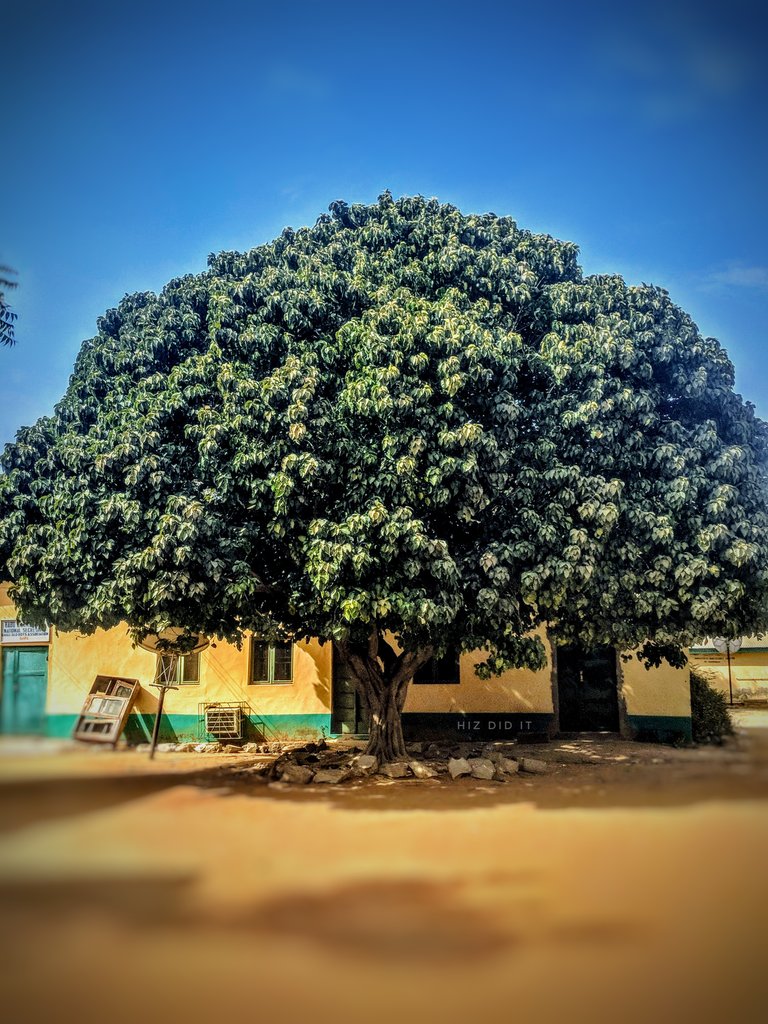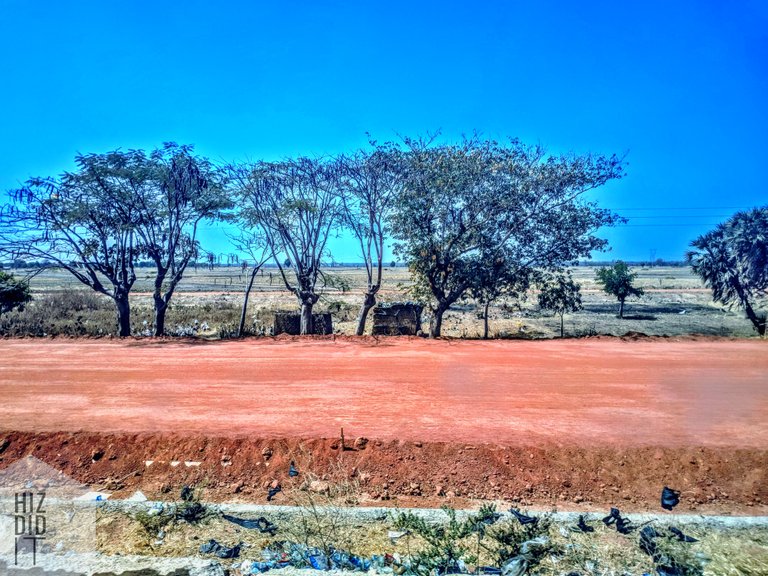 Everything we do in this life depends on nature. Our beautiful life we are living is made possible because of this awesome nature around us.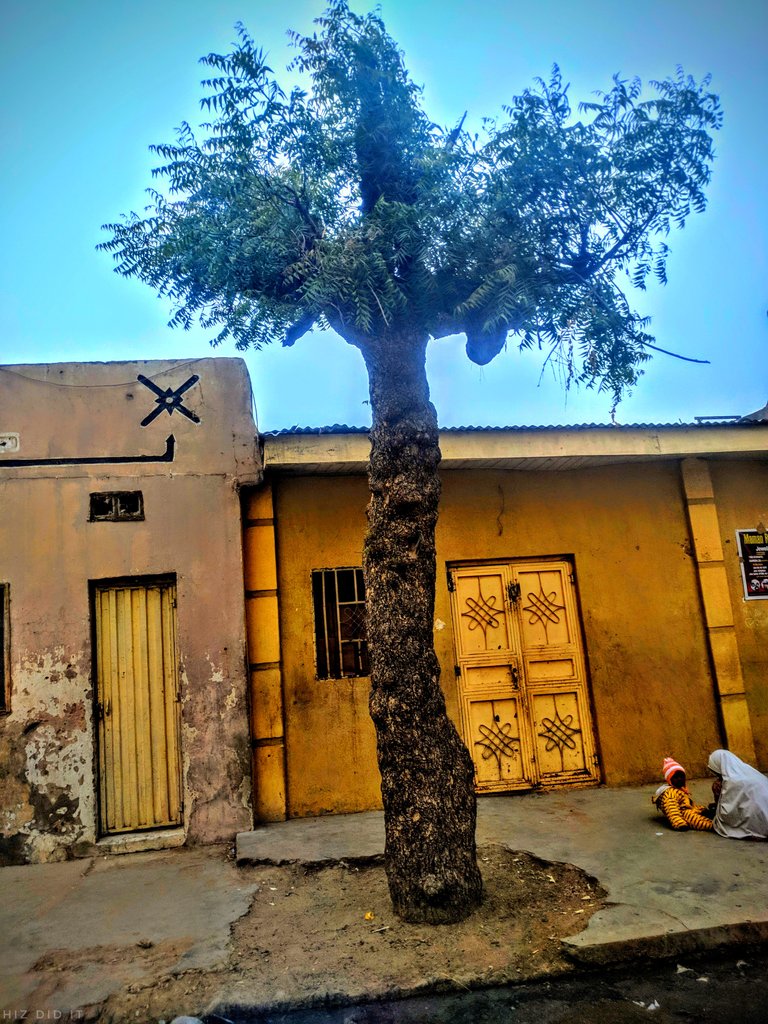 Mother nature is a gift to us from God and we must appreciate and respect it.
Alright!! This is it, hopefully you enjoyed and love the view and photos, if you love my post kindly reblog, upvote and comment
Thanks.
---
---