My Wednesday walk to a close-by market
Hello, #Wednesdaywalk. I'm here to share my Wednesday experience. I hope you all enjoy it.
It's a cold day in Panshenkara road, Dorayi karama, kano State, the day was 10°C-20°C, I decided to take a stroll to a close-by market at Kashen waya Market, just to get ingredients for my dinner.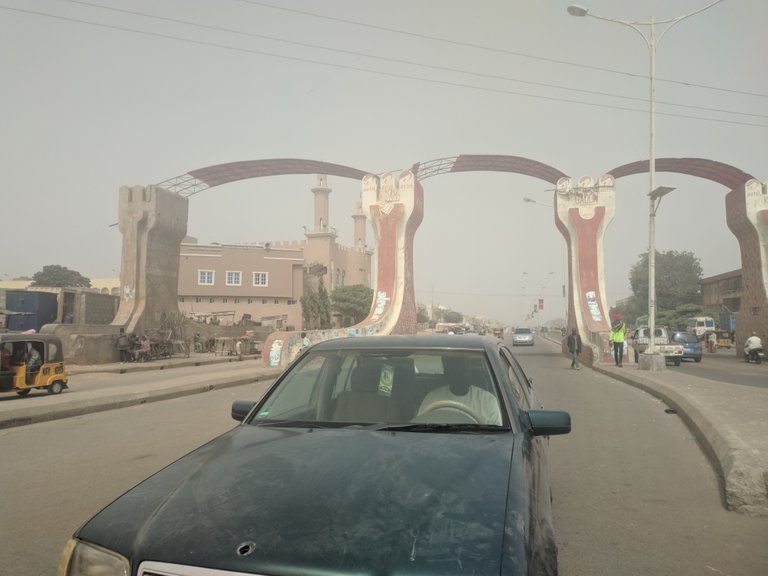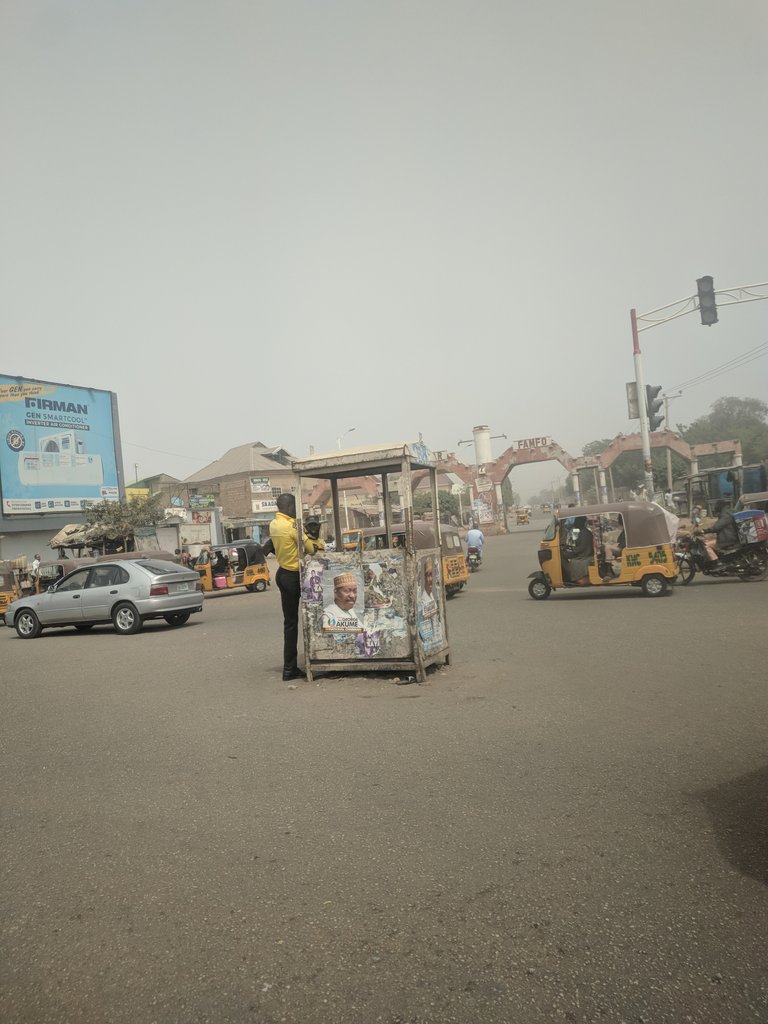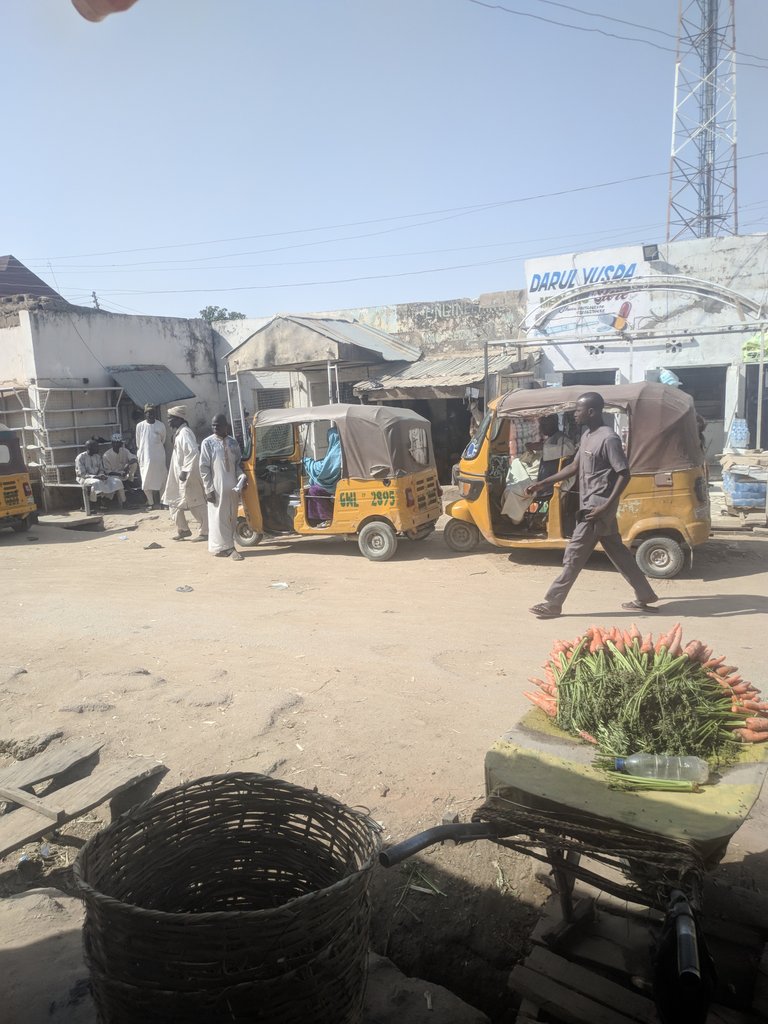 I have my budget and funds at hand already, but when I got to the market due to the inflation in price of commodity, I decided to get just little and important ingredients (I did a scale of preference though).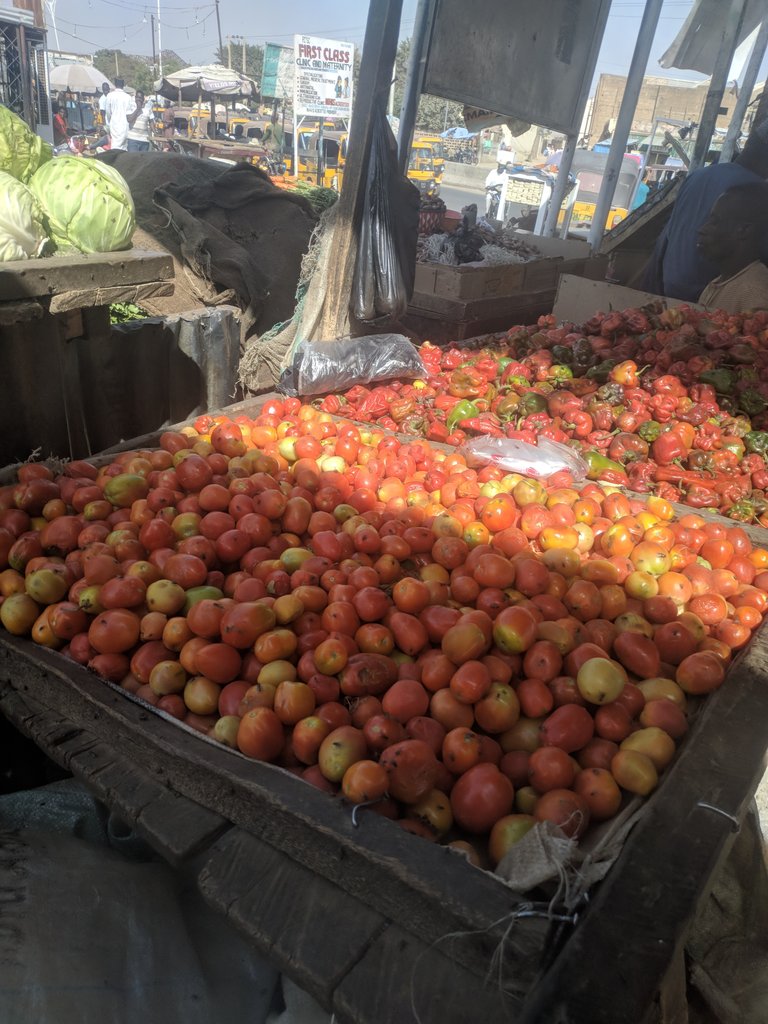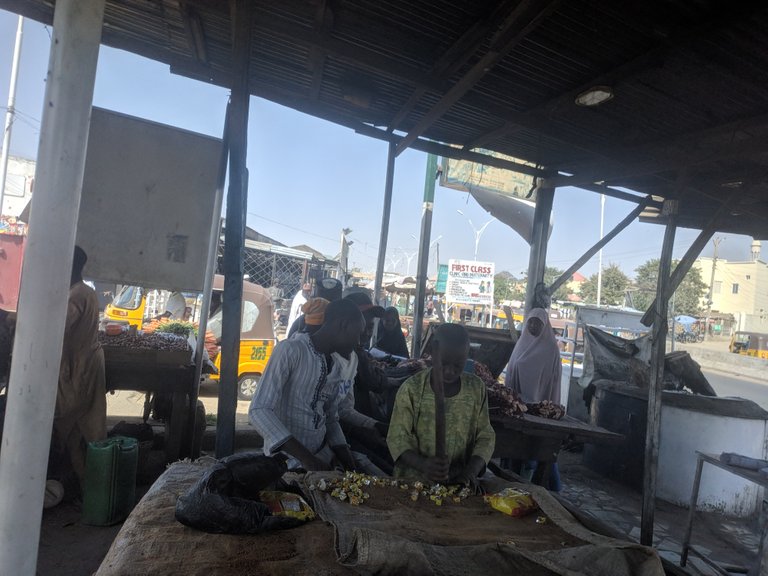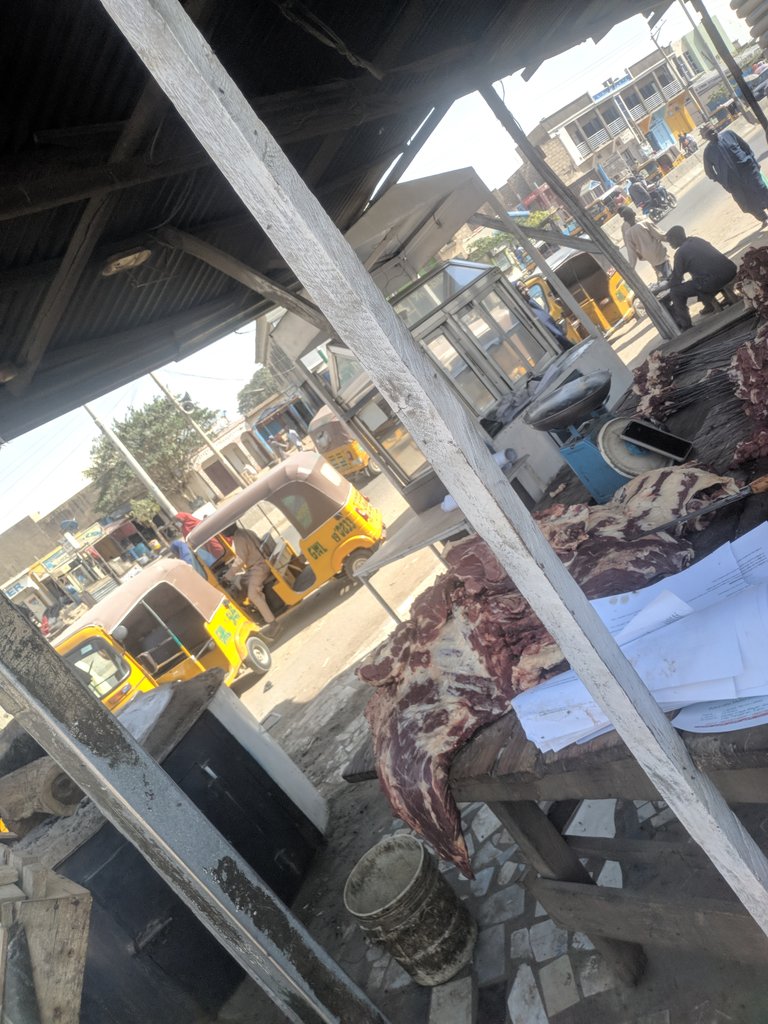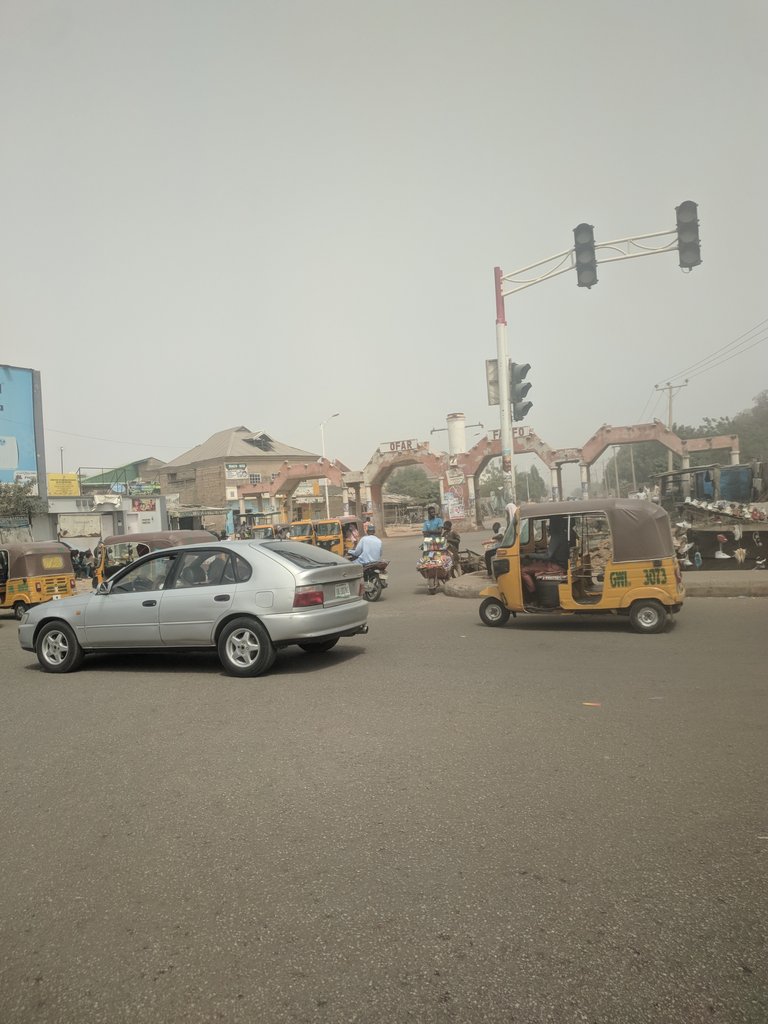 It was so fun, and an explicit experience because you get to know the recent price of commodities. Despite how extreme the weather conditions is, so many people came out to run their daily affairs. I decided to take pictures. I truly enjoyed my day.
Thanks for going through my post. Hope you all enjoyed your day?
---
---