What should you do to be successful? Try 1% every day and see the difference.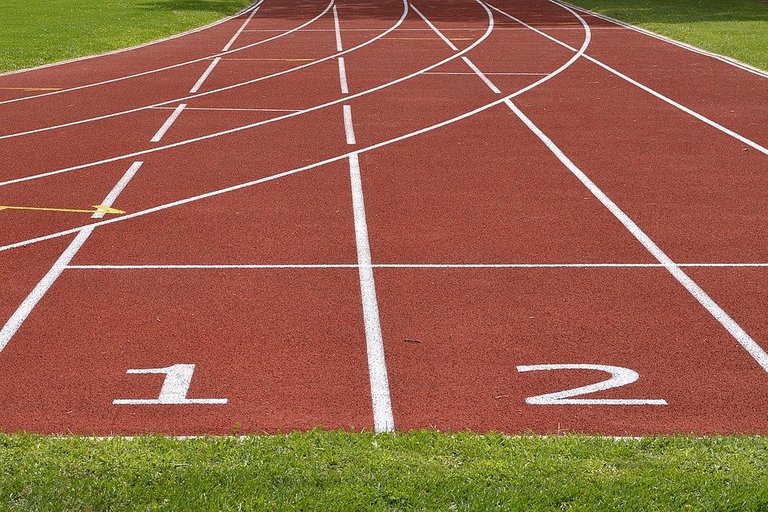 Source
When you wake up every morning, you unconsciously join the lots of people who are trying to live a bigger life and a successful one.
But at some point in your life, you will begin to wish you knew what you know today a few years ago.
You also wished you had a journal on life, a direction, something, or someone to tell you exactly what to do.
Today, a lot of people who had failed to pursue their dreams will advise you to pursue yours.
This to them is a prerequisite of success. Little do they know that there is more to becoming successful than just pursuing dreams.
Success requires that you take care of your physical, emotional, creative, and your spiritual life.
You need to learn to eat, move, and sleep well. You have to learn to surround yourself with less toxic people.
You need to learn to enhance your creativity level. And you need to learn to look at all the things God created and show gratitude for them.
Success also requires that you improve your passion by 1% every day. You've got to improve your network and your opportunities every day by 1%.
Such small improvement will make your life better than you were a year ago.
Another thing that success entails is that you learn to understand what you say YES to, and when a situation requires a NO.
Therefore, say no to anything that is not intellectually satisfying, fun, and financially worthwhile.
Two of these three things must be involved in any scenario to warrant a yes from you.
Did you know that the value of your network is not the list of people that you know but how you connect them?
Success is also defined here. This means being able to introduce two people who can add value to each other's life.
But always ask for their permission before you do so. That way, you don't end up networking with people who hate themselves.
After introducing them, stay out of their scene, and do not mettle in their affairs anymore.
Again, to be successful, you must learn to seem dumber than your mark. It's not all the time that you go around publicizing your intelligence.
At some point, you must try to learn from everyone you meet.
Allow them to explain again, and again until you get the message.
In a world, where everyone wants to talk, and, no one wants to listen, this is very important.
By always being a listener, you build trust with the next individual. And he will be pleased to share his ideas with you because he trusts you to listen to them.
The next point is to stop working so hard. 20% of what you do in your business or life every day is the only thing worth doing.
The other 80% isn't. Find your 20/80 rules, and stick to them for success. Do not ever confuse busyness with hard work. And be patient with yourself while trying to find that 20%.
Another thing is to read a lot. For a good book ignite passion. And if you happen to be at a gathering of people, you will not lack contributions to make to certain conversations
Learn to surround yourself with people who are better than you. You will get motivations to improve on a daily basis.
Finally, learn to make decisions for the purpose of growth, and not out of fear.
It may be difficult to follow through with everything but trying it 1% every day can make a difference.
---
---