The future will be better with Artificial Intelligence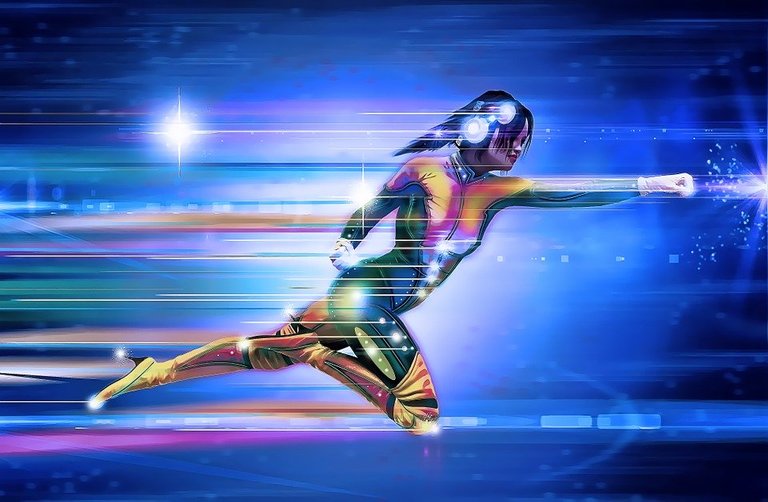 Source
I have always loved science fiction. Whether, I am reading it or watching it on TV.
The ability to watch science develop theories, and work around them fascinated me.
I want some of that too. I wanted to learn how to connect data science and come up with theories as well.
Work with it, reach arguments, and give it some solid proof.
So I went off, and learn how to program. I don't know what I want to do with this knowledge, the only thing I am sure of is that I am on the right track.
Imagine being able to research human's ability to think, act, react, and move, then put all of those data in a robot.
It would be creating human beings, the difference between our creation and that of God would be that we don't have the ability to give life(This is why we are smaller gods, and God, is the Almighty. No one can take His glory.)
And then as lazy as I can be, I would make my robots do all the menial and tedious tasks at home.
I will ask them to do the laundry, cook, clean, and clean the house.
While I concentrate on doing the things that makes me happy, and is more productive.
As ladies, we have so many responsibilities at home so we always want to delegate most of them.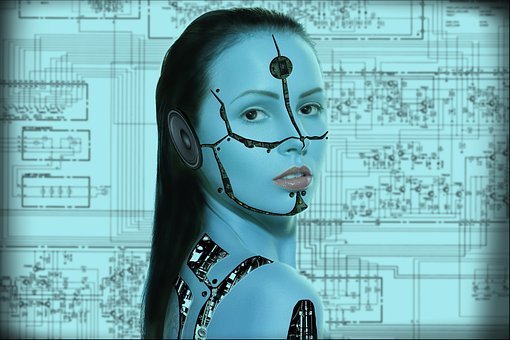 Source
So asking for a mechanical device that can take care of every small duty won't be asking for too much.
Artificial intelligence is the future, no matter how badly society may criticize this invention.
We will come to accept that we need it more. Humans will not be replaced, instead will be helped
This is because all the work we do that affects our health will be delegated to the robots.
This will give time to research other things, work on them, and become more productive.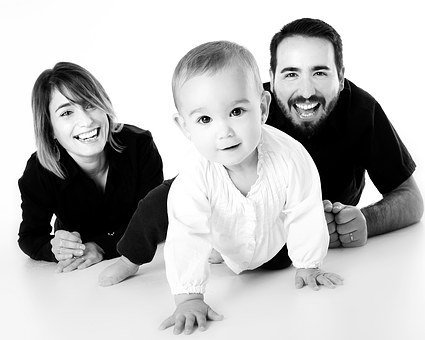 Source
We will have more time to spend with our families and loved ones. Your wife will not always be tired by the end of the day, and you both can't have great sex.
Your husband's health will not deteriorate because he is being exposed to certain radiation at work.
The radiations will be handled by mechanical devices, Artificial intelligence will give birth to.
So our health will be improved because we will have time to exercise and take care of ourselves.
Apart from our health, artificial intelligence will help make the world go faster.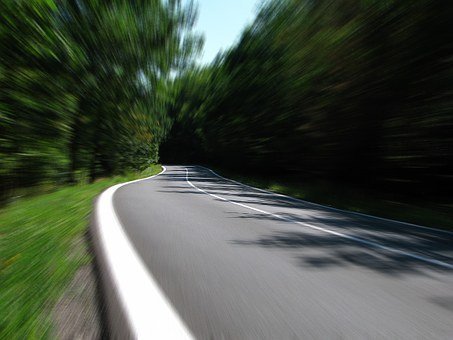 Source
We will be more advanced. Projects and buildings will be constructed in few weeks because more robots will be put into work.
They will be supervised by humans. And every hard labor will be carried out by them.
As I am speaking with Mark Zugerberg is already using artificial intelligence in his platform.
These days a lot of people are having their accounts locked or warned if they bring up violent discussions. Or they try to scam millions of people off their money.


Source
Facebook has become a place where information is disseminated in split seconds, and wars can be started in split seconds too.
I respect the way his algorithm works even though most times, it takes action on innocent folks.
But I cannot wait to write algorithms and programs like that or even better than that.
His robots are working effortlessly, and tirelessly to make sure Facebook is an ecosystem that accommodates everyone in a peaceful manner.
Imagine if we can apply that in every area of life, we would truly be the small gods the bible talks about.
That is because we will be in control, and control is something is we are losing grip on a daily basis.
Artificial intelligence may look bad but the good part outweighs the bad side. We need to look into bringing them into life.
Posted with STEMGeeks
---
---