Oh, how he loves me
He never ceases to amaze me. It's like the fog has been lifted, he loves me. He proves it time and time again.
There hasn't been a day he doesn't work his magic confirming all of my suspicions, and clearing all my doubts.
He tries as much as he can to build my trust and to earn it now and then.
He shows me what love is, and it's crystal clear, that I am on the right side of love.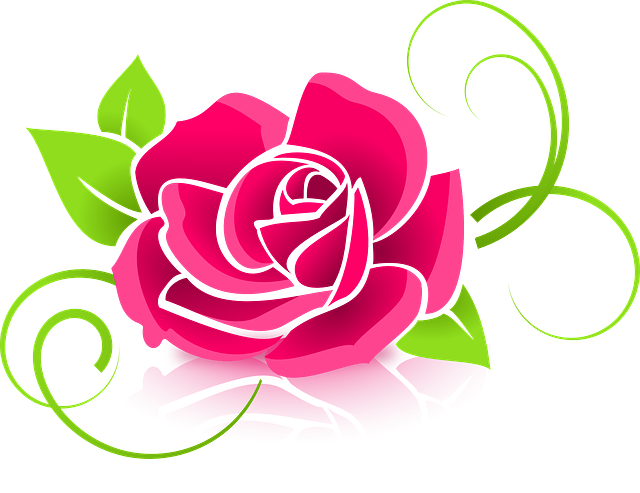 His love is new every morning
My favorite song states, "and it's warm and real, and bright, and the world has somehow shifted" Yes, somehow the world has shifted, and the feeling is amazing.
I stumble, I fall, he raises me, dusts me, and gives me a reason to smile, making me forget the pains in a hurry.
Gratitude feels my heart as I write this. For he hasn't only been a companion, but, my teacher as well. He hasn't only been a companion, but, a lover.
I wake up every day remembering I am loved, and that he will go to the ends of the earth just to prove it.
My heart beats faster, he quickens the pace by his deeds, love, and actions. I feel as though I am dreaming, but I am not.
He puts all the pieces of the puzzles together in no time, and all that I am required to do is to trust his judgments and wait. Oh, he takes all the right decisions and uses the outcome to teach me life lessons.
Waiting often feels like an eternity, I can be impatient, but, he taught me to never be in a hurry, everything makes the most sense, if I give it time.
He taught me that.
He allows me to meet people and build relationships with them. And he lets me see the ones I have to lay aside and continue on the race life too.
He doesn't stop. It doesn't seem as though he wants to stop anytime soon.
Oh, how he loves me! I want this to last, sincerely.
---
Posted via proofofbrain.io
---
---