I slept with my brother......guilty as charged
Why are you so selfish? Can't you see this isn't going to work anymore? I screamed.
He didn't seem to hear me. He pulled me close and breathe between my ear and my neck. His breathing was slow, then fast.
The closeness was melting me. It was affecting him too.
I remember when we used to roll out of bed each morning after a sensual sex. Mind-blowing ones if you must know. Never have we made out without panting heavily from satisfaction. It was always epic.
We can't have it anymore. No, we shouldn't have had them in the first place.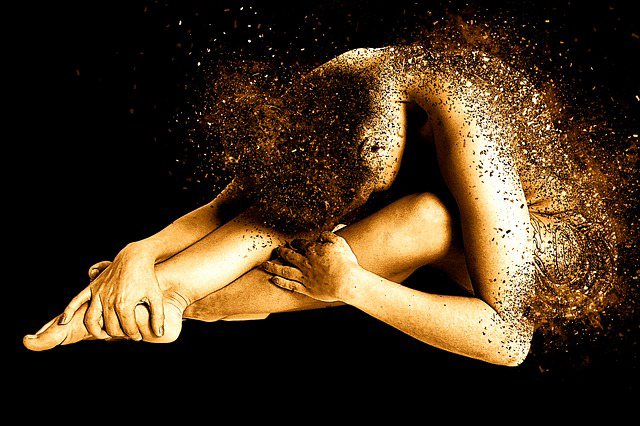 Source
We shouldn't be doing this, I whispered, when I felt his hands rubbing my back and moving to my breast. His hands were warm. The clothes I wore gave way to the heat he was transferring. My legs were beginning to wobble. My breath harden. I was losing myself.
I knew what I would be getting if I let him proceed. Soon, his warm fingers will be between my thighs, then, my clitoris. And the rest is history.
Don't do it, please, I am begging you, I heard myself say. I can't stop, he responded. Your body is calling me. I am sure mine is calling you too. He said, staring into my eyes.
You know we can't do this anymore. We are siblings, I said. Sh*t. Stop saying that, the test results aren't out yet, he responded. I have a feeling it will be positive, I replied. Don't do this to me, he cried. You can't possibly be my sister. Fate can't do this to me, to us, he said, reassuringly.
I hoped so. Silently, I wished the test results will be negative too. I don't think I will be able to stand it. The memories of us together once, and not anymore. My parents could be playing pranks on us. Trying to separate us.
Say a prayer for me. I need him as much as he wants me.
---
Posted via proofofbrain.io
---
---