How do you use the memories of your past?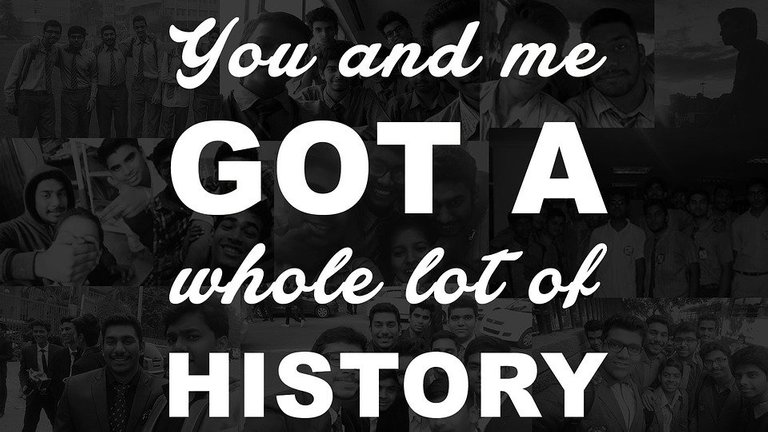 Source
The human brains have more than a trillion connection to other neurons. This helps to increase the brain storage capacity to around 2.5 petabytes (or a million gigabytes).
Just like our USB devices, our brains are capable of storing memories, with more information. And it also stories memories with less information.
This means those memories with lots of information take up a large amount of space Also, the memories with less information take less amount of space.
At some point, our brains also delete information that is not useful, or forgotten, and clear up space.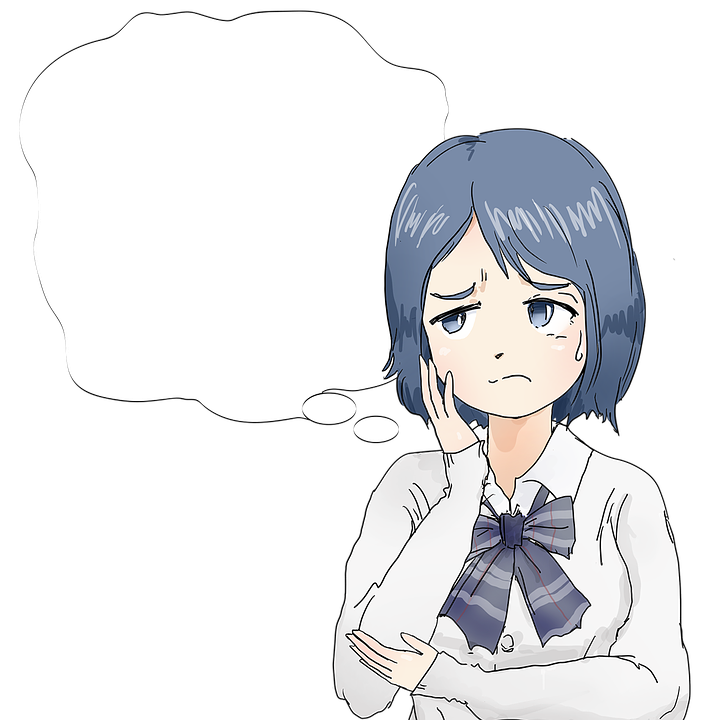 Source
By knowing this, you will understand why there is information that you have all the tiny details in your memory. If you investigate further, you will notice there are things you barely even remember, no matter how hard you try.
This means you had given your brain instructions on what to store in full, and what to delete or store in small amounts.
There is a part of our childhood that is still visible as though it happened yesterday. We could not forget the experience no matter how hard we try.
When we had that encounter, our brain had stored every bit of it, so we can go back to it, whenever we need it
This could have been an experience that made us happy or hurt us. Most often than not, it is always the happy ones that we tend to keep and try as much as we can to delete the ones that hurt
Most people, delete the happy ones and stick to keeping the hurting ones. That way, they will be able to build, shells and fortresses that protect them from similar harm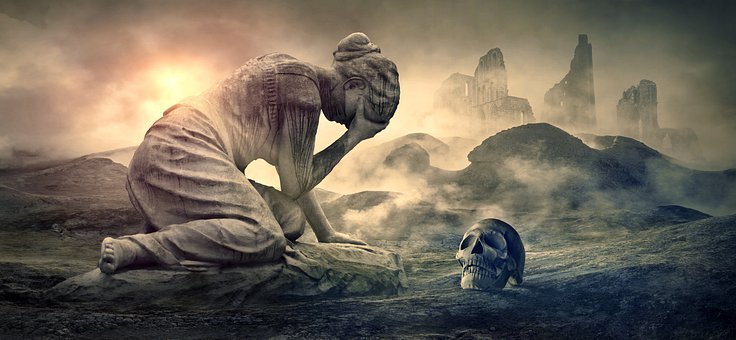 Source
Such people may encounter good people but because they're still holding onto the past, they are unable to live the happy moments in the present.
It is always left for an individual to decide what to do with his memories. But holding unto the past in our present lives weighs us down, and prevents us from progressing.
If one chooses to keep hurting memories as a shield, it is not healthy at all. This is because the past is not supposed to be dwelled upon, instead, learned from, and moved on.
Using the memories from the past, we can plan ahead for the future. Never allowing anything to take us by surprise. But making sure that the things that cloud our reason or grudges that eat us up are forgotten.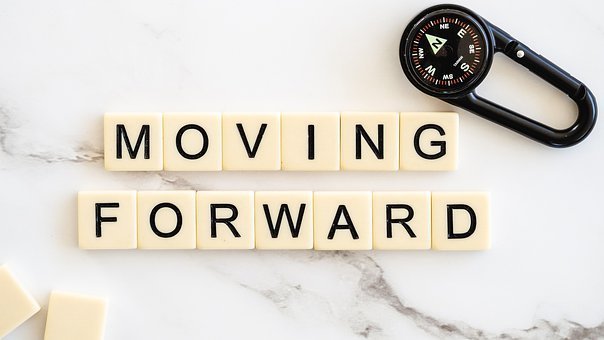 Source
Hurting memories should only give us lessons, lessons that make us repeatedly tell ourselves, "I shall never repeat this mistake again"
---
Posted via proofofbrain.io
---
---