Get to know me better...... I am a connoisseur of beauty
It's ravishing to be here and for the first time in my life, I have found a place where I can be more expressive about my feelings.
It's amazing how I just got here but I already feel at home with the environ. Yes, Proof of brain (HIVE) allows me to read just as many articles as possible, this morning, and all three has made my day already.
I am optimistic that I am going to have lots of fun here, and it will because of the amazing people I will be meeting starting today.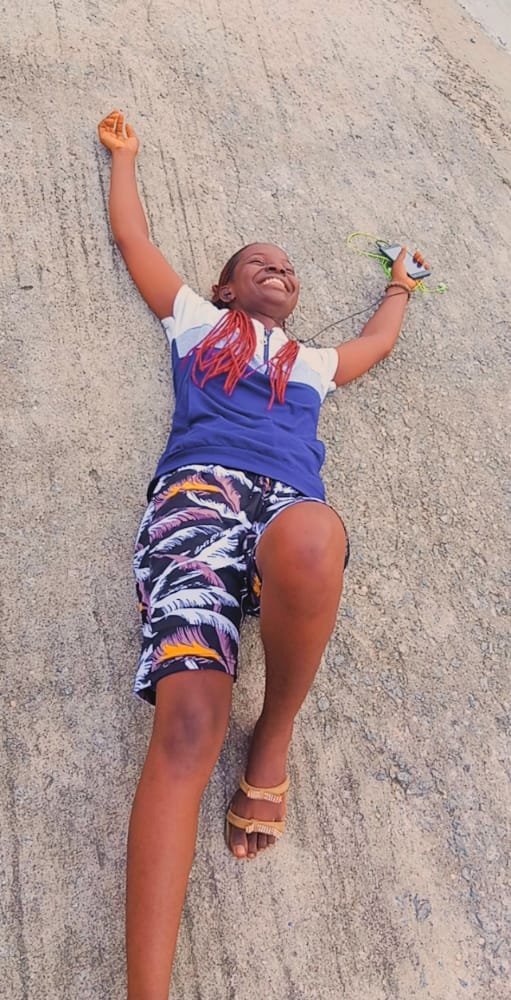 Edystringz
Step by step, I will dive into this horizon, find my place, and begin to feel the forms, that makes each and everyone of you unique, and interesting.
For the most part, I do not know which part of me that I will be writing about here. Neither, do I know which niche, but, I can assure you that my heart is bumbling with the vibes needed to spur you up with thoughtful and interesting articles on a daily basis.
It's an unspeakable joy, and, I can feel it trying to raise me off my bed, and move me to my computer, so that my fingers can start penning down, one of the most beautiful creation, in the form of words.
Albeit, you do not have reasons to worry, and that is because, you can be rest assured, this bird isn't going to be leaving soon. She will be here for a long while, constantly, chirping melodic sounds, for your personal enjoyment.
It will soothes your heart, soul, spirit, and body. It will uplift your very being. It will catapult you to greater heights. You will be walking and spiraling around in fantasy.
For the most part, she might try to be naughty, it lives in her. It's a complete reflection of who she really is. You should not worry, she knows when to play, and when to get serious.
Yes, she changes forms like fluid, she takes up the shape of anything she finds. It helps her stay in harmony with nature, and feel the abundance that it provides.
She is always evolving, albeit, constantly, due to an unending desire to seek knowledge and use them.
The scariest part of her is the ability to isolate completely. Working alone makes her go faster, most times, she appreciates working with people, so she can go far. It is a a part of her that still needs rehabilitating.
Yet, she isn't giving up on herself, because, she believes, she can learn to do anything, that anyone else can do.
The tiny bit and pieces of her life has been a life examples to others. Although, she has left most attributes behind, she can feel it in her bones, that those nature, she nurtured is still a part of her, waiting for the right time to be unleashed.
Do not get carried away, I was only trying to mess up your mind this morning, and I hope, I succeeded....lol
PS: I am sorry, I was just playing around with words this morning. It felt good, and I decided to share it with you guys. I don't even know what to call this .... someone help me with a name ☺️
---
Posted via proofofbrain.io
---
---