Celebrating a king's special day in a few words

Now, I understand what Merlin meant when he said "When a life is given, a life must be taken"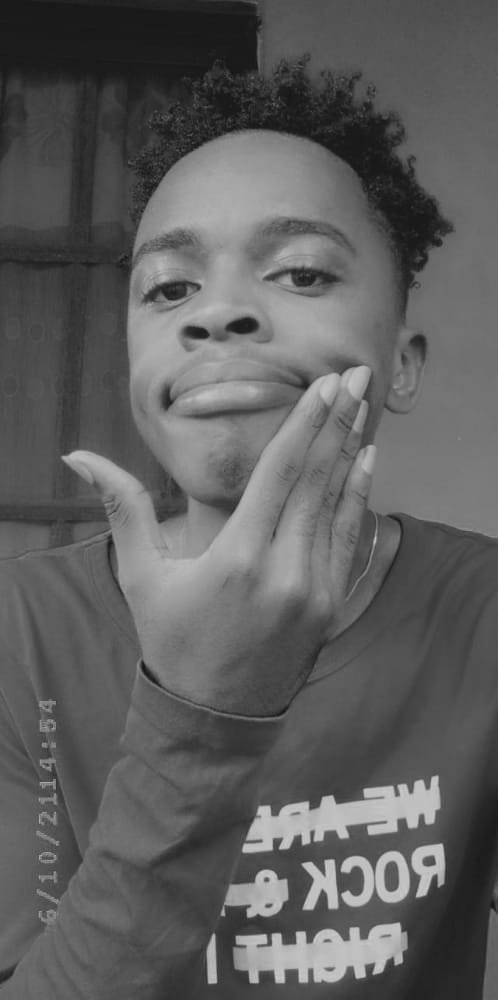 Thank God you returned. I don't know what would have happened to me if you didn't.
You have given me reasons to look forward to each day. You have been a great inspiration.
I can proudly walk through the paths of Nwaniba Road, and the entire world, because I know you have my back.
I can laugh with every bones and ribs in me because you have shown me what love is.
Maybe, if you didn't come back, I would have been one of those who are depressed and thinking of suicides.
But you see, your presence in my life brightens my entire ecosystem.
I wouldn't ask for another. You are everything, anyone needs in a man.
And please, tell Wildflower, that she is lucky to have you.
I cherish every moment spend with you. I appreciate every conversations you have engaged me in. I will hold them dear to my heart because I love you.
Thank you for everything, Cherry. Happy birthday to you.

I apologise for creating a very short post. This human is more than a great number of words can describe. Every sentence uses has a hidden meaning to me. Maybe, I will write a post about everything that has happened someday.
Please, help me wish him a happy birthday and many more happy returns. Thank you

---
Posted via proofofbrain.io
---
---