Can you remain calm even in the face of turbulent? Practicing Equanimity is the key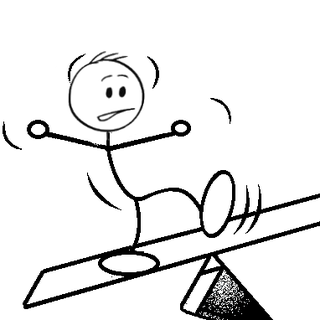 Source
The world is full of turmoil and at some point, we need to exercise equanimity to come out victorious. As you mature, you will notice that you should not have given unnecessary attention to a lot of things
Paying attention to problems gives it existence and credibility. You draw unnecessary attention to a mistake when you try to fix it. At times, you make it worst.
Instead of trying to fix most problems, disdain them, show contempt for it. It is your choice to allow things to bother you. You can decide not to notice that human that is trying to offend you. A situation in your life can be considered unworthy of your interest.
Soon you will realize that what you do not react to, cannot drag you into any engagement Consider most things oblivion by ignoring them, and secretly plan to do away with them. It is not all the time that you show that something bothers you.
The dynamic of all interactions is actions and reactions. Acknowledging other people or a petty problem opens you to their influence. If you ignore things, you cancel them out and show they have no dealings with you. And there will be nothing they can do
The key to remaining calm is to disdain the things you cannot have. That is because desires create a paradoxical effect. The more you want things, the more they elude you.
---
Posted via proofofbrain.io
---
---