The Puncak Hill Restaurant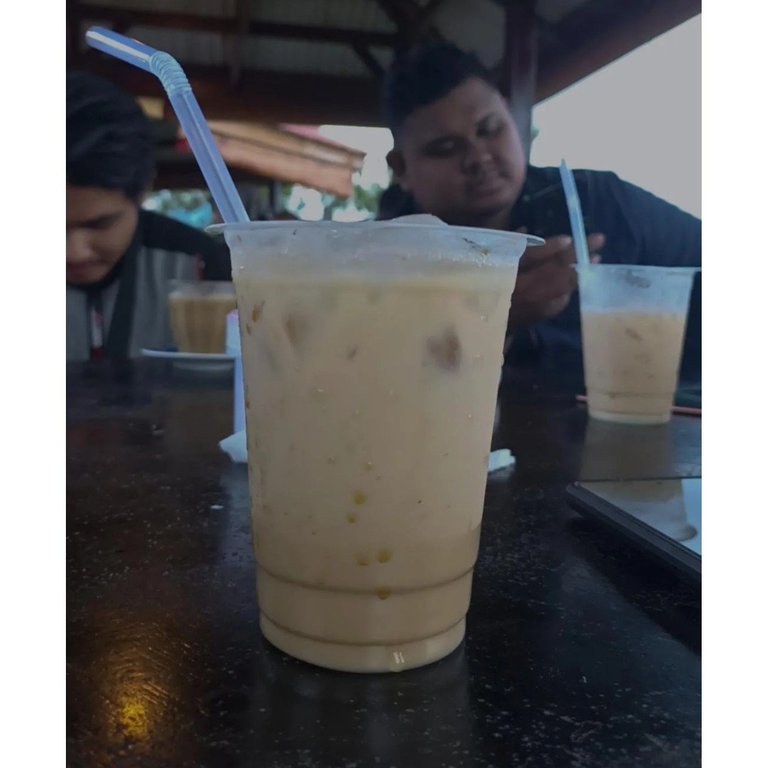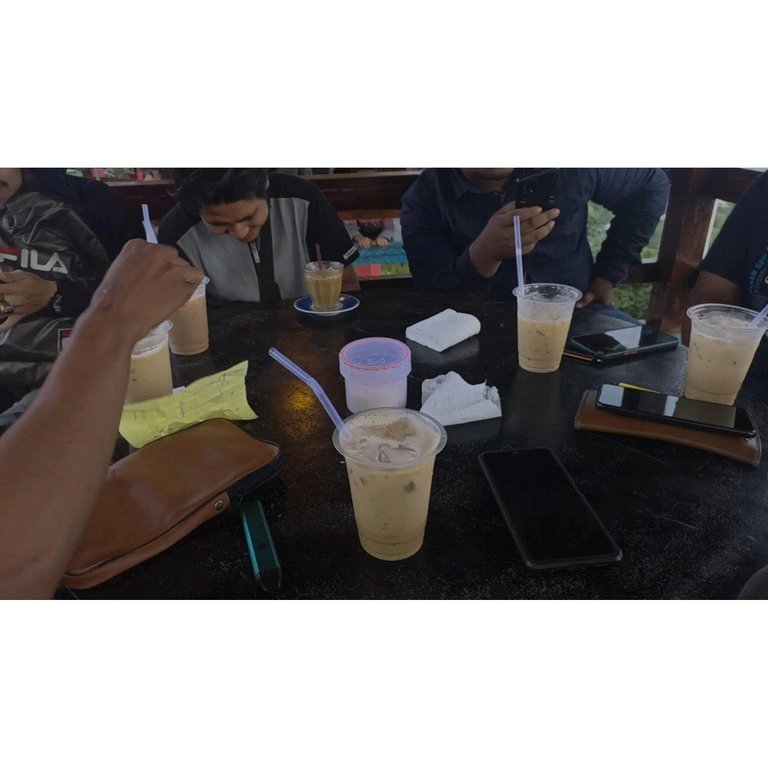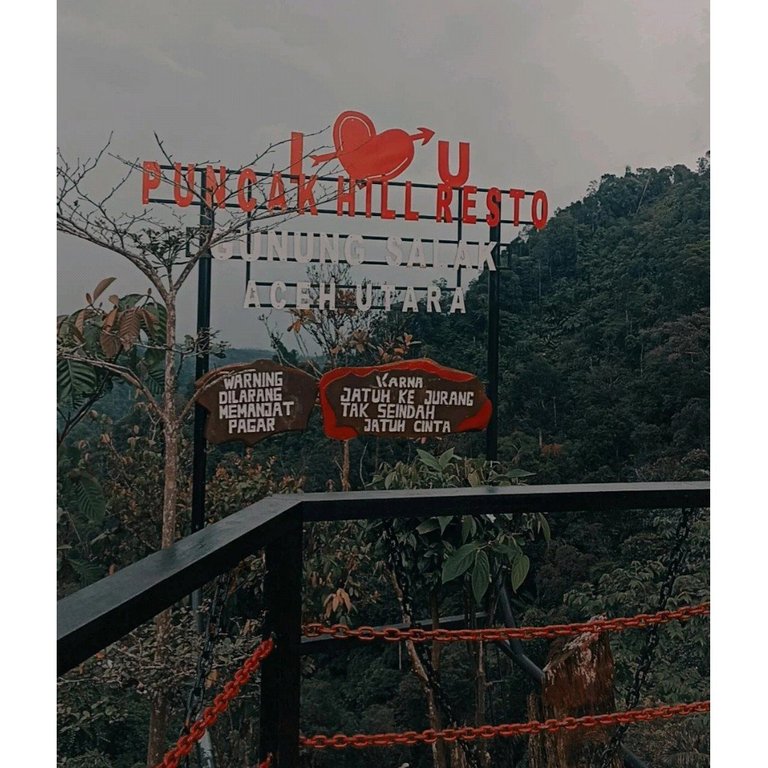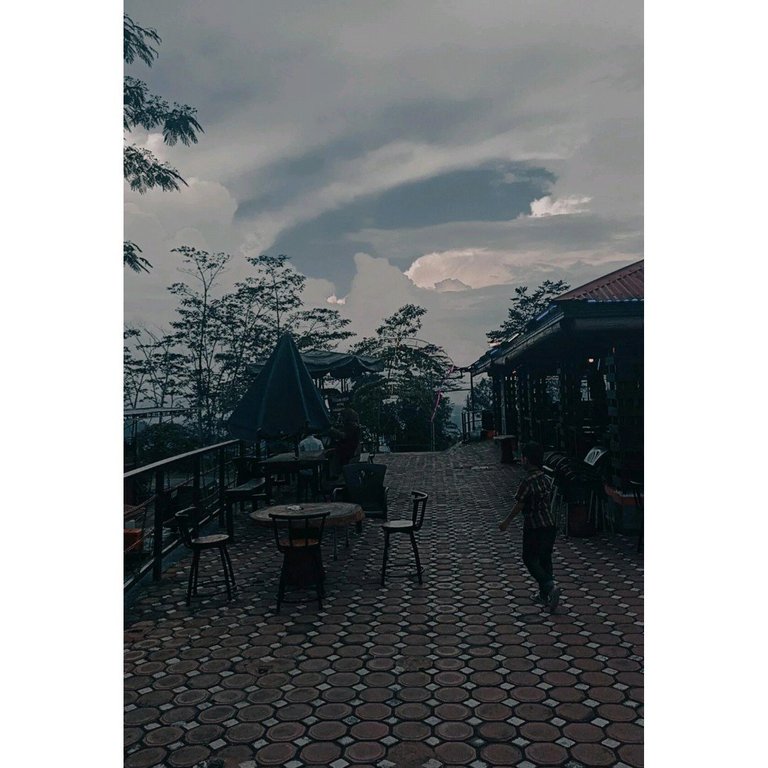 This time I want to share some photos that I took when I arrived at Mount Salak, we stopped at Puncak Hill Resto, we arrived here in the afternoon, before going up we took pictures first.
After taking pictures near the parking lot, we went straight to the hall to sit down, we continued to take pictures in the hall while waiting for the drink orders we had ordered earlier.
The day was getting darker the weather was already foggy and very cold, then the drinks we ordered came, here I ordered cold sanger coffee and I was a bit sorry because the weather was so cold I should have ordered warm or hot.
---
---