The Love of Flowers and its Stamens
Since I came to know about a feature in my mobile camera with which I can zoom into something and take kind of clearer picture. I am happy to find this feature because I couldn't avail this before.
I tried to take a shot of the flower stamens going more closer to it.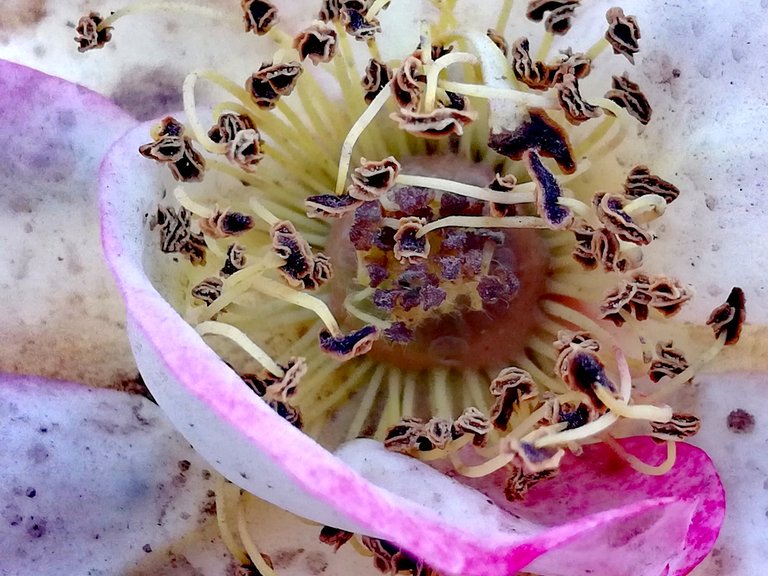 It would have been good to have a lovely professional HD camera so that I could take pictures from the distance as well but I can't afford to buy that at the moment.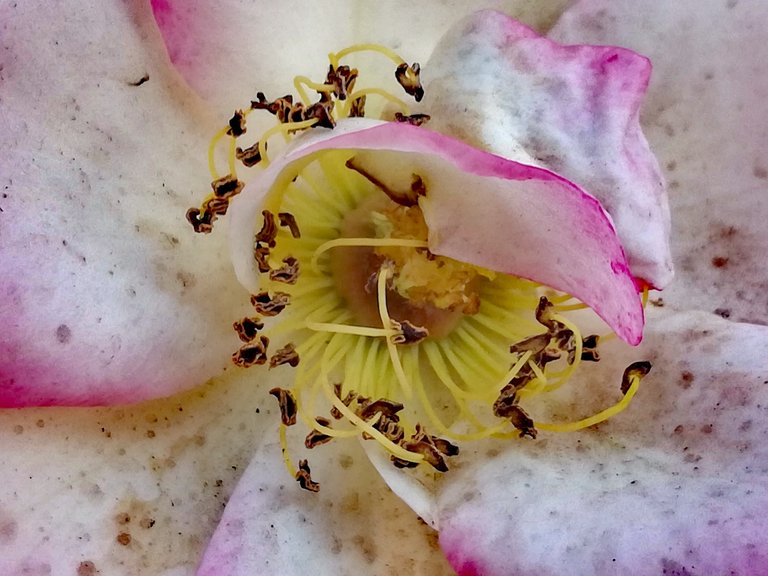 Yes I hope that I buy one someday and keep entertaining Hive community with my beautiful photography. Nature is very beautiful but have to just think about it.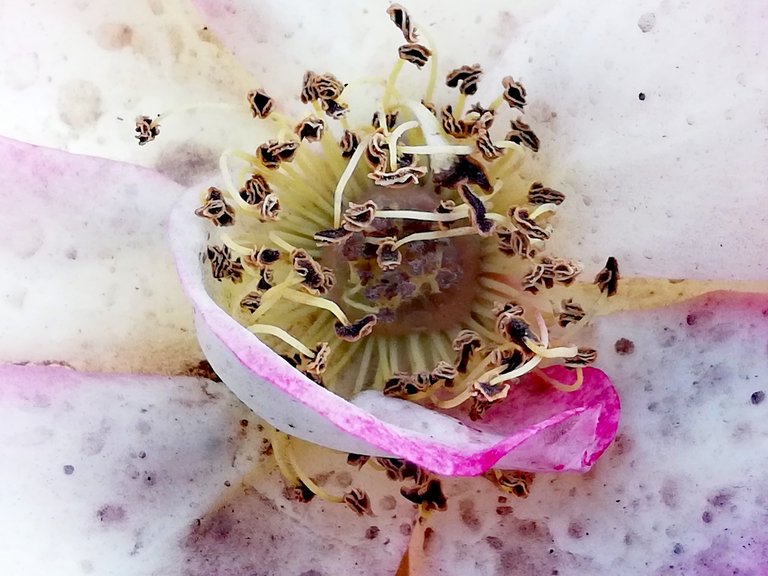 I hope that in the coming spring we will see some lovely flowers around becuase its now winter and probably this is why there are not much flowers around.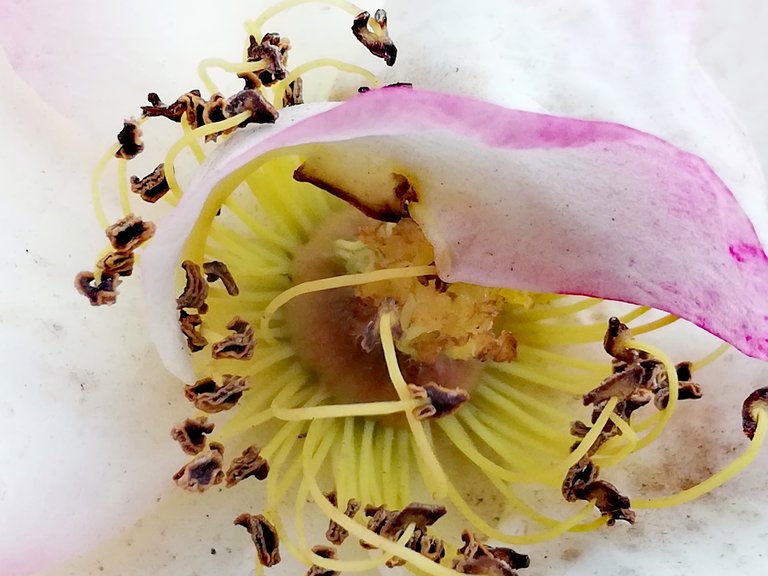 I do find some flowers around in my office lawn but they also look dusty because of no good rain.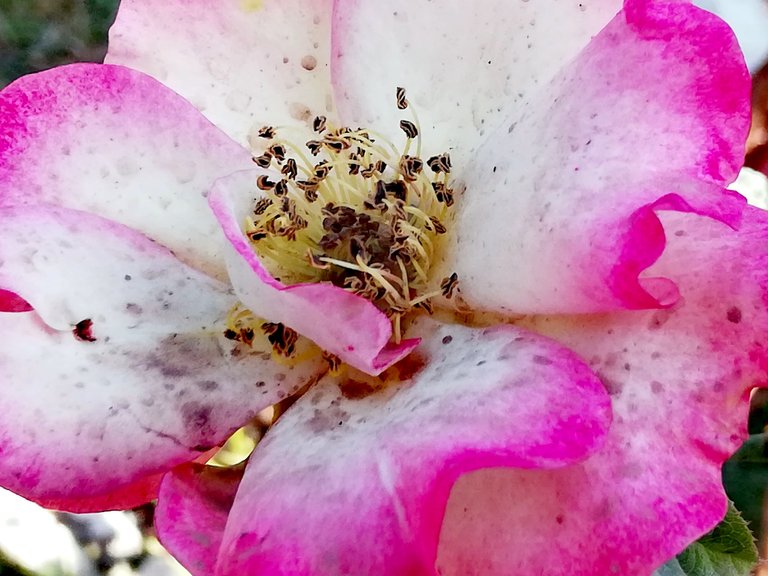 I am not a professional photographer but if I continued my struggle with the nature photography, I could be a professional photographer because I love nature.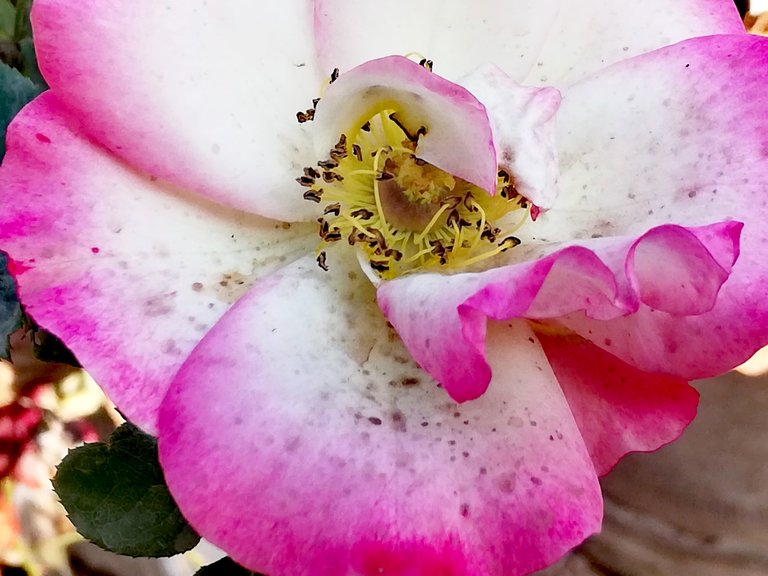 The beauty of nature if is captured beautifully then you can imagine how beautiful that could be.
I hope you enjoyed my pictures.
I will appreciate your support
Thanks.
---
---