Sunset From my Rooftop 🌇
Well I am a big fan of sunsets and I really enjoy the sunset scenes. Being on the rooftop of my house, I tried to capture a few sunset photos.
I gives a really beautiful look when you have a widespread area where things can be seen easily. But yeah the place where I live, is sort of congested so not many sunset veiws we see.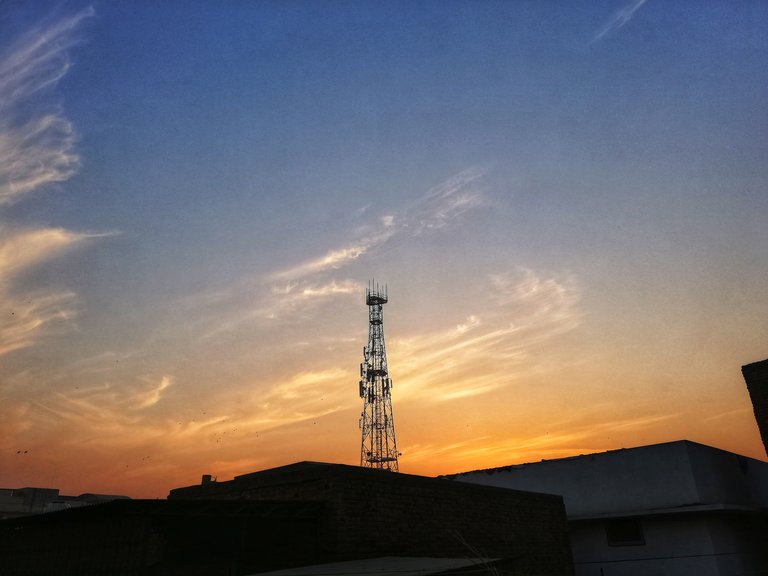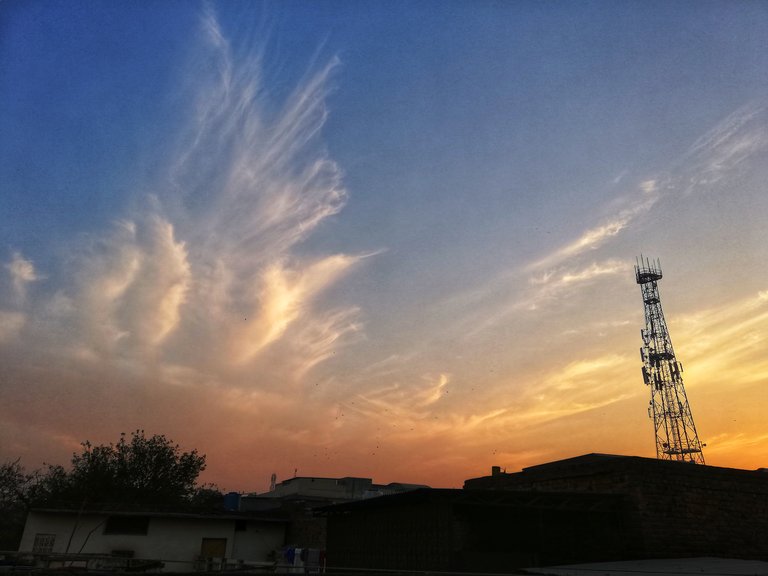 It do feel sometimes gloomy as the day gets over and the night approaches. The birds getting to their homes before the dark.
I have tried to capture the birds as well.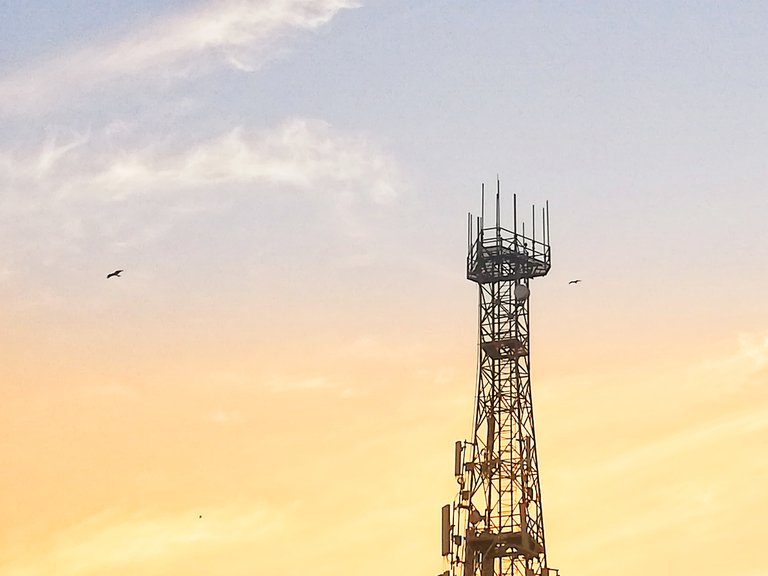 Sorry for my mobile cam. I wish I could get a mobile or a cam with which I could take some HD pictures even from distance.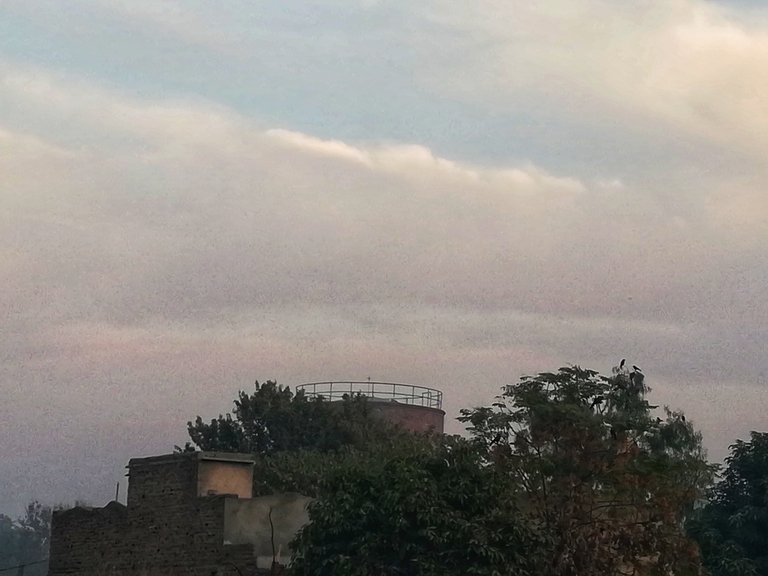 ---
---