NFTs Going Mainstream and So Crypto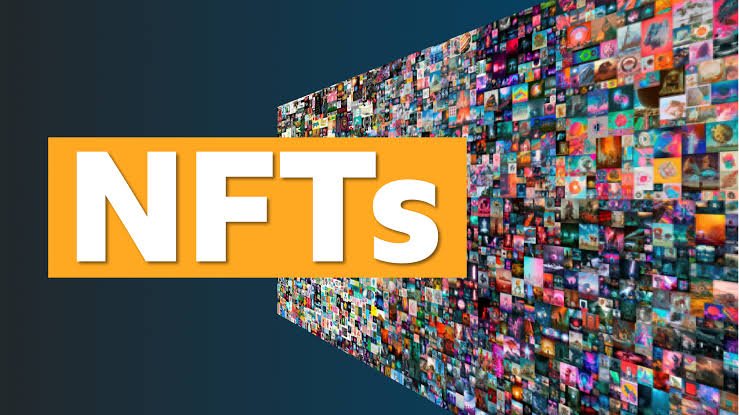 Well we know that the it took like around a decade or less than that cryptocurrencies going to mainstream lately with the giant companies looking into it. But I think they feel hesitant because of the government authorities as we don't see any regularization by most of the governments.
I hope that there is some middle way out which is acceptable to both the parties, the government and the crypto stakeholders.
But as this sort of cold war continues, cryptos continue to impress the world with its amazing announcements lately.
NFTs is another thing that has caught the attention of the world and going mainstream as they have got popularity within the crypto community and the crypto community seem to be loving it paying huge money for it.
Cricket is one of the popular game in Asian countries like India, Pakistan, Sri Lanka, Bangladesh etc and probably some parts of of Europe and Africa with millions of viewers.
Now ICC (International Cricket Councel) has also announced to go for NFT.
The ICC announced a partnership with Faze to create exclusive digital collectibles of the greatest moments from ICC events.
This is something that is going to help more people around the globe look for NFTs and cryptos.
So, cryptos is now a reality which cannot be avoided by the governments around the globe. It keeps spreading.
---
---