Do You Think it's Rude Not Replying to a Comment?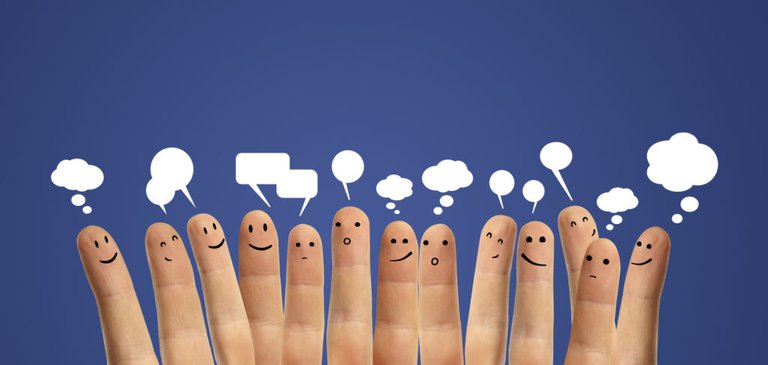 I have noticed that I have increased engagement on Hive platform lately and I see it good for the platform as well as for myself because it gives one an exposure and probably this is what we all want.
I don't know if others feel the same like me, but I feel not good about when I comment on someone's post and they don't reply back. And it's even sort of even worst feeling when you ask someone and they don't reply back.
Now that If you just put your views on a post in comments that don't necessarily asks for a reply, then I think it's okay for the author to not reply back, but if it's me, I would still be not feeling good about that either which I think is not good from my side.
Not everyone thinks the same. There might be people that might not be minding if the author don't reply back to their comment.
But I decided why not to put this question to you guys and ask if you think its rude when you comment on someone post and they don't reply back, when your comment not necessarily needs a reply or it's not a question.
For me, I think it's good to engage with users who take some time out and comment on your posts. Good to have a welcoming sort of behavior to them.
What you guys think about this?
---
---