A Few Things to Take Into Consideration Before Investing in Crypto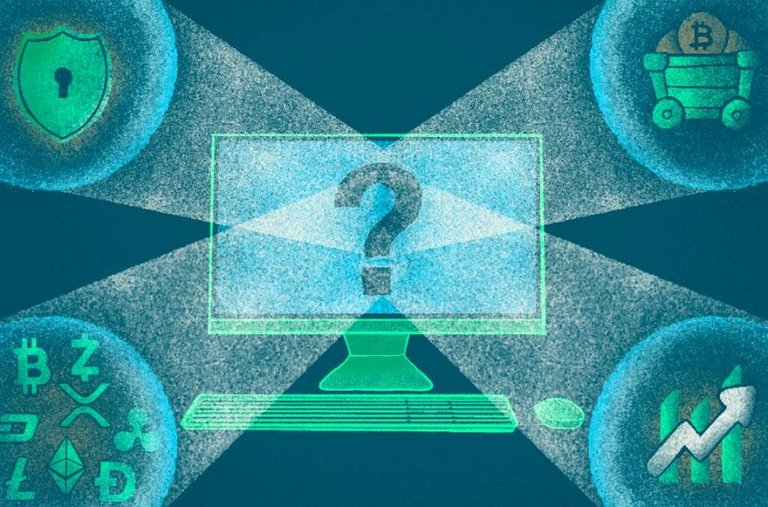 Cryptocurrency being a volatile market is a risky thing to invest but yeah one can earn some money taking some calculated risks.
And now that the crypto market is thriving, newbies also are trying to get into cryptocurrency in a hope to collect some profits.
It's good to take into consideration a few things before investing money into cryptocurrency.
Invest that Much Which You Can Afford to Lose
I think it's the first and the foremost thing before going through any investment, specially when the investment is in the crypto market.
Don't ever invest the money which can leave you bankrupt. Yes, if you have some extra savings which you can afford to lose and want to try your luck out with it, then you can go for investment in the crypto market.
Diversifying Your Investment
Well, I think if you are invested in a crypto, and for some reason they down, then it means you are in loss.
But on the other hand, investing in more than 2 or 3 cryptocurrencies can prove fruitful for you when in case one crypto is not doing well and some other could be doing well recovering the losses.
Staying Active as an Investor
Staying active watching the market closely could make some profits for you as we all know that the crypto market is volatile and it goes up and down.
So it's good to buy the dips and sell at highs collecting some profits through it.
Do Your Research Before Investing
Yes, don't just jump into investments just as your friend said. Do you due diligence before investing your money into cryptocurrency.
Take some time out, do your research, dig deeper into what the purpose of the coin is, its future goals etc and then take a decision.
I hope this helps you out.
Posted Using LeoFinance Beta
---
---